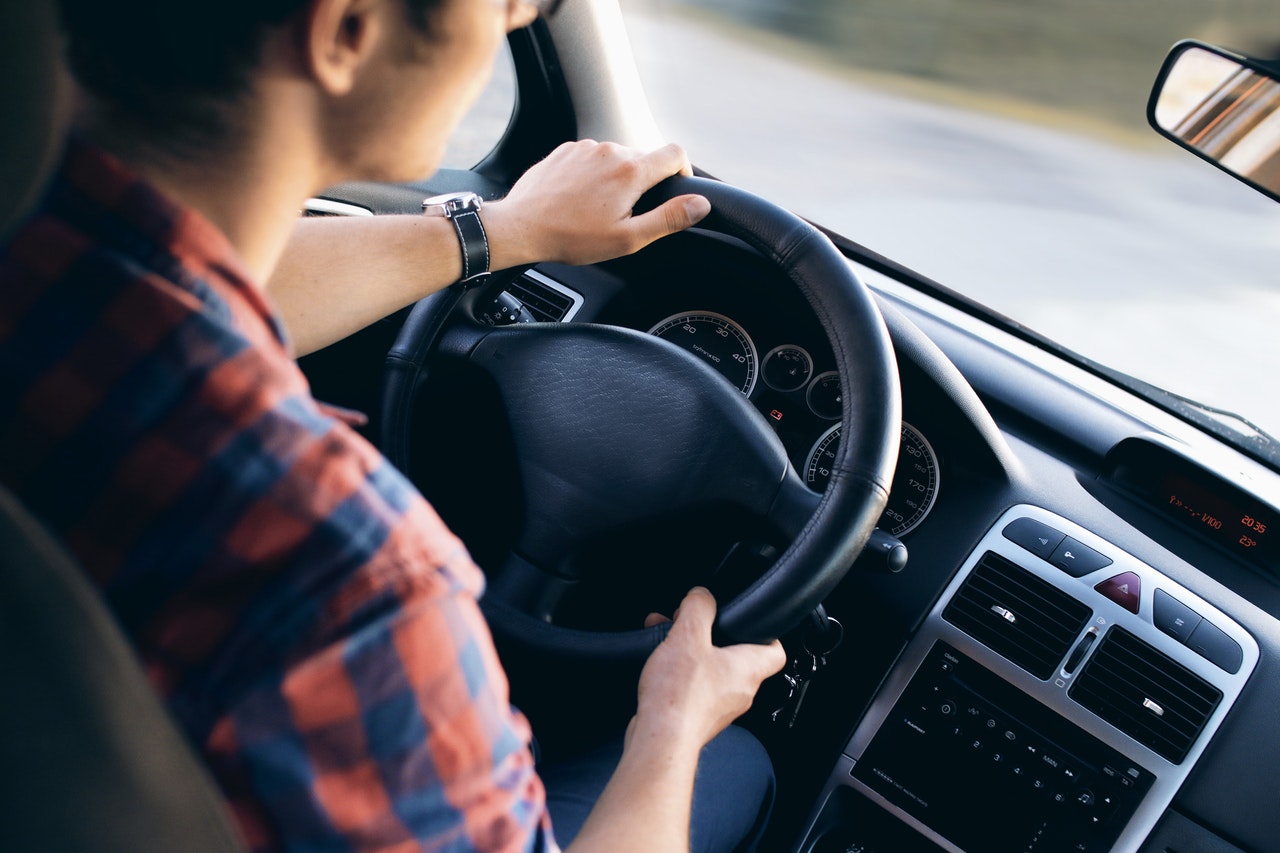 How to afford a car when money is tight
A car is certainly something that not everyone wants to have to replace regularly because they're expensive and the cost of owning one can be costly. So how can you afford a car when money is tight? Here are some tips that might help…
Create a budget
What are you looking for in a car? You may need a family-sized car, or perhaps you're a couple, and a smaller car will suffice. What budget do you have at the moment and what could you realistically save from now until you purchase the car? It's good practice to look at your income and outgoings and to find some way of saving money. You may need to cut down on extra expenditures, or you may want to look at other financial alternatives like these Audi Motability offers.
Sell or trade in your old car
If you already have a car and you want to buy a new one, then you can gain a bit of profit from selling your old car or trading it in at the dealership that you are going to go with for the new car. This means that it can go towards the expense of the new vehicle and will hopefully save you a bit of money in the process. Dealerships will sometimes give an extra discount for having traded in and then having also brought from them too.
Buy used
There are advantages and disadvantages to both used and new cars. However, if you do want to stick to a budget, then it's always worth buying a used car. That doesn't mean that you go for the cheapest option when buying used , but think about the pros and cons of each vehicle that you look at before making a decision and if you're not that clued up on cars, it might be worth taking someone along with you, who knows their stuff.
Shop around
Not every dealership is going to offer the same amount for selling your old car or for buying a new one. They are also likely to have different payment plans and offers available depending on the type of dealership they are and the time of year. It's definitely worth shopping around when it comes to saving money, getting quotes, and then challenge the dealers to see if they will haggle. Don't be afraid to be cheeky, you're spending a lot of money so where it's possible to save money, take it!

*This is a collaborative post.