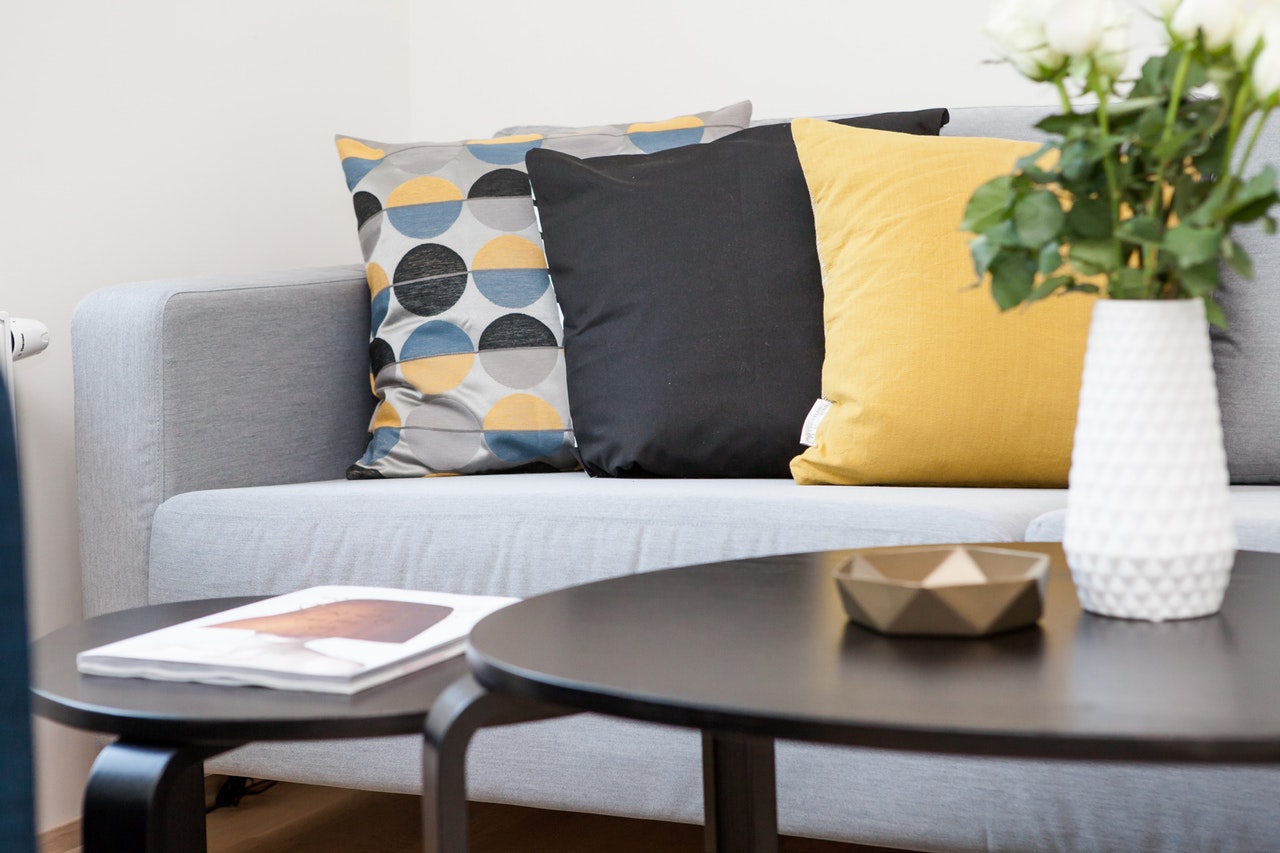 How to make your home more inviting to guests
When you invite guests into your home, you want them to feel welcome. It's uncomfortable for people if they come into your house and it just doesn't feel inviting.
If you don't normally have guests and you worry that your home doesn't have a very welcoming vibe about it, here are some simple changes you can make so your guests feel more at home.
Tidy Up
A clean and tidy house is a lot more inviting because if there's mess everywhere, guests won't feel very comfortable being there. If you're the kind of person that collects a lot of clutter, it might be time for a clearout. Decluttering the house is a good idea because it helps you to stay organised and makes cleaning a lot easier, making your guests feel a lot more welcome too.
Get the smellies out
You probably don't really notice what your home smells like, it just smells like it always does. I'm not saying that your house smells bad, but a nice smell is a great way to create a more welcoming atmosphere. If you get a few scented candles and put them around the house, give the floor a quick mop with everyone's favourite…Zoflora – and make sure you've taken the bins out – the house should smell top notch!
Install a fireplace
When it comes to big changes that make your home more welcoming, there's nothing better than a fireplace. Wood burners are nice but they can be a bit of a nuisance, so you might be better off going for a gas fireplace from a company like Real Flame as they don't need as much work. Nothing says home like a nice fireplace so your guests will feel very welcome.
Soft Textures
Using different textures around the home is a great way to make the decor more interesting; if you make good use of soft textures like rugs or blankets on the sofas, you can make it feel a lot more comfortable. But if you've got a room that is just filled with wooden furniture with hard angles and cold wooden flooring, it can feel quite rigid. That doesn't mean that you shouldn't be using those textures at all, but you need to offset them with softer textures as well to create more balance and make your home feel more welcoming.
These are all great ways to make your home more welcoming so your guests always feel at ease when they come to visit….only problem is, you might not be able to get them to leave!