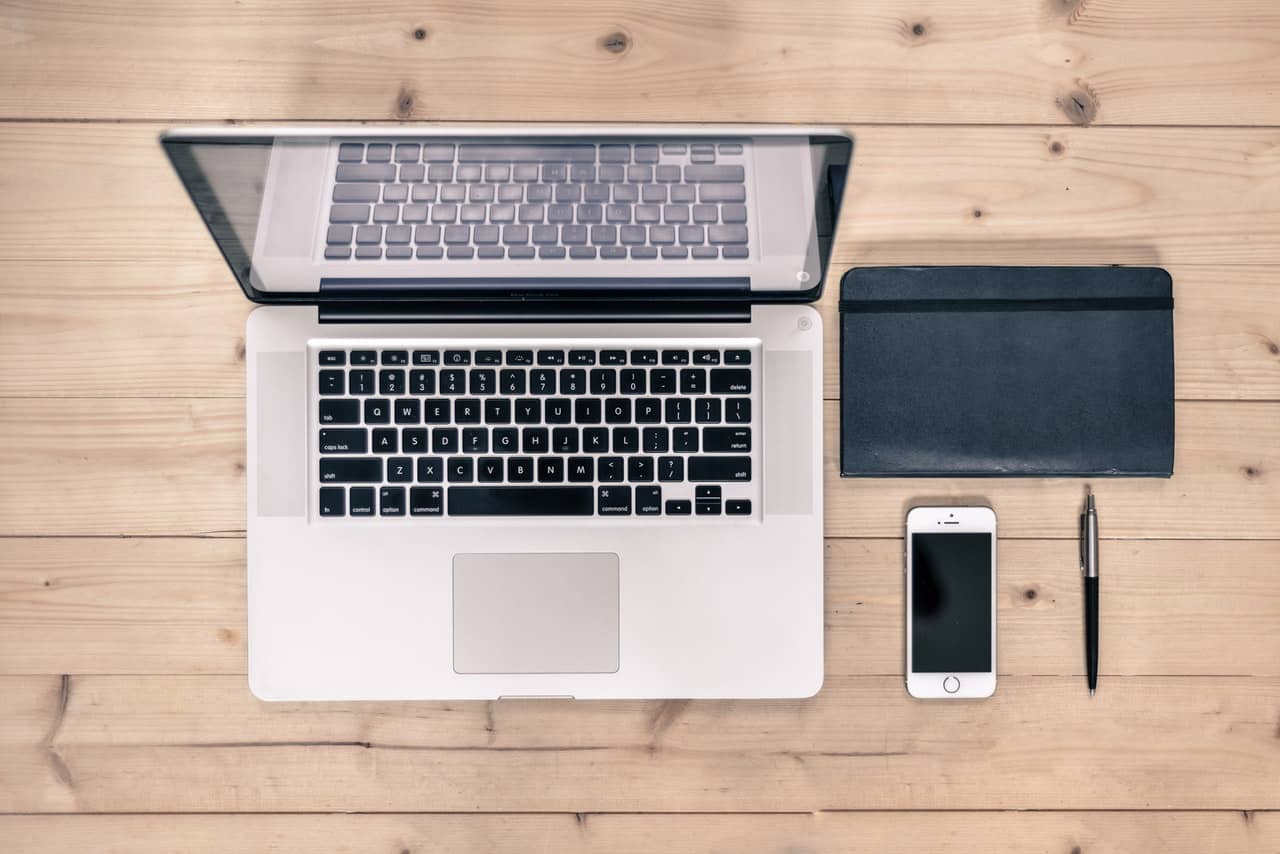 Is it time to take your decluttering to the next level?
We're somehow approaching the end of another year and I don't know about you, but for me I look ahead to the next year and think about what I want out of it. Because, well – goals. 
Lose weight maybe? Drink less perhaps? Move house? Do up your house? Make more of an effort with your appearance? For me, my goals are often to do with my lifestyle, and one thing we all have in our lives is… clutter. Physical clutter, mental clutter and everything in between.
So I wanted to share a quick post to help you take decluttering to the next level in time for the new year.
Declutter and digitally detox your life
This is one I have been thinking about a lot recently – digital detox with the aim of a clearer mindset. Social media is huge and I spend far longer on it than I'd care to admit. Look at your own social media platforms – have you accumulated a Facebook friends list that is far bigger than the true reality? Do you want to see what they are up to and engage with them? The truth is, we can end up having people on our Facebook that mentally don't make us feel that great about ourselves. A facebook friend cull is a great way to feel refreshed and genuinely see the content you want to see; and of course, the same goes for other platforms like Instagram and Twitter.
Get rid of things you no longer need
We all have things at home that we no longer want or need. It might be that you have a loft  full of things you're storing 'just incase' or you may find that your general living spaces are just overflowing with stuff.  Some of these things could even just be rubbish that you need to recycle and get rid of. This is when websites like https://www.dirtcheaprubbishremoval.com.au/ could prove useful…if you live in Australia!  You may be putting it off because you just don't know where to start – why not start with decluttering for five minutes each day, or declutter an item a day. 
Make some money from your unwanted items
So you may find that you have a huge amount of things that need to get rid of, so why not make some money in the process of decluttering? Thanks to websites like eBay, Gumtree and Facebook selling groups, you can quickly and easily sell your items online. If online's not your thing then perhaps a car boot sale is more up your street? A great way to offload items and get instant cash for them! 

*This is a collaborative post.