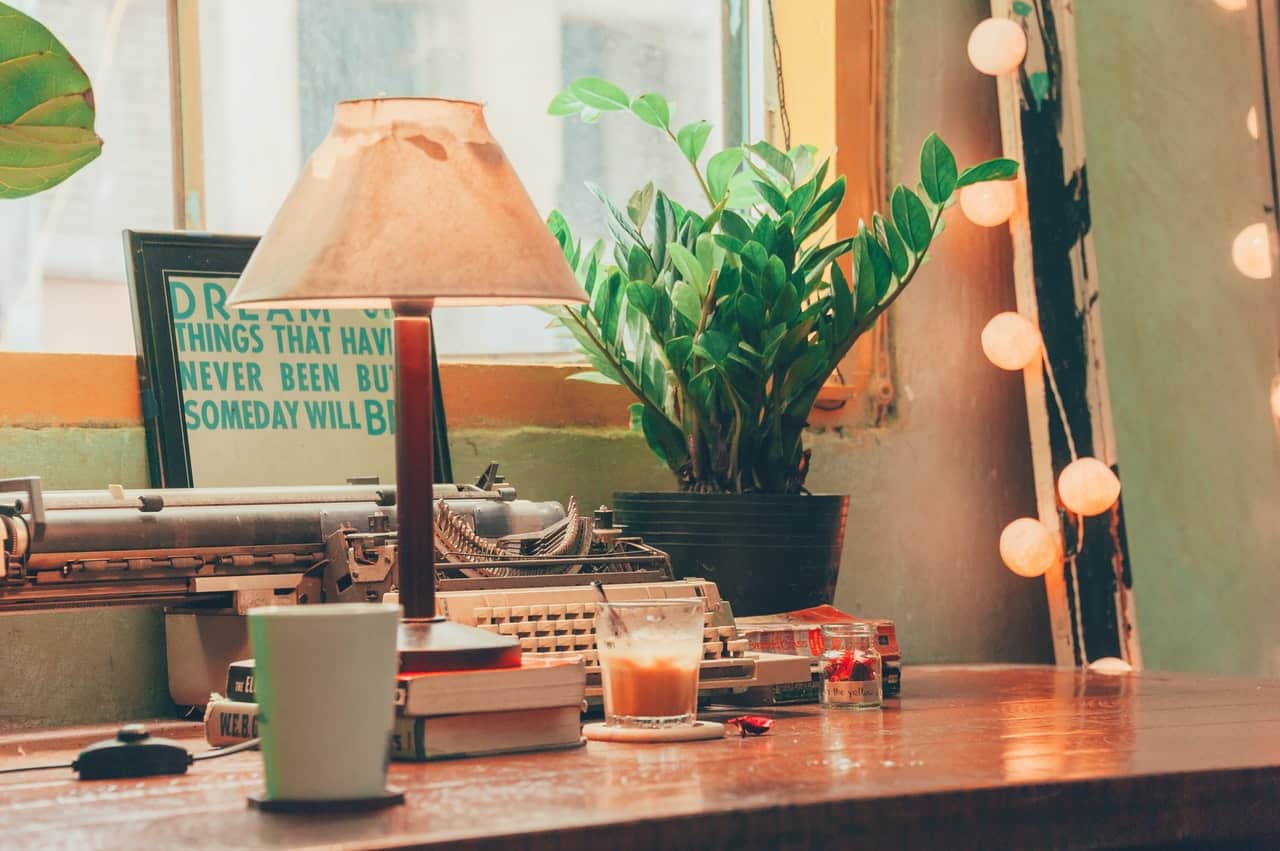 How to make your new place feel like home
Perhaps you've just moved into a new house and it's not quite feeling like home. It may be your first place, a place that your budget allowed but your mind wasn't keen on (it's a bit like me and my love of handbags!) or a break up place that you've had to find quickly – so, it's probably not feeling as nice and cosy as you had originally imagined when thinking of moving out. But don't panic, we've all been there.
In this post, I wanted to share some tips on making your new place feel like home…for now! 
Introduce yourself to the neighbours
'Can I borrow a cup of brown sugar?' – now I'm not saying go out and make BFFs with people in your building or street, but it's always nice to know who's living around you and who might be collecting your ASOS parcels for you when you're not in. It also helps you to feel less lonely, a bit safer – and who knows you might even make a new party pal to hang out with along the way!  
Decorate
If you want to make your new place feel like home, even if you're not planning on living there for long, having things surrounding you that make you happy and feel comfortable are pretty crucial, and the best way to do that is to decorate. Whether it's bringing in cosy accessories, treating yourself to some new corndell furniture or adding a lick of paint to the walls, decorating your new place in your own style can  help you feel at home.
Invite your favourite people over
Whether it's your family, favourite work colleague or your best friends, just having yourself surrounded by the people you love most can lighten up even the dullest environment and can make you feel happy, so don't shy away from asking people over and bringing some good energy into your place.
Look for the positives
There are always positives in any situation – even when sometimes it feels like we have to look extra hard to find them, but they're always there, no matter how big or small. Whatever your circumstance, you may have just moved into a place you don't particularly like, but for the first time in years you don't have to go around picking up after your messy ex-partner or flatmate, or perhaps now you get to decorate without compromising with someone else on colours and accessories. Acknowledge the positive things about your situation and you'll soon see them grow!


*This is a collaborative post.