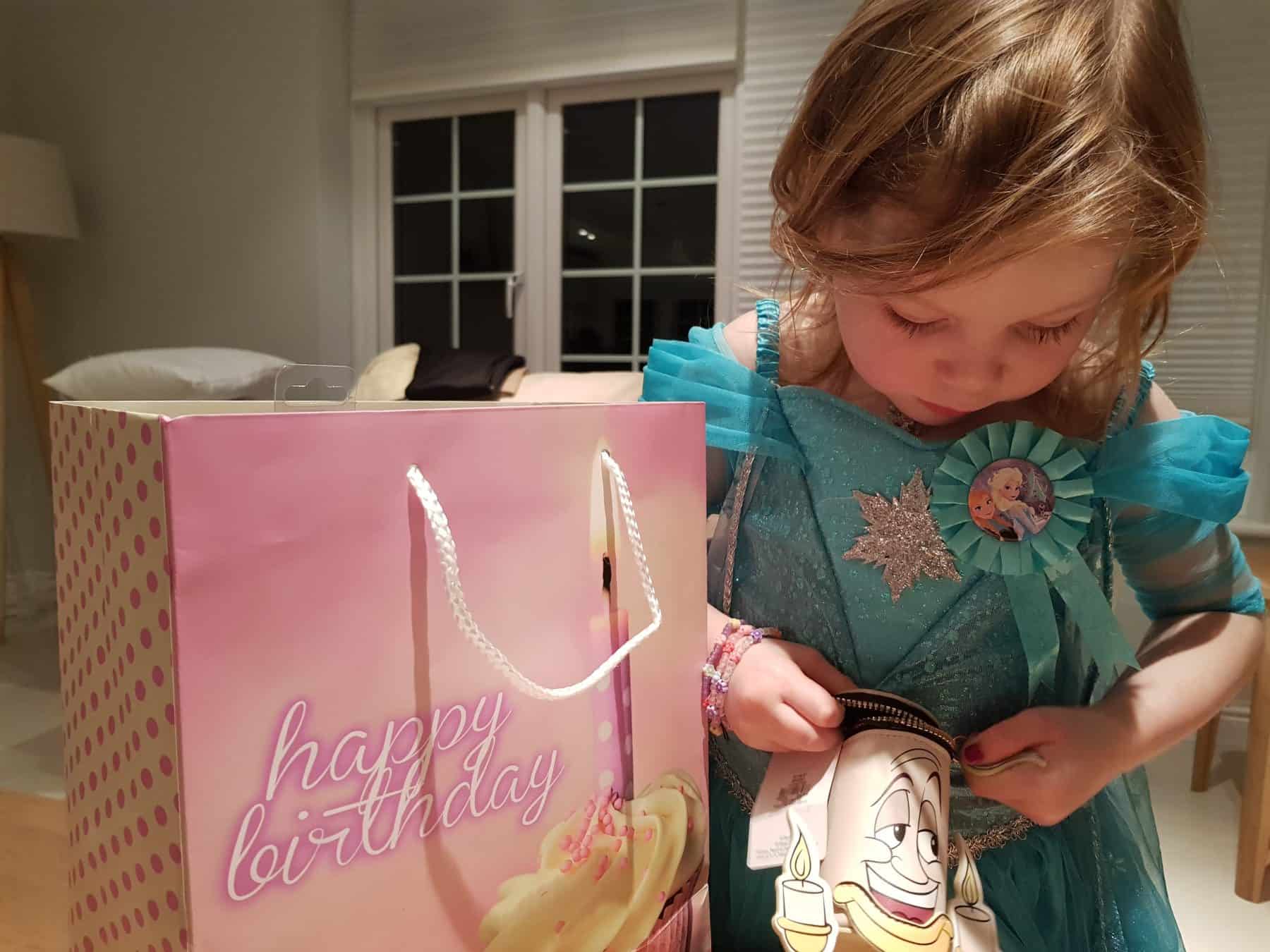 Important occasions modern mums need to buy for | Gift buying
These days it seems like I'm buying a never-ending stream of gifts and I'm sure it's only going to get worse as Sofia starts on her big school adventure! As mama's it's important to prepare for this in advance where possible. I figure, the more aware I'm of it, the more I can prepare and save…and avoid slipping into the dreaded overdraft.
Being a parent means you need to think about your kids at all times (apart from maybe the odd night out-out when it's completely fine to revert back to your old childless self and dance on the tables) and do what you can to make sure the money you are saving is being used properly. Understand when you're going to need to gift and gain an idea of the sorts of things you should buy. I've put together some of the most important events in which you are going to need to buy gifts as a mother.
Kids' Birthdays

All parents need to prepare for their children's birthdays! These seem to come thick and fast these days, especially with two of the tiddlers, and it often feels like only yesterday when they had the last one. The children's birthdays are an essential gift-buying occasion, and you have to come up with ideas that will help you make the most cost-effective decisions for what to buy for them.
Christmas

Christmas can be one of the most expensive times of the year, but it really doesn't have to be. When all is said and done, it is only one day, and there is little point in breaking the bank trying to buy everything for one day. Yes, some presents are good, but save the special and more expensive stuff for birthdays. There are plenty of money-saving tips for parents that can help you to save some cost around the festive period, and you need to think carefully about these.  
Father's Day
Father's Day is the perfect time to say thank you to Dad and it's really important to recognise the great ones. But, what should you buy for the man in your life? Well, it is important to think about his hobbies and try to get something that links. If he's a train nut, it might be worth checking out Livestream. If he's a football fan, you could get him tickets to a game, or a new football strip. Try to think about what his hobbies and interests are because this will help you make the right gift choices. I put together a short guide which you can see here 
Weddings
Weddings are a wonderful occasion, and the perfect opportunity to celebrate two great people who love one another amongst your family and friends. I've gotten to the age where weddings become those times that you meet up with family from all over the world that you haven't had a chance to see since…the last wedding!. Wedding gifts can be another expense, but there are also plenty of things you can get these days that aren't going to break the bank – which means more money to splash out the cash on a nice new outfit!
Now you have an idea of some of these occasions you can plan and prepare much better for them as a result. This means doing what you can to save up and make sure you have plenty of ideas for things you're going to get. You might even like to get creative and thrifty and look for ways of saving on the gifts you buy.
Do you have any other big events that you celebrate?