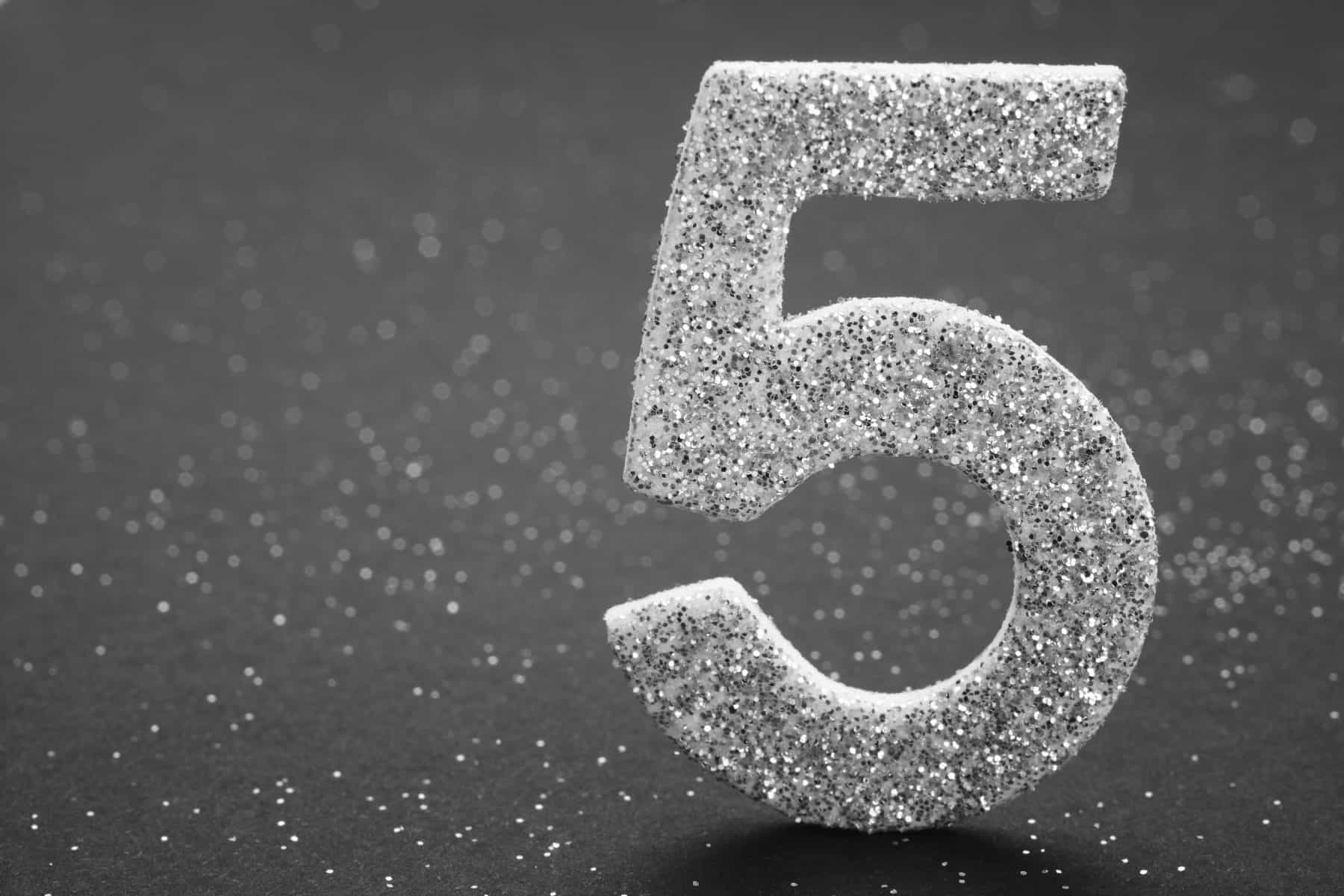 Five happy things in July 2018
Well, here we are in August already and with it has brought a bit of rain. My lawn's thankful for it and so am I as I was seriously turning into a hot sticky mess and my electric bill was shooting through the roof with fans going 24/7 galore!
Most of my favourite 'Five Things' this month all involve alcohol and pubs. I didn't get my name for nothin'.
LagerDad and I had a childfree weekend in Oxford to celebrate our second wedding anniversary. [If you're nosy like me – you can read about our wedding here]. It was a belated celebration cos y'know…kids, but it was worth the wait. We stayed at the Malmaison which was lovely, we had wall to wall sunshine and I had 2-4-1 cocktails from about 2pm. Mooching around the shops before going out for a lovely meal – and more cocktails – in the evening. Did I mention there were no kids? Not one in sight. We didn't even have them Sunday night so there was noone to rush back for and we spent the day drinking coffee, sweating and took a pedalo ride along the Oxford river, which was hilarious.

Me and two of my BFFs had an impromptu night out one Friday, we didn't get out until about 11pm but it was so funny to catch up, drink too much, laugh too much and generally terrorise the population of Southampton. Of course we ended our night in a kebab shop ordering cheesy chips – and I stayed with a drunk man (ironic) who was passed out on the floor with no one around, until the street pastors arrived! I'm a strong believer that good deeds always get repaid.
We flew to Cyprus for a week – we left blazing hot sun for more blazing sun. Me, LagerDad and the two ProseccoKids joined two other families and jetted off to our villa in Coral Bay. Sofia was entertained having two of her besties there (I say besties because they have no choice, they've known each other since they were embryos and continue to be forced together almost weekly for us mums to have a catch up). It was so relaxing and chilled – we didn't do a lot, sunbathe, eat, chill, pool and repeat but it was just what the doctor ordered. We had a couple of meals out and by far the best and most memorable was the Teppanyaki restaurant we went to, our waiter was absolutely hilarious and was ever the entertainer!

That was then followed by a flying visit from one of my other BFFs who I haven't seen in over a year. It was so nice to catch up, I even managed to last minute offload the kids in the afternoon and we went for a childfree lunch and a bit of shopping. Even though we haven't seen each other for what seems like forever, it was so nice to just pick up where we left off and chinwag the day away over a few glasses of fizz. It's days like this which makes me wish all my best buddies lived closer!

I finally plucked up the courage and launched Prosecco Mum Prints. I kept putting it off thinking I haven't got all of the designs sorted but actually everyone's got to start somewhere so I'm slowly working through adding new designs week by week. I've even got myself a few sales so I'm feeling chuffed! Watch this space for more designs coming soon…