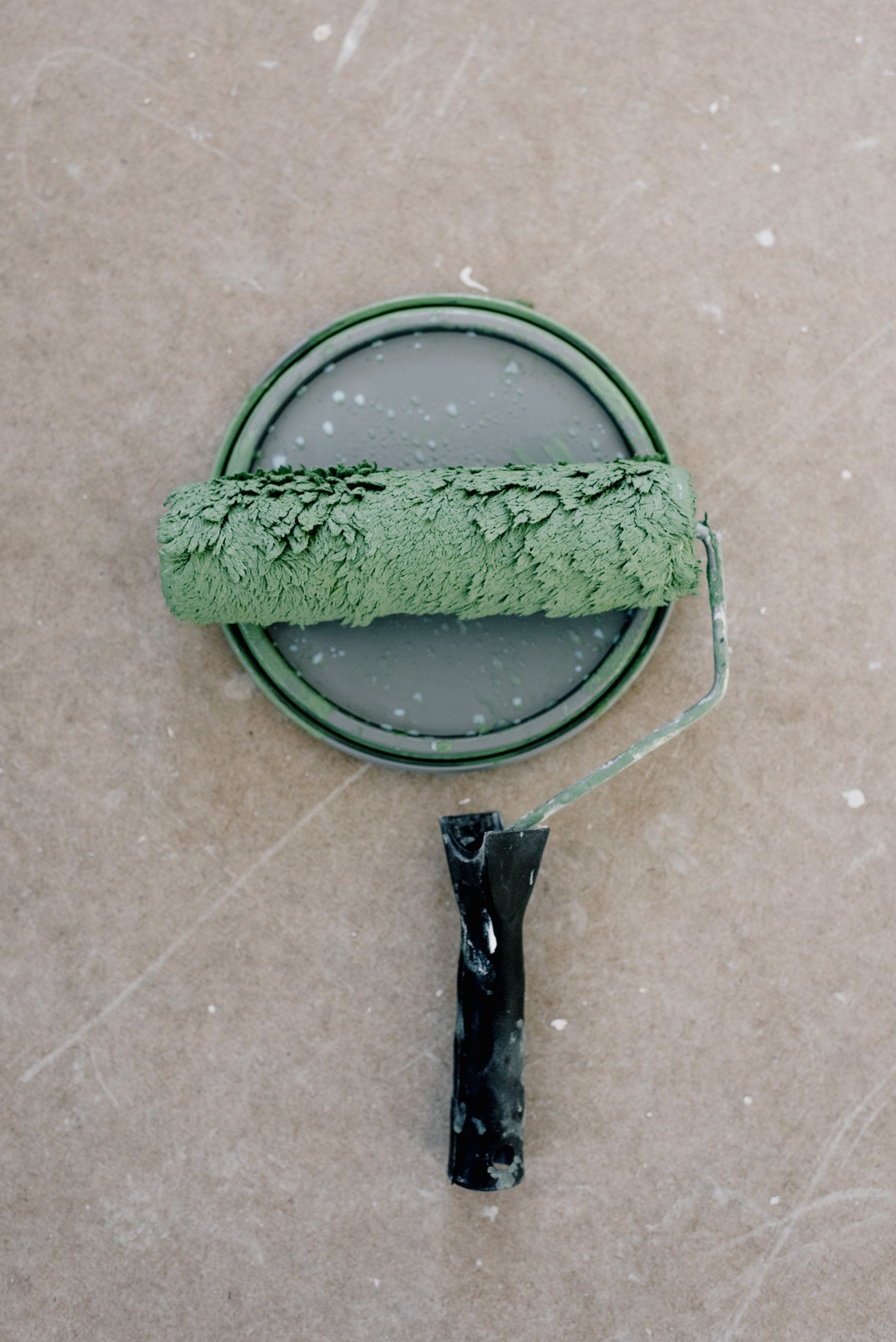 Learn how to handle a home renovation the right way
Are you thinking about starting renovation work on your home? I'd love to be but our extension dreams keep getting declined through planning (cheers neighbours!) Renovating is a fantastic idea if you need to add value to your property and ensure that you make a fortune when it comes time to sell!
If you are completing renovation work then it's important to make sure that you get the right level of quality. If you fail to do this then it could end up having a negative impact on the value of your home. Let's look at how to approach your next home renovation….

Hire The Right Contractor
First you'll need to make sure that you're finding the right contractor to complete the work for you. It's important to find a contractor who will live up to your quality standards. You might even want to think about choosing an architect to work on your property, dependent on what you are having done. It will generally always pay off to use the services of a professional as you'll generally get a much higher standard of work. This can impact everything from the aesthetic to the materials that are used and it can be the difference between adding 10% onto the value of a property and 25%. That's a substantial difference, particularly if your main aim is to make a larger profit when it's time to sell!

Take The Time

It's important to make sure that you are taking the time to complete a renovation or a home extension on your property the right way. If you rush it then there's always going to be significant issues with the standard of work that is achieved. You need to avoid a renovation or an extension sticking out like a sore thumb compared with the rest of the property. If you are worried that your contractor is planning to speed through the project then you should question them about how they are planning on completing different parts of the project within their set time frame. 

Keep The Cost Under Control

You do need to consider the cost when you're completing work on your home. It's important to make sure that the costs do not spiral out of control and this can happen if you're not careful….or don't set budgets at the start! We recommend that you set a budget and check that your contractor is comfortable working within these guidelines. It's really not worth going into debt for a dream renovation. 

*This is a collaborative post.