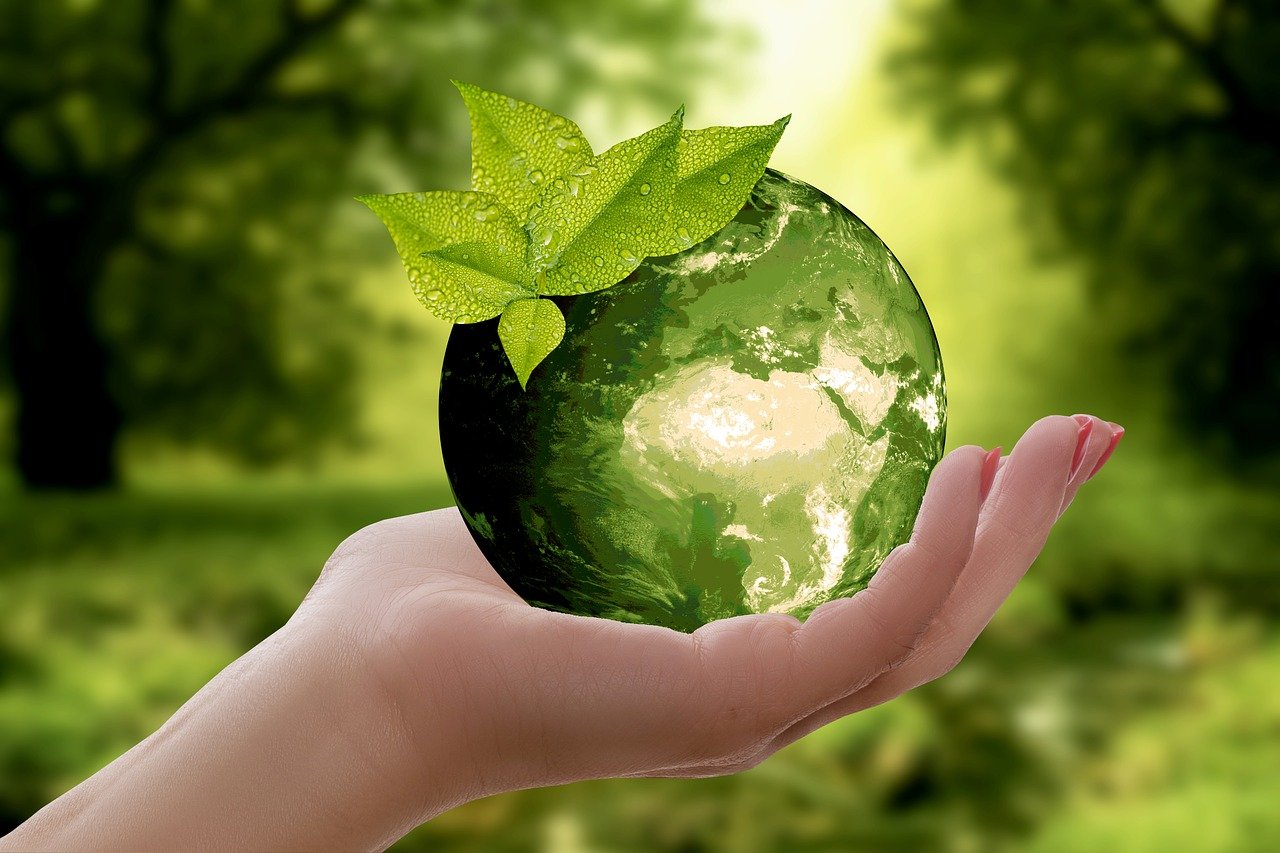 Making small eco conscious changes in your home
Everyone should be conscious of the eco decisions they make and what impact their actions have on the world around them.
Many people don't realise that there are many different swaps you can make to lessen the impact on the world around you aside from just making sure you put your recycling bin out each week.
It's important to remember that while you can get many different household products and furnishings made more consciously, it's always better to continue using what you have. If it's still able to be of use then replace it, doing this reduces excess waste.
But when the time does come for you to replace items, these are some great eco options you can use!
Rugs
Rugs and flooring need to be hard wearing. They will undergo a lot of wear and tear, and flooring and floor coverings need to be mindful of this and sustain the type of use expected of it. Choose a colourful eco rag rug to add a touch of colour to your room and be as hard wearing, and as sustainable as you need it to be!
Bedding
Choosing hemp, organic bamboo or linen for your bedding is one of the better choices you can make for what should arguably be the most comfortable place in your house. These two materials are more hardwearing and durable, and they don't compromise on quality. 
Reduce Energy Consumption
Turn off all sockets when not in use. Unplug anything you don't need and switch to more eco-efficient appliances that are proven to use less gas or electricity. Drop your thermostat a couple of degrees and use it sparingly. Set a block of the year where you don't turn your heating on or have a temperature limit!
More Meat-Free Days
We all know that being vegetarian is better for the environment, vegan even more so. But if you aren't ready to make the full switch, make a few changes to your lifestyle to include more meat-free days—shop plant-based foods to swap out meat-based meals or opt to eat more fish and less red meat.
Refuse Fast Fashion
Fast fashion is designed to be cheap and replaceable, worn for just one season or a few times before it needs to be discarded. Try to buy more sustainable items made of bamboo or organic cotton or buy less overall.
When making sustainable fashion choices, a good rule of thumb is to ask yourself if you will wear it 30 times or more? If so, then buy it. If not, then it won't be worth it, and maybe you should reconsider your purchase.
In the end, all the small choices you make will add up and committing to using everything you purchase or own until it is no longer fit for purpose is more effective than continually buying new all the time.
*This is a collaborative post.