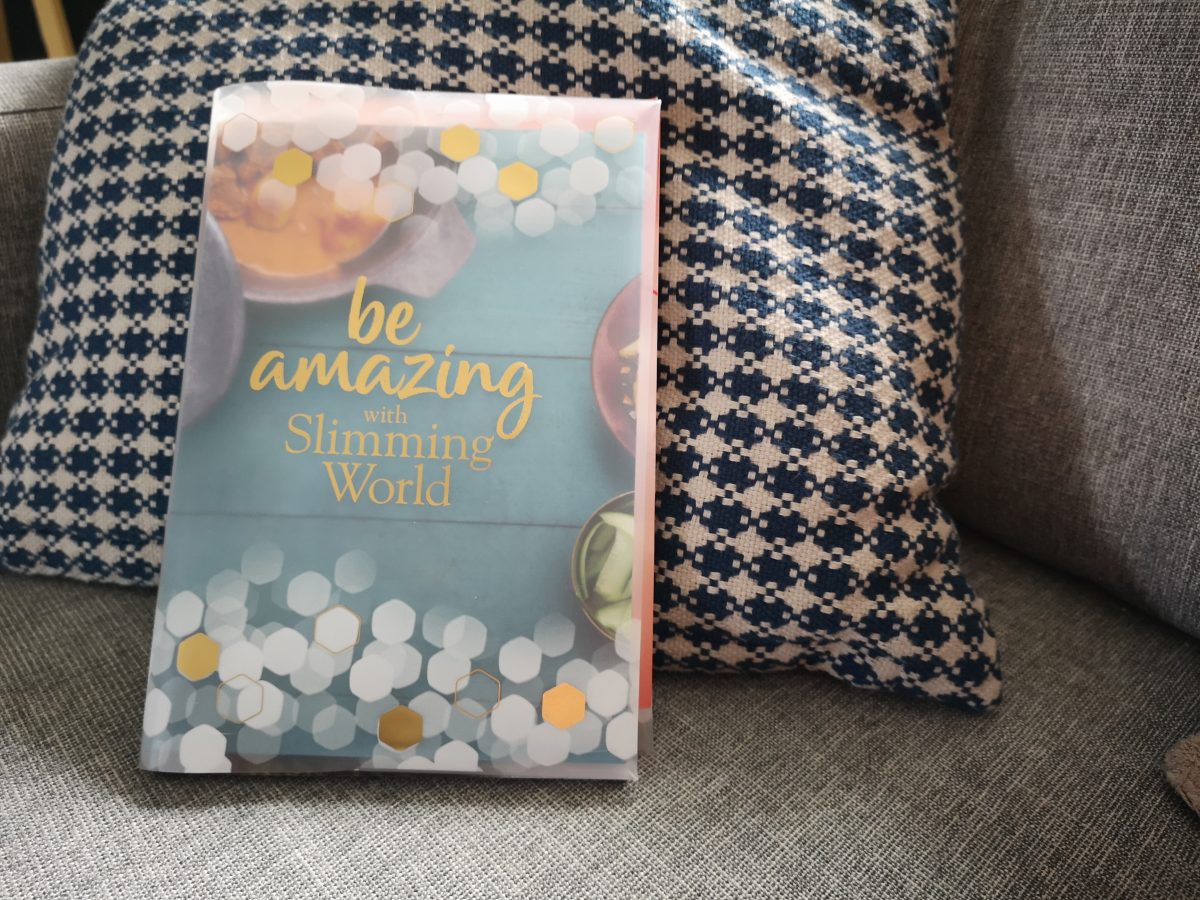 My 2019 Weight Loss Journey | Joining Slimming World
After going it alone since 1st January and achieving a successful 5lb weight loss in those two weeks, last week I decided to join my local Slimming World group.
So, why did I do this?
I actually joined for a number of reasons.
1. To find a healthy balance – I'd basically lost the initial weight through starvation, lots of coffee and then bingeing on crisps.
2 . I was bored of eating rice!
3. I wanted to be accountable for my weight loss target – nothing says it better than being 'fat shamed' by publicly stepping on the scales each week.
4. To gain access to a whole world of delicious, healthy recipes.
5. To track my meals (and my syns) using the online 'Weight Loss Planner' that is available for members on the website, or via their app.
I've joined the 9.30am group on a Friday morning and I've set my initial target to lose 7.5lbs. I have set up a dedicated Instagram page where I post my daily meals (cheat days included!) and I plan to report back on my weekly weight losses/maintains and gains. After all, we're all in this together aren't we?!
Week 1 weigh in result: -3lbs. 
Here's a snap shot of some of this week's meals…

You can see the rest of my meals and follow my Slimming World weight loss over on my
ProseccoMumSlims Instagram.
Do you follow Slimming World, or any other 'weight loss' programmes? I would love to hear about your experiences and share your successes!