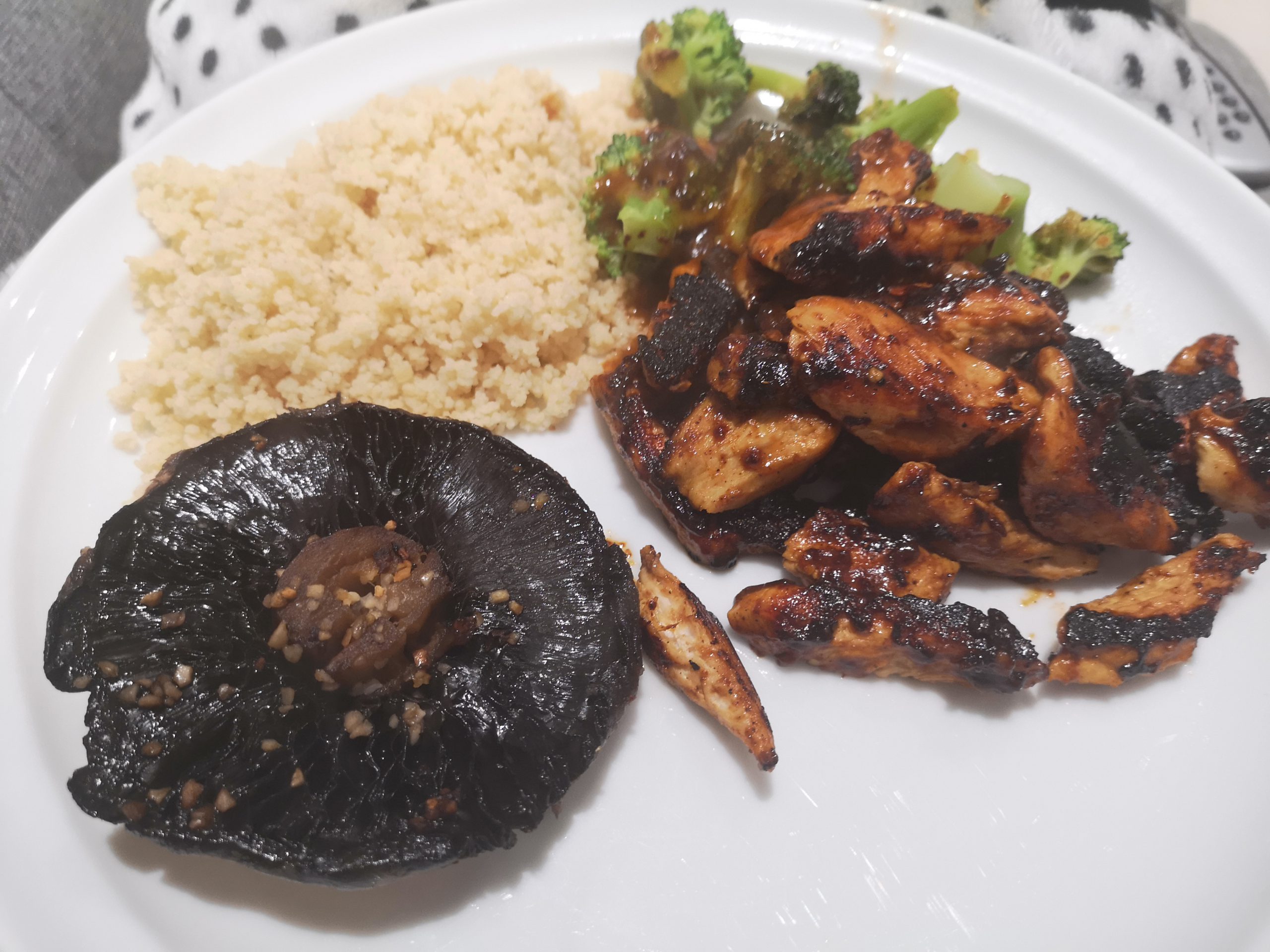 My Slimming World Journey | Week 7
So this week I haven't really strictly been following the Slimming World plan – it was almost like I'd reached my target and I completely took my foot off the gas and just went buckwild eating non-stop, scoffing pringles and family bags of crisps. It was a beautiful week.
However, I knew I was going to see an upward result on the scales of doom this week – and I was up 1lb.
So I'm now sitting 0.5lbs above where I wanted to be (still 2.5lbs in my target range) and THIS is the reason that I need to keep going for weekly weigh ins at group.
Here's some of this weeks favourite eats!

You can look back at my last weeks eats
here
!