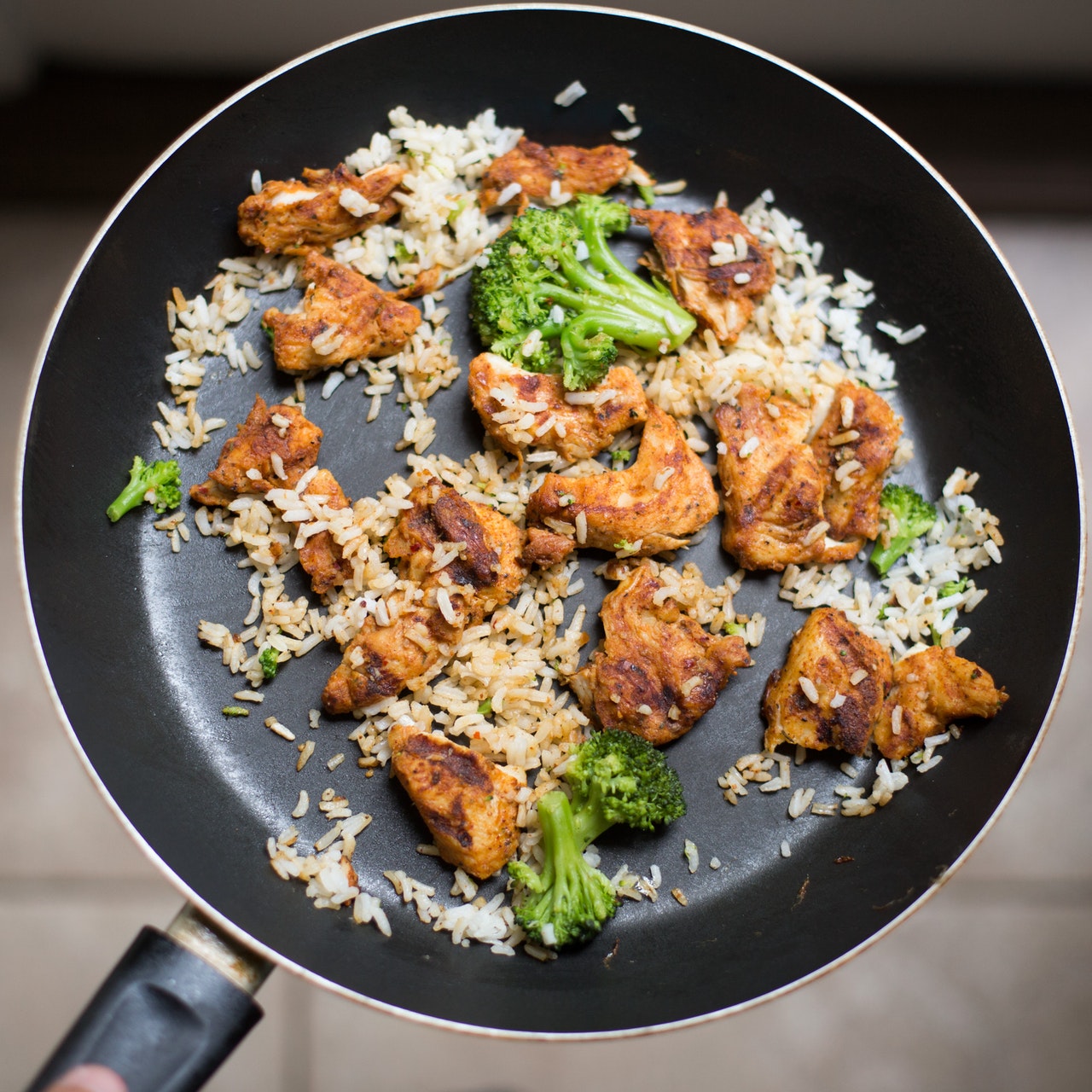 My 2019 Weight Loss Journey | Week 2
It's the end of weight loss week two and I'm still feeling positive; this week consisted of a cheat weekend and a 5lb loss which I am chuffed with! I was worrying that the rice fields of China may be struggling to keep up with my excessive rice eating so I stopped that for a few days.
I'm the worst when my personal chef's out (aka Lagerdad), my go-to meal is either a takeaway or a homemade fried rice! Here's my week 2 eats – the good & the bad.
Tuesday 8th Jan
Breakfast: Skipped it.
Lunch: Leftover 2% turkey mince with onion, sweetcorn and mushroom with a side of refried beans and two field mushrooms. Not the most appetising but was yum!
If you were wanting to add an extra bit of funghi flavour, then Wholesale Maitake Capsules are well known for their health benefits.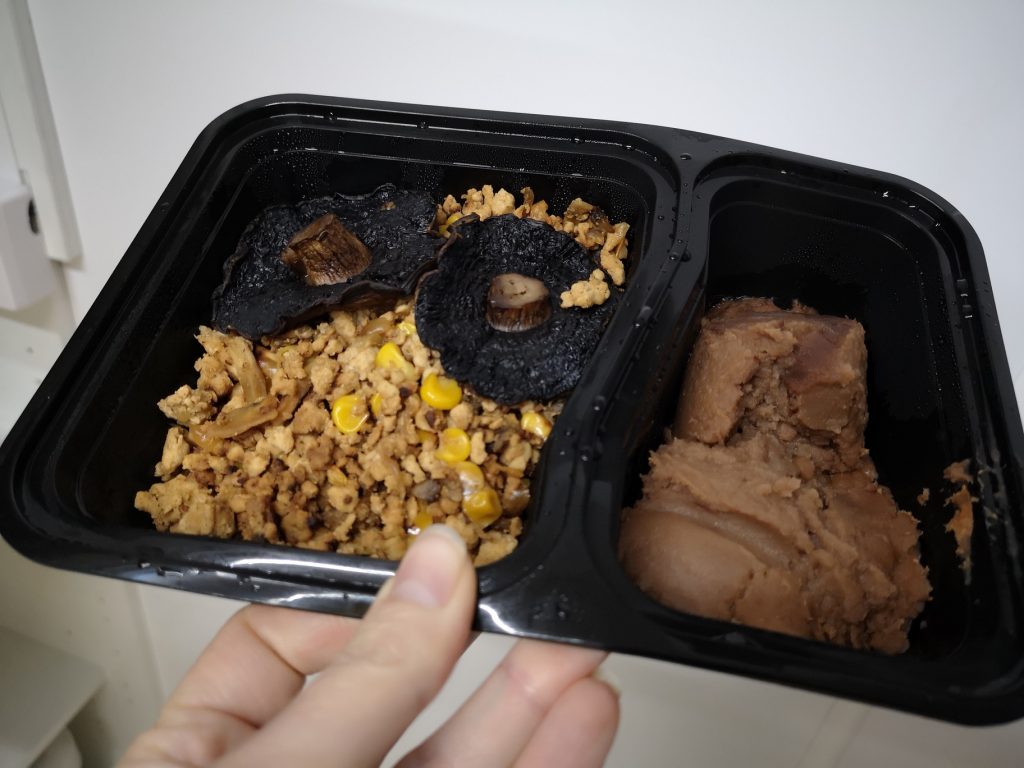 Dinner: I had a horrendous headache so I had a (not very healthy) Nissin Demae Ramen Noodles with little gem and two field mushrooms with a Frikadellen chopped up on top.
Steps:  4,582
Wednesday 9th Jan
Breakfast: Skipped it.
Lunch: Macaroni cheese mugshot, with 6 crackers and 2 laughing cow light. Muller rice.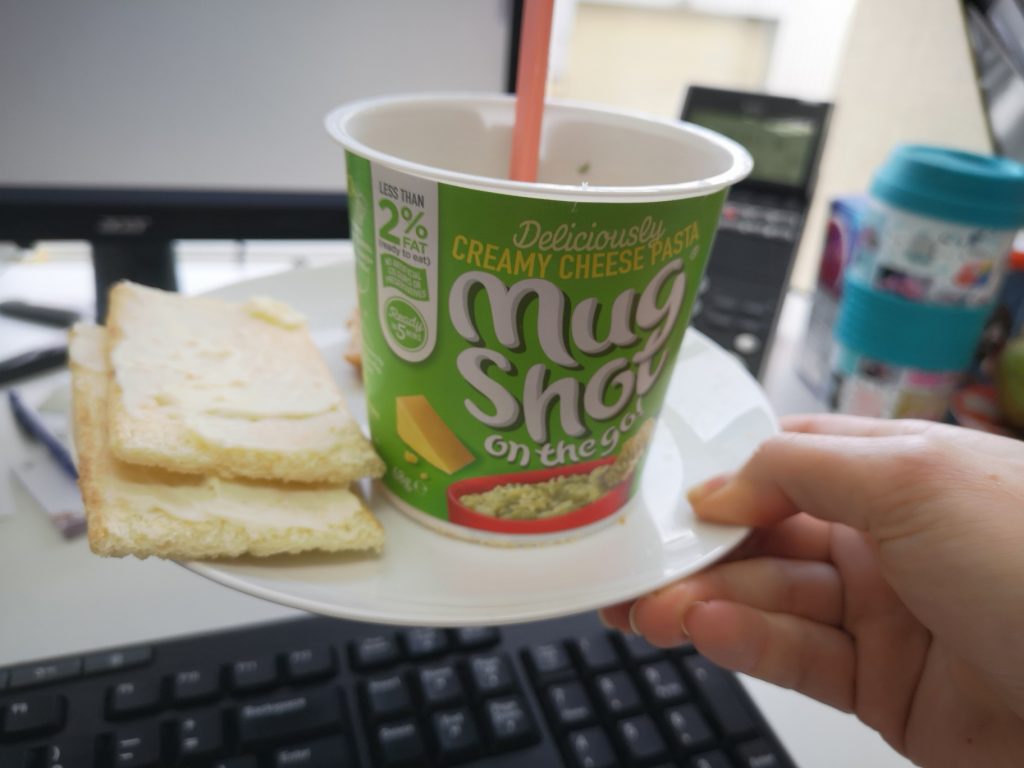 Dinner: Vegetable curry made with Mayflower chinese curry sauce. with onion, courgette, spinach, mushroom and broccoli. I also added an Aldi tempura chicken breast and a dollop of mango chutney and then finished the evening with four celebrations.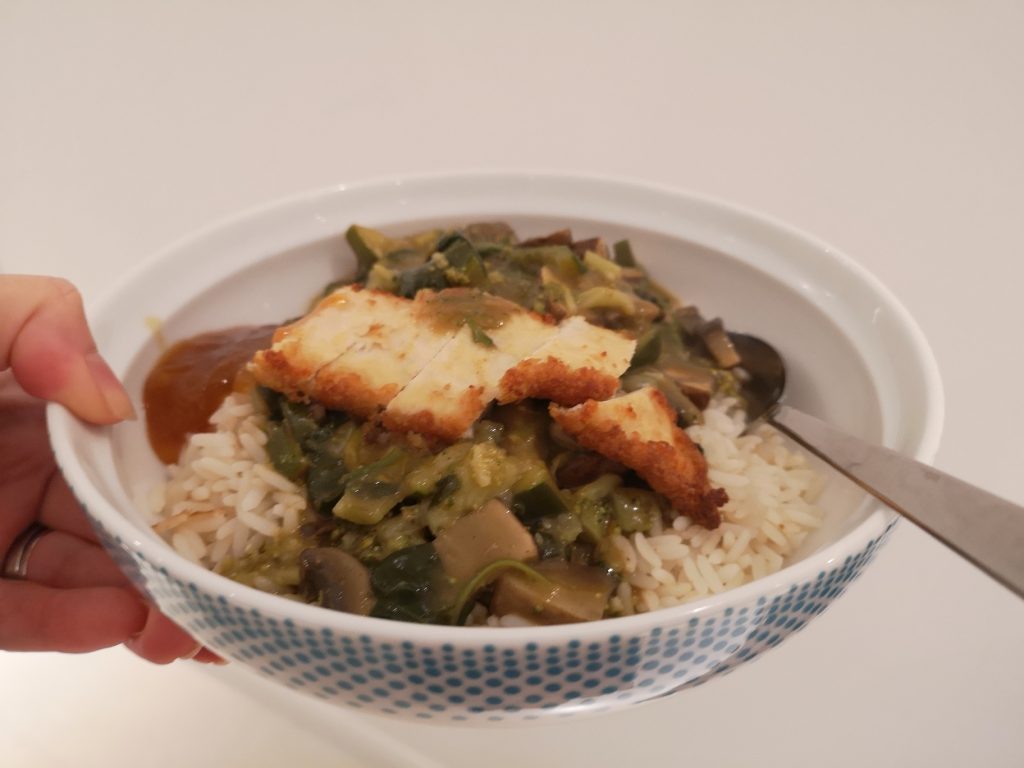 Steps: 6,031
Thursday 10th Jan
Breakfast: Scrambled egg with Marmite on toast and a squeeze of ketchup.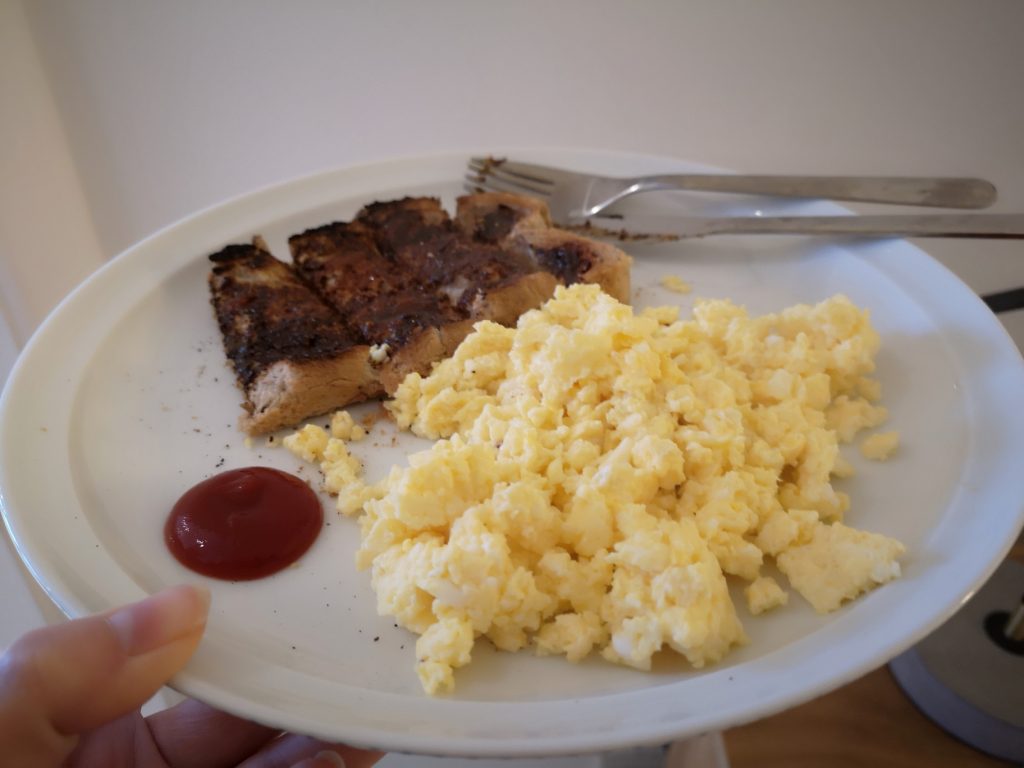 Lunch: One wrap with ham, spinach, olives, gherkin and bit of salad cream.
Dinner: Pasta with ham and sweetcorn in a cheese sauce made from 2 laughing cow light cheese triangles and smothered in Franks hot sauce! 

Steps: 12,312
Friday 11th Jan
Breakfast: Skipped it.
Lunch: Three quarters of a Costa Emmental cheese and mushroom toastie and a packet of crisps.
Dinner: Half a sourdough pizza and half a portion of loaded fries- washed down with a couple of bottles of prosecco, a good catch up with a friend and a bit of snacking on a grab bag of onion rings and bacon rashers. #soznotsoz
Steps: 13,401
Saturday 12th Jan
Breakfast: Bacon and egg bloomer sandwich.
Lunch: Skipped it.
Dinner: Chicken breast, chunky chips and coleslaw. Followed by a bag of Doritos.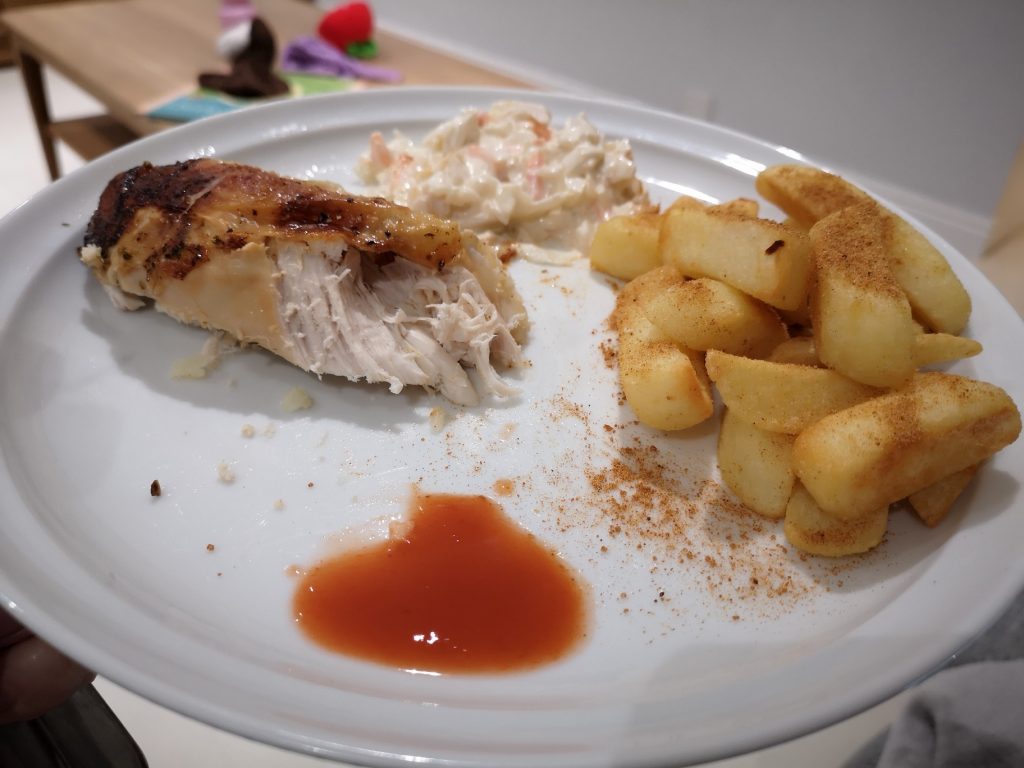 Steps: 5,411
Sunday 13th Jan
Breakfast: Skipped it.
Lunch: Jacket potato with cheese and beans (no butter) and a side salad.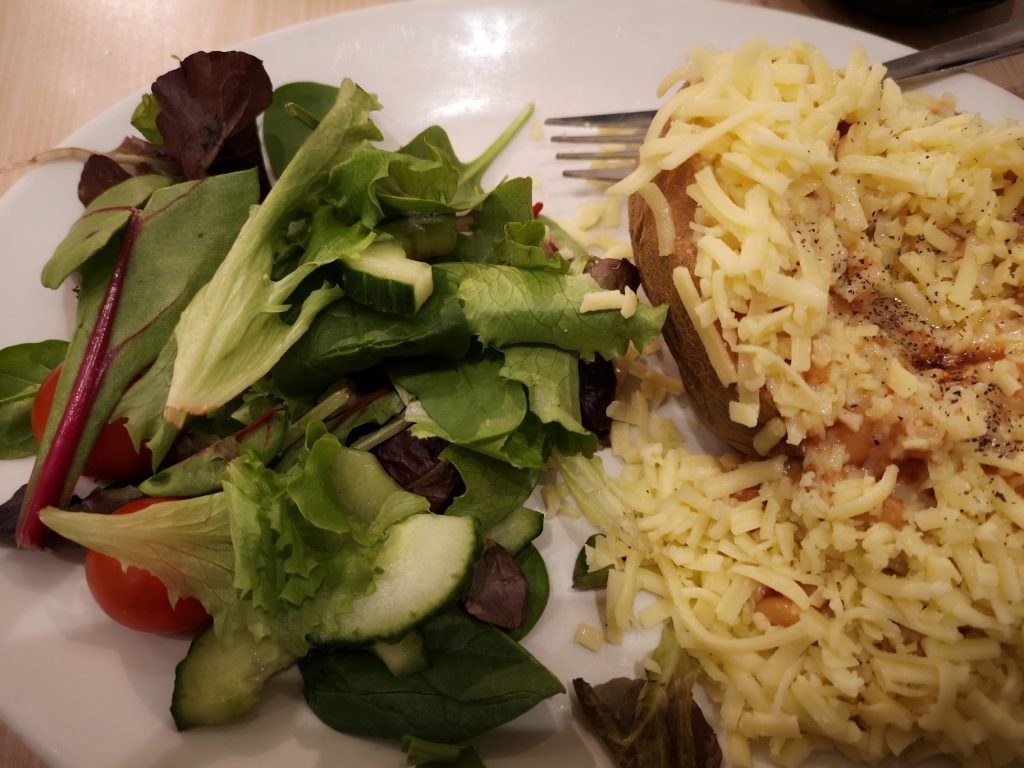 Dinner: Shredded chicken breast, rice and refried beans inside two wraps topped with cheese and jalapenos. I managed one and a half…I didn't need the half but I still can't say no if it's there!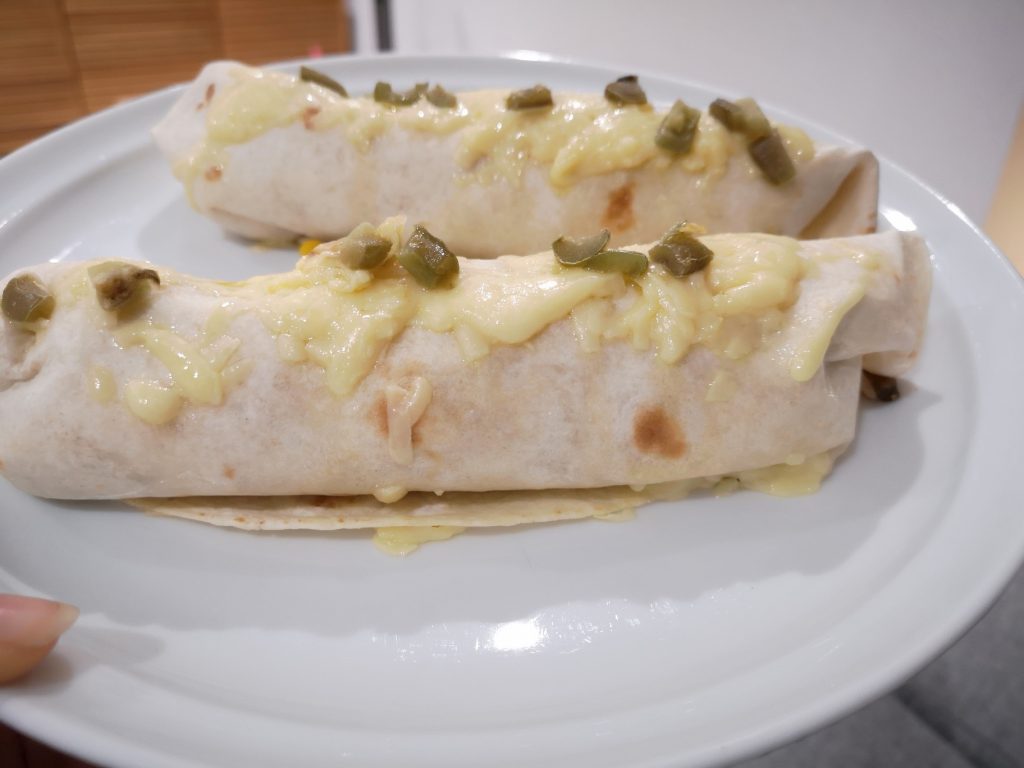 Steps: 11,028
Monday 14th Jan
Breakfast: Skipped it.
Lunch: Leftover turkey chilli with a side of refried beans. Muller light.
Dinner: Steak with rice – onions, sweetcorn and a whole load of sugar snaps. Followed by an Options hot chocolate.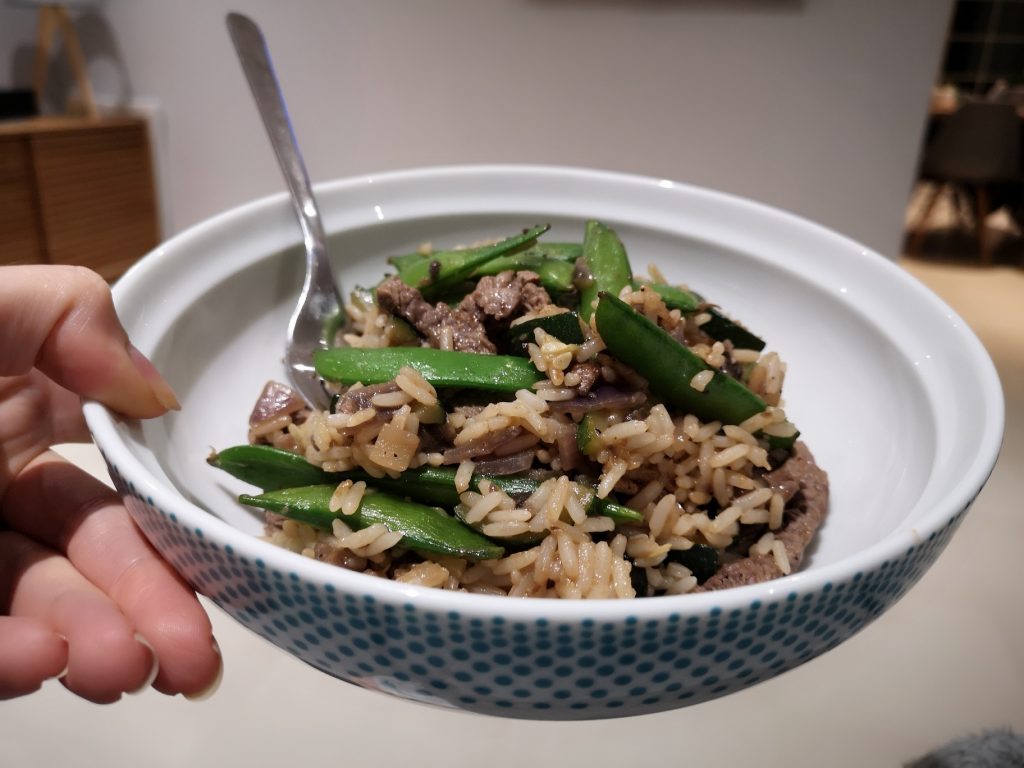 Steps: 4,147
Thoughts on Week 2
Thursday was the first time I really truly broke – I was debating whether to order a Dominos or a Kebab when my conscience got the better of me and I decided to make pasta in a light cheese sauce. I did eat not-so-great on Friday & the weekend but I'm not beating myself up about it, I did it, I enjoyed it and I'm back on the wagon again now.
I have two nights out with friends this week though so I am going to forward plan and decide what I'm having before I arrive, as if I don't pre-plan then I'll just end up ordering whatever the hell I fancy at the time. Which won't be healthy. I'm really chuffed with my weight loss over the last two weeks but I'm also fully expecting to plateau over the coming weeks as my body gets used to the shift in my eating habits. I will be happy with 1lb loss a week from hereon in.
Here's my week one weight loss results, following the Slimming World plan.