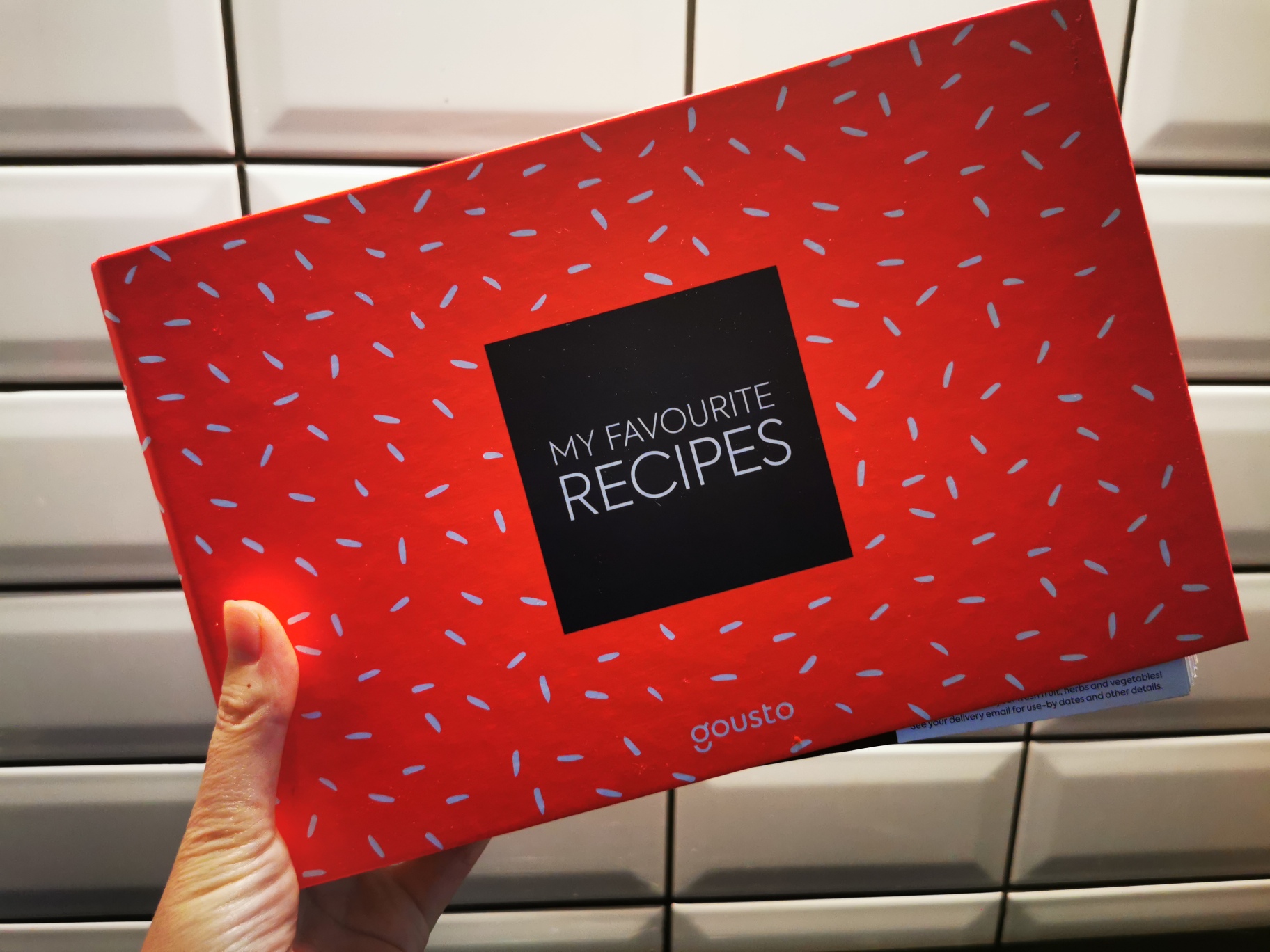 My favourite Gousto recipes
When signing up for 'meal delivery' subscriptions, like Gousto, I always like to pick meals that I wouldn't usually choose to cook, or food items that I don't have a lots of ingredients in the cupboard for.
With that in mind, here are some of the Gousto meals I've really enjoyed!
1. Marmite Teriyaki Tofu & Sticky Rice (768kcal per portion) 
Having recently teamed up with Marmite, and me firmly in the 'love it' camp, I opted for a Vegan choice and it didn't disappoint on flavour. I found the texture of the tofu, unless pan piping hot, a bit weird. There was heaps!
2. Pulled mushroom hoisin wraps and crispy 'seaweed' (521kcal per portion) 
Another vegan choice; the flavour combo and textures were SO good. The only downside is there wasn't enough! We've since made this one ourselves and just doubled all the ingredients (and purchased bigger wraps)
3. Three cheese veg-packed pasta bake (653kcal per portion)
This wouldn't have been something I would have originally picked but it came highly recommended from a friend and I added it one week on a whim. It was so oozy, so cheesy and delicious and the pasta was so good! It's going to become a firm (unhealthy) staple in our meal plan.
4. Filipino style pork belly and pickled cucumber (838kcal per portion)
I wasn't sure if I was more in love with the flavours of the belly pork or the simple addition of rice vinegar, chilli flakes and salt to the cucumber!
5. Crispy pork belly and noodle ramen (715kcal per portion)
I learnt the trick of making a mid-boil egg with this recipe and I haven't looked back since! This was a hearty, warming and filling ramen – and would be perfect for these cold winter lockdown evenings that are with us…
6. Chorizo cod with crispy potatoes and aioli (650kcal per portion) 
We're not huge fish eaters in this house, but it was the chorizo and aioli additions that won me over and I wasn't unimpressed. It was really tasty! And also really nice to have something a little different on our menu.
7. Indonesian style chicken rendang (615kcal per portion)
You may have noticed, we love an asian influence in our house and anything with coconut milk in is a winner for me – this one never disappoints.
8. Asian hoisin meatballs and sesame greens (727kcal per portion)
I think I might have saved the best til last here…these were AMAZING! And we have re-ordered them many times since..definitely one to try if you haven't already.
Apart from the delicious fare I've listed above, there are loads of other reasons I love Gousto – and I wrote about those here too!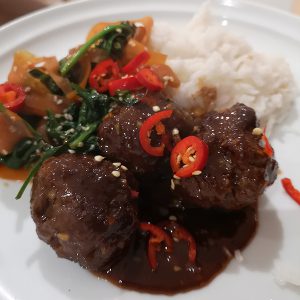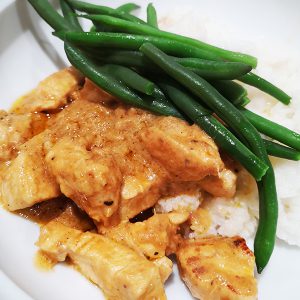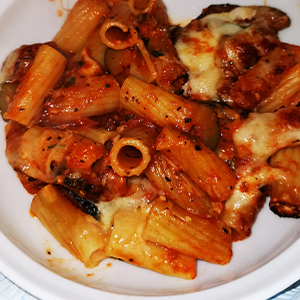 Have I tempted you to give it a try?
Try it for yourself, for a fraction of the price. Use this code JESSI35934671 to receive 50% off your first box and 30% off all other boxes for the rest of the month. By doing that, I'll earn Gousto credit too!