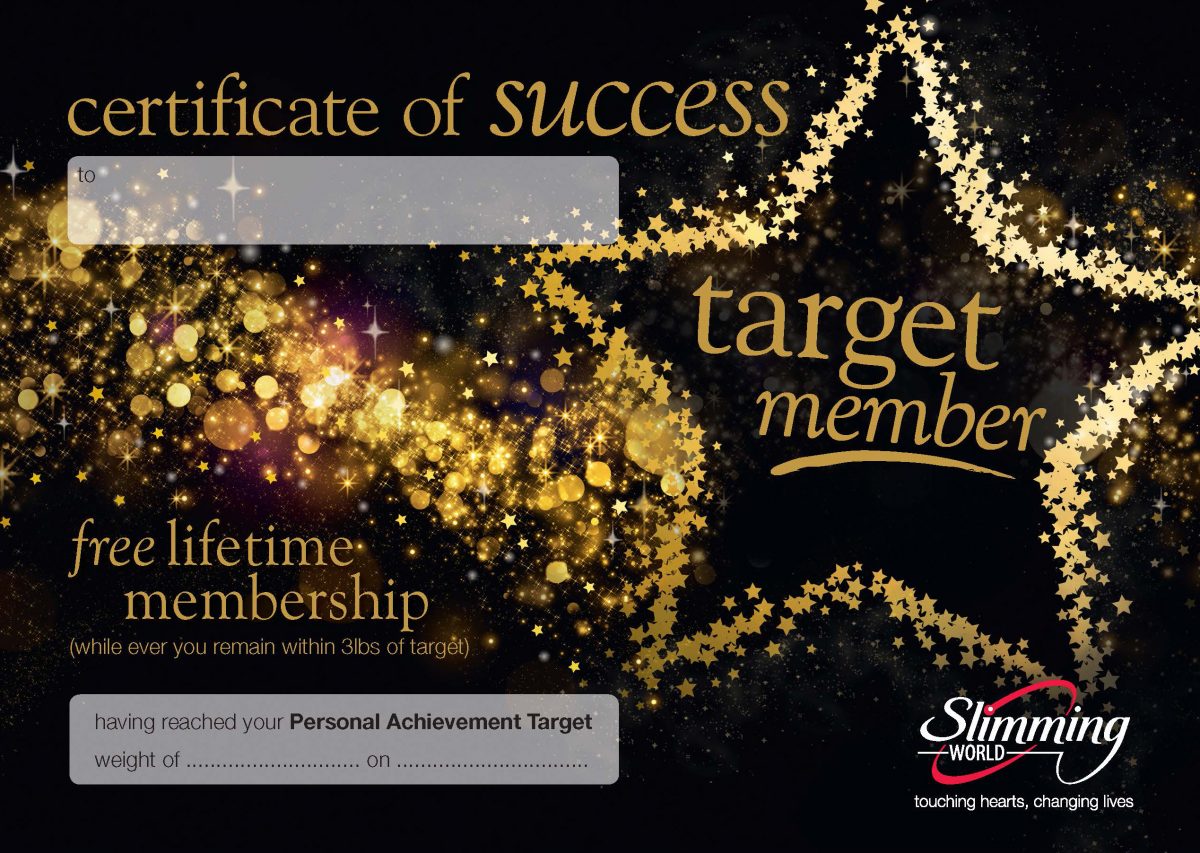 My 2019 Weight Loss Journey | Week 6
So this week I was so-so, not doing spectacularly well but not horrendously bad – but then I came down with some strange 24 hour virus (which I'm convinced was an offshoot of Arlo having Hand, Foot and Mouth – lovely), this virus wiped me out completely for the day and meddled with my stomach too. Which I guess was a saving grace on the scales this week as I lost another 2lbs!
I was chuffed enough with that but that also meant that I have now become a target member – losing 9lbs in 7 weeks and a stone since the start of this New Year. Chuffed!
Being a Slimming World target member now means the hard work really begins – I have to maintain the weight (though I think I may aim for another 2lb loss) – but it does also mean that whilst I stay in 'target range' (no more than 3lbs above or 3 lbs under my target) then I don't have to attend group weekly, but I must go a minimum of once every two months.
To be honest, for the time being I think I will still continue to go weekly, it makes me accountable, it's the good angel fighting the naughty devil when I go to open another family bag of crisps – and I am going to continue charting my daily eats on the Food Planner and sharing my food pics over on Instagram.
Here's some of this weeks favourite eats!

Tonight I'm off to celebrate with one too many cocktails!