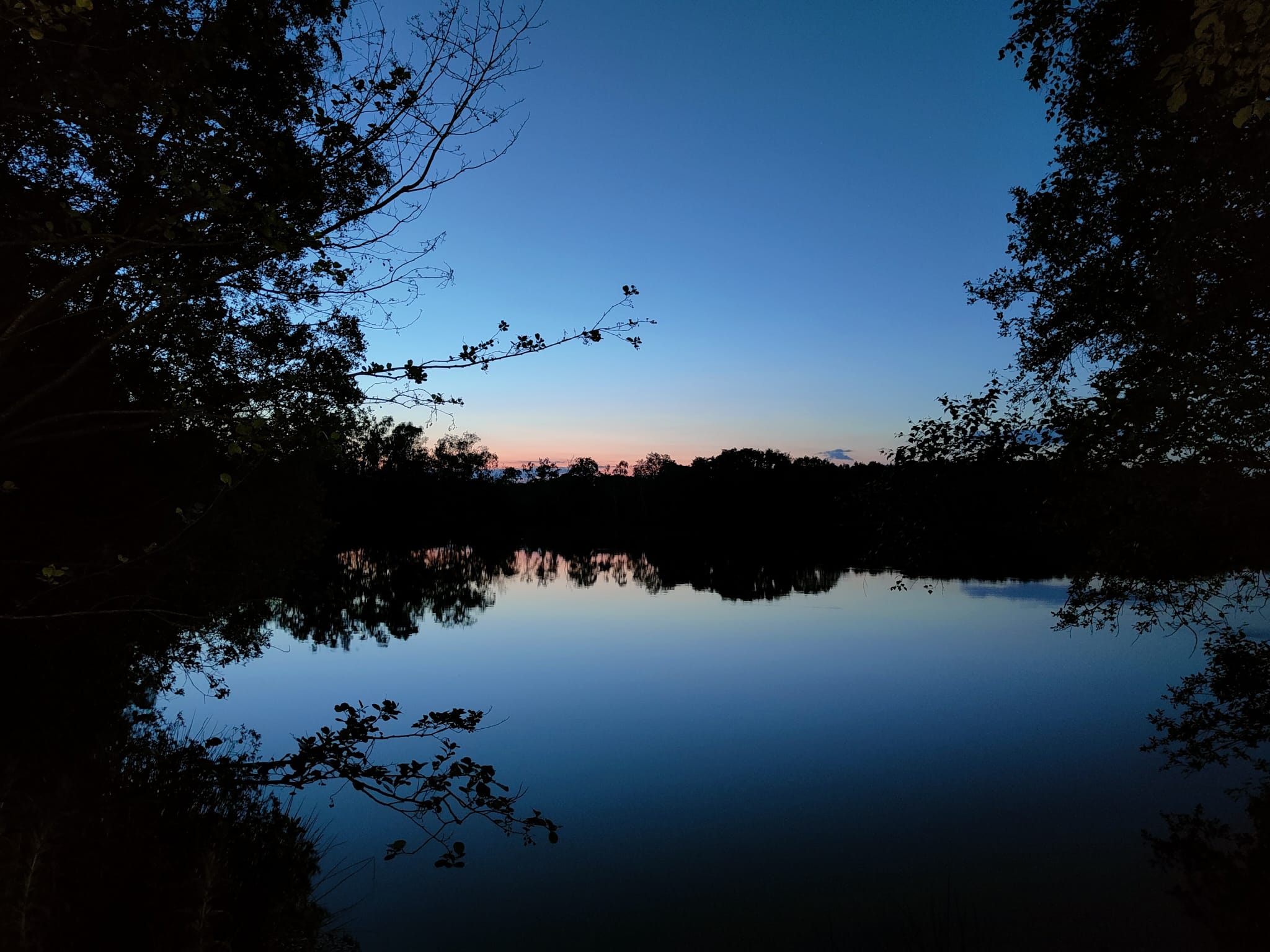 Our family camping trip to Wellington Country Park
Every year our 'baby group' go camping – the only requirement being it's on more than an hours drive away. Luckily, living in the heart of Hampshire, it's not hard to pick. This year we opted for Wellington Country Park in May half term.
As a family we have visited 'Welly Park' for many a day trip, so we were all really excited to witness it under canvas…and after dark!
We planned our break over the Jubilee Bank Holiday Weekend, so we were there for three nights from Thursday to Sunday. There is a minimum of two nights for weekends and mid-high season and minimum three nights on bank holidays). We'd chosen the electric hook up area quite close to the warden's block which worked out a perfect location for us. All of our group were together in our little nook of seven pitches and we were super impressed with the size of each plot. Our group were a mixture of tents and caravans in our group.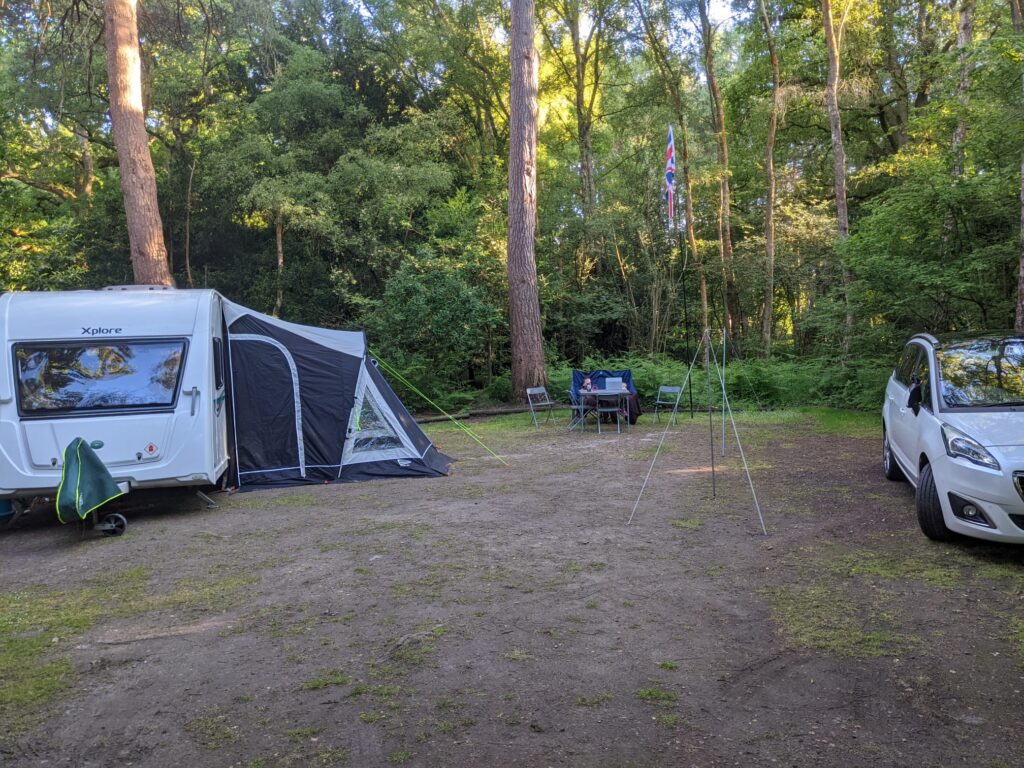 Wellington Country Park camp site itself is in a beautiful situation of the 350 acre forest, clean, family – and dog – friendly and had plenty of facilities. There were main toilet and shower blocks as well as standalone toilets and showers as an overflow which meant there were never any queues. A lovely laundry and washing up area was central to the site.
Ample amounts of water points were dotted around the site, alongside two Elsan points and two large bin areas (one each side of the site). A warden is onsite at all times for any issues that may arise during your stay, or to ensure noise is kept to a minimum after dark. I can vouch for his observant manner as when I had a frog leap out at me one dark evening, the scream I let out saw him running over!
The other facilities I was impressed with were the mobile phone charging points, freezers and washing machine and tumble dryers – perfect for longer stays and those without the luxury of an electric hook up.
In the evenings. Wellington Country Park is open to campers; visiting the 'big orange park' with head torches and cans of gin is just as entertaining for the adults as it is for the kids!
You access the park via a separate camp entrance/exit which is nice. Although I did wonder how it stopped people coming in to the site who weren't staying there…
There are 87 pitches in total, with around 30 non-electric pitches, 10 premium pitches and over 40 electric pitches – so whatever type of camper you are, there's something to suit every need.
My Wellington Country Park top camping tips;
– Arrivals are from 2pm and departure is 11am. On departure day you are able to stay and make the most of the country park.
– No open fires, but fire pits and BBQs are permitted; as long as they are off the floor
– The campsite pitches are in a forest location and as such the pitches are worked around the natural habitat – it can be quite bumpy underfoot.
– Take a trip to Wellington Farm Shop – it's the farm shop of dreams!
– Head torches for evening park escapades
– If you're on an electric pitch, take an air fryer for quick breakfasts and dinners. Thank me later 🙂