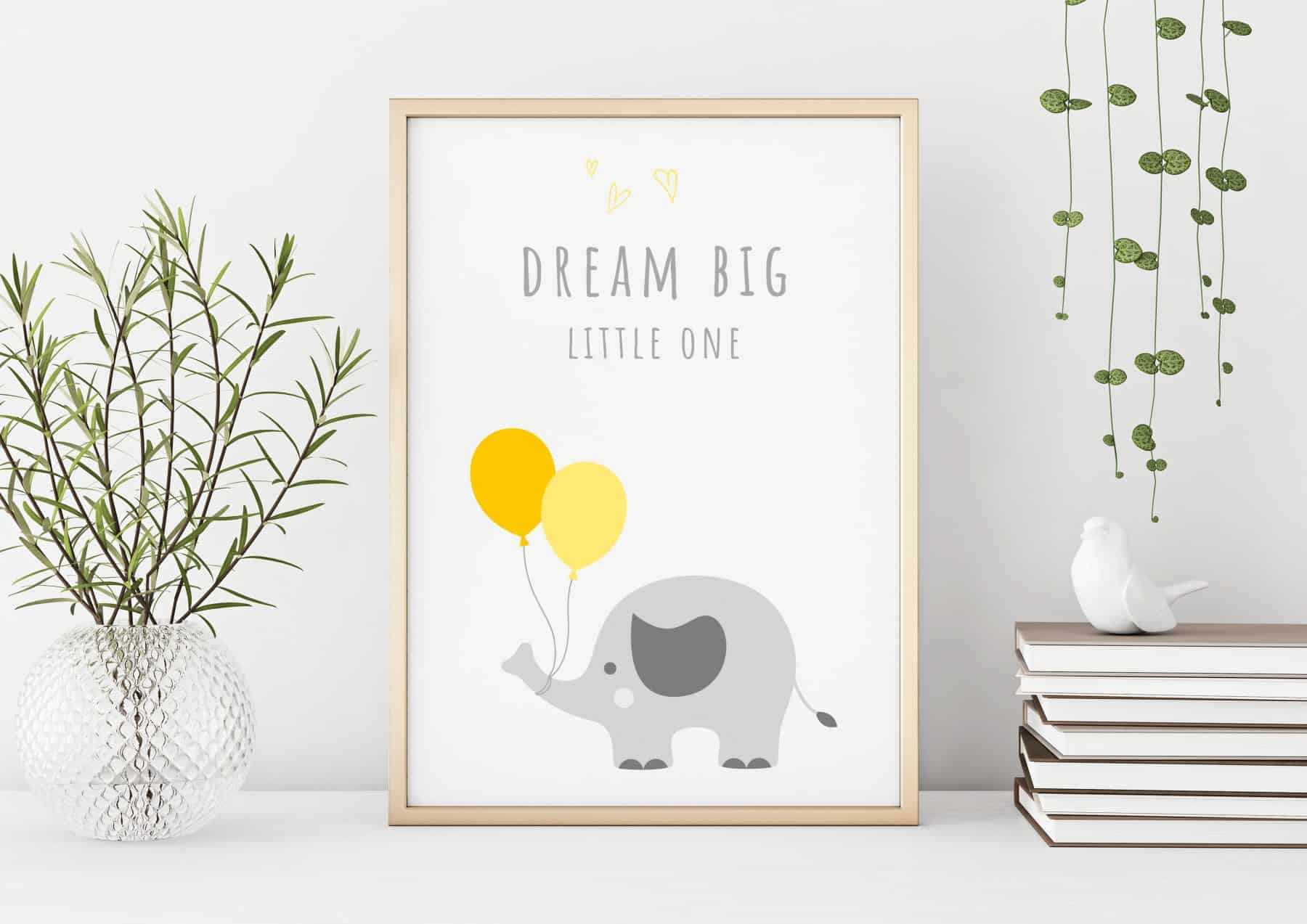 Prosecco Mum….Prints!
During a moment of proseccs-fuelled insanity I decided to put a four year long vision into reality and I'm so excited to let you all know that I've just 'launched' Prosecco Mum Prints.
The idea of this came about as I had a flurry of new babies come into my world (not mine, I've only got two – there's no secret ones) and then the subsequent christenings and birthdays that follow new arrivals – and I'm a huge fan of personalised gifts. So I started buying personalised prints from the usual places like Etsy and Not On The High Street and giving them as keepsake gifts.
But every time one turned up I'd do a little sigh because this had been my vision of something that I would do when I first went on maternity leave with Sofia. But, I kept putting it off and off – and it just never happened.
I'm really good at putting stuff off and 'doing it later' but then a few weeks ago I decided sod it, I'm going to give it a go. I'll start small but dream big.
So I've set up a little shop and started loading some of my prints on there…excitedly waiting for my first buyer to check out.
If you're looking for a personalised new baby, christening, alphabet children's poster or just a lovely picture for your nursery or playroom, check out my range of personalised prints.
Here's a selection of my first few prints for you to take a look at;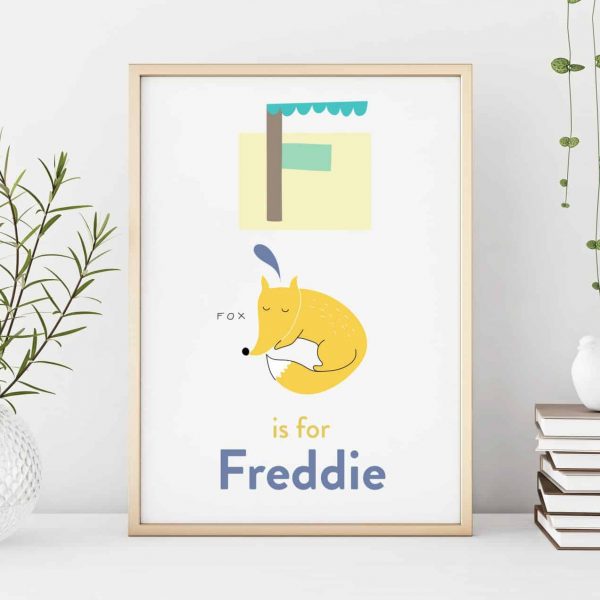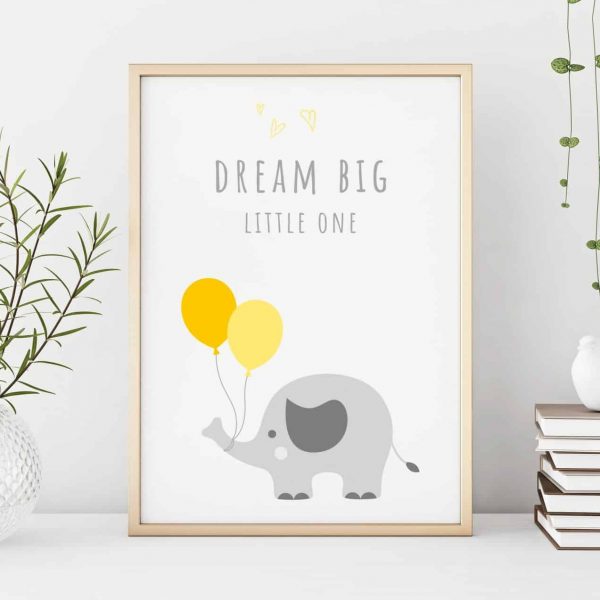 All items are dispatched within 3 business days. For larger volumes of prints we send these in fully recyclable cardboard boxes too. Just because we are a small business, doesn't mean we can't do our bit to look after the planet!
To browse other images in the range, you can shop here.