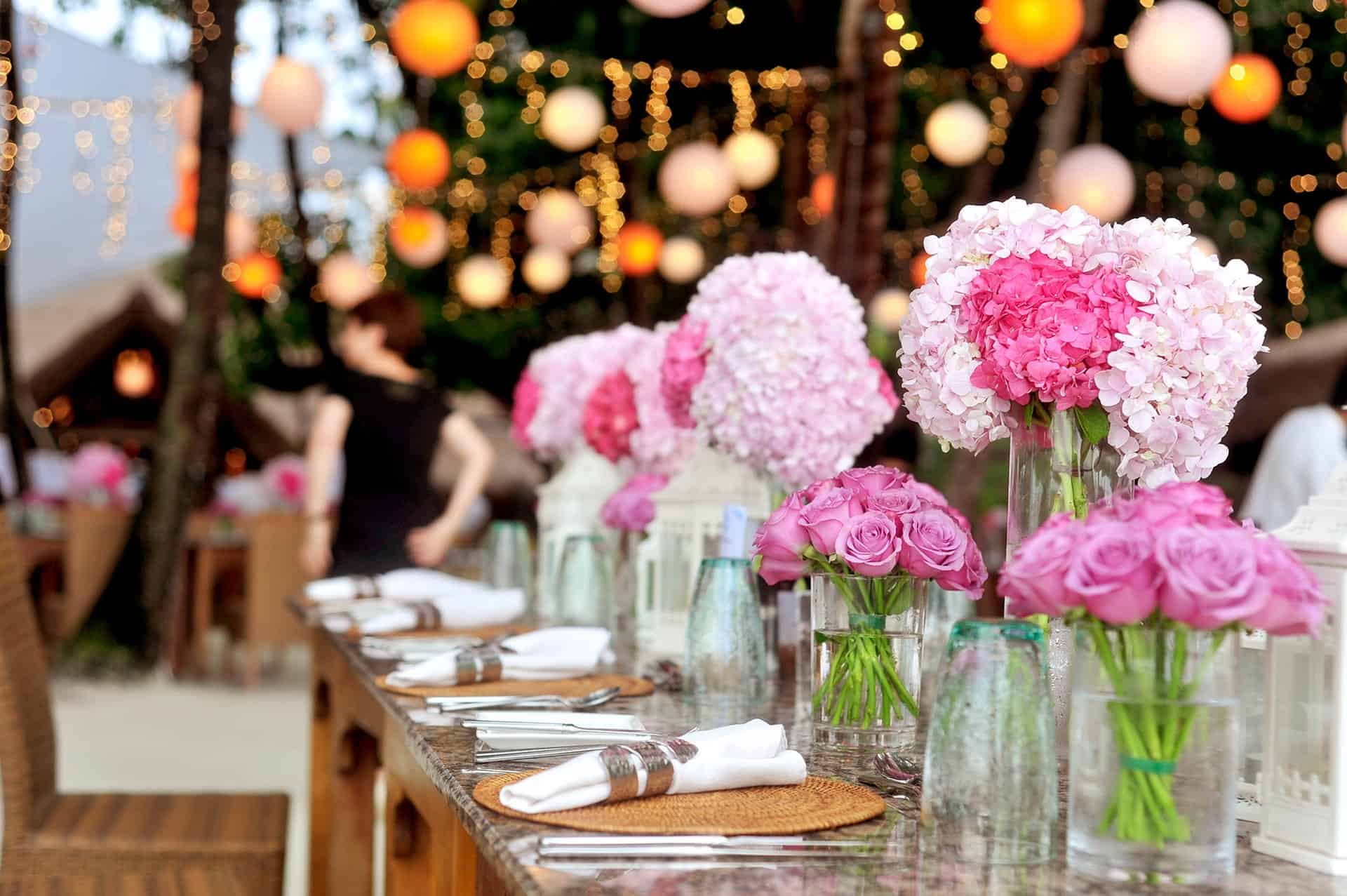 Romance Isn't dead | Planning the perfect romantic big day
These days, weddings are completely different to how they used to be. Think of the Scott and Charlene days, big meringue sleeved white wedding dresses and mullet hair do's with top hat and tails – now there are people who like to really show off their personalities and bring in some really funky 'non-traditional' ideas.
However, there are still some people who just want a romantic big day. How can you plan your very own perfect romantic big day?
Surprise your partner
Surprise your partner on your big day, you don't have to make any huge gestures or go OTT. If you're the groom, why not get your groomsmen to hold up 'He can't wait to see you' signs or vice versa if you're the bride, and send a picture to your spouse to be. You could also get your rings engraved with a favorite song lyric, or perhaps you'll break tradition entirely and see each other before the ceremony!
Choose the perfect venue
When you choose the perfect venue, you'll have an amazing romantic backdrop to your day. There are gardens, castles and other types of wedding venues that may suit your needs. Take your time selecting the right place and you may not need to do any decorating at all – though it is nice to put a few little personal touches. 
Choreograph a dance 
There's nothing quite like a first dance, so practice a dance routine with your partner. You could even get professional lessons if you want to 'wow' your guests! Don't be afraid to put a few surprises in and put your own twist on it; your friends and family will love it. Have fun with it!
Learn something new
Why not learn something new to surprise not only your friends and family, but your partner on your big day? You could get singing lessons and surprise them by singing a song for them or even choreograph a wedding dance with your half of the wedding party. What do you think will surprise and delight your partner?

There are so many more things you can do for a romantic wedding. The key is to use your imagination, and do things that suit your personalities as a married couple. If you want to stick to some traditions, then stick to them, if not, don't. Make up your own traditions. Whatever you do, make your wedding day the greatest show of love ever!

*This is a collaborative post.