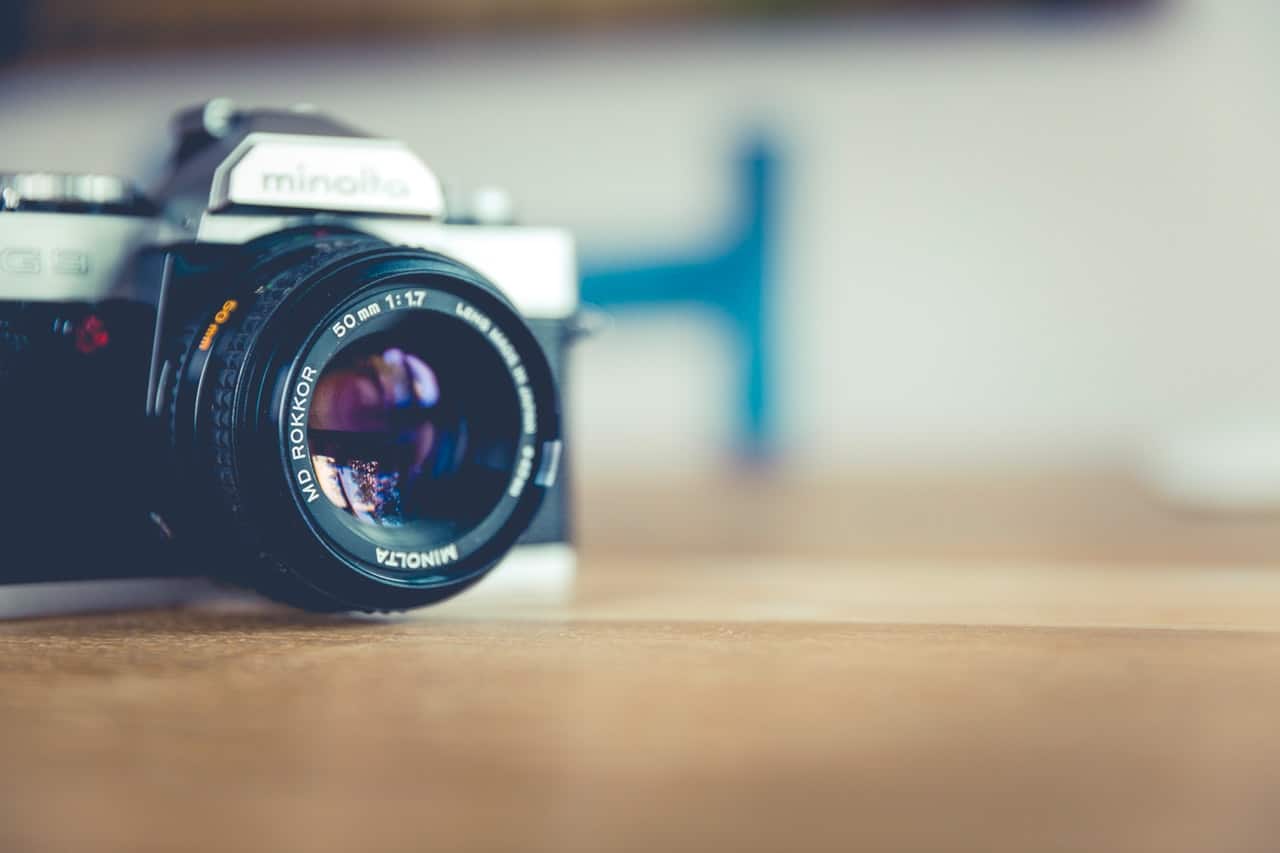 Capture the moment | Get your wedding photos right
For most of us, our wedding day goes by in a blur. All of the excitement and nervousness in the lead up to the big day often means that the whole thing whizzes by, and those months and years spent planning and organising are over in a flash. I definitely felt like ours was!
Nicknamed 'the pap' for my love of taking photos, having heaps of photos was so important to me – just to be able to look back over in years to come, share with our family and friends and get those all-important social media photos posted!
There are a few things you can do to ensure that you're picture perfect on the big day too…
Find the right venue
A beautiful venue will of course make for beautiful photos. Your venue is one of the biggest decisions you'll  need to make when planning your wedding – it provides the entire backdrop for the day. As well as cost and other practicalities, look outside and see what kinds of backgrounds your wedding pictures would have. Gorgeous architecture, pretty gardens, stone steps and other features would all work well. If you look on the venues website, you will more than likely find photos from previous weddings shared, giving you an idea of how yours would look. We got married at Titchfield Barn and you can read all about our wedding here.
Choose the perfect photographer
No two wedding photographers are the same and all like to put their spin and their own style which reflect in the pictures they take. Professional photographers will all have a portfolio you can look through, so browse through and get an idea of the kind of pictures they take. You should always speak with your photographer before the big day too, highlighting any ideas for specific shots you want, and groups of people you'd like in certain pictures. We used Emma at Emma Moore Photography who was fantastic. Adam at A Knights Tale Photography is also amazing. Both worth an enquiry if you are Hampshire based.
Encourage guests to get snap-happy
You could hire a photo booth, not only will this allow you to capture some fun, silly and light-hearted snaps of your guests but it also makes for great wedding entertainment. These kinds of wedding photos will be a stark contrast to your formal professional wedding photos- but they're just as lovely to look through. We used WedPics for ours and it was so nice in the days after to see all the different ones flooding in – we simply asked all guest to download the app ahead of the day and set our own hashtag and lots of people joined in the photo party! You essentially get a view of your big day through the eyes of your guests.
Be sure you look your best
The last thing you want on your big day is to feel insecure and you also don't want to look back on your wedding photos and dislike the way that you look, so planning and prep is key. If you want to lose weight or tone up, give yourself plenty of time to do this in a healthy way before your ceremony. If you want to change your hair colour, have it done with a few weeks to spare so you can get used to it and decide if it's really what you want. Spend time choosing your dress, and have a seamstress fit it to you perfectly. Research your hair and makeup – be sure to do a trial run!

*This is a collaborative post