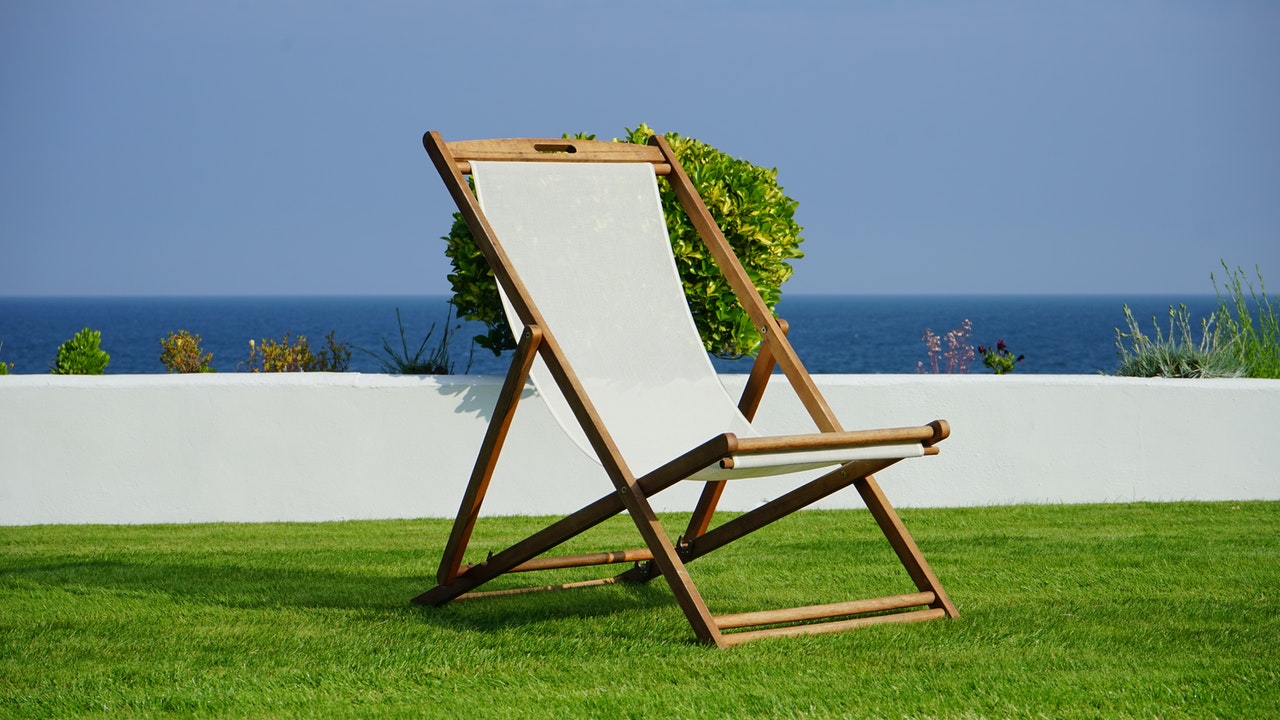 Stop spending so much time on your garden
Some people love
spending time in their garden
, improving the area and making the most of it at every opportunity the English weather allows!
Others prefer to have a garden that is easier to maintain but still always looks stunning. If you fall into this category, then there are a few garden ideas that you should consider.
Keeping Your Grass Green
One of the hardest parts of the outside areas of your home is maintaining your grass. There are a few ways to deal with this – you might want to make sure that your grass is regularly watered. In the summer months we set a sprinkler which hydrates the garden in the evenings when the sun isn't so scorching. 
You can also think about the easiest ways to keep your grass the right length. If you have a large grass area then one of the ways that you can maintain it easier is by investing in a ride-on mower. You could also look at the best 42 inch zero turn mowers that are designed to cut your grass in the shortest amount of time. 
If you want to make a big change, then astroturf could be the ideal choice for you. This artificial grass will look beautiful all year round and you won't need to worry about maintaining it all. 
Choose Easy Plants 
Plants are a great way to ensure that your garden looks stunning. Plants can take up a lot of time though. They will need constant care and attention to ensure that they don't turn your garden into a graveyard!
There are lots of plants that have easy care options which means that you can just plant them and let them grow themselves. You'll only have to care for them a couple of times each season. Wildflowers are a great example of this! 
Hire A Landscaper Or Gardener
If you don't want to spend time in the garden yourself, then you could just hire a gardener. You might think that a service like this isn't going to fit into your budget, but there are services on the market that are affordable and budget-friendly. You just need to make sure that you check the reviews and guarantee that any company you choose will deliver the quality of service you require. 
Hopefully this helps you think about some of the ways that you can stop your garden from taking up so much of your time.

*This is a collaborative post.