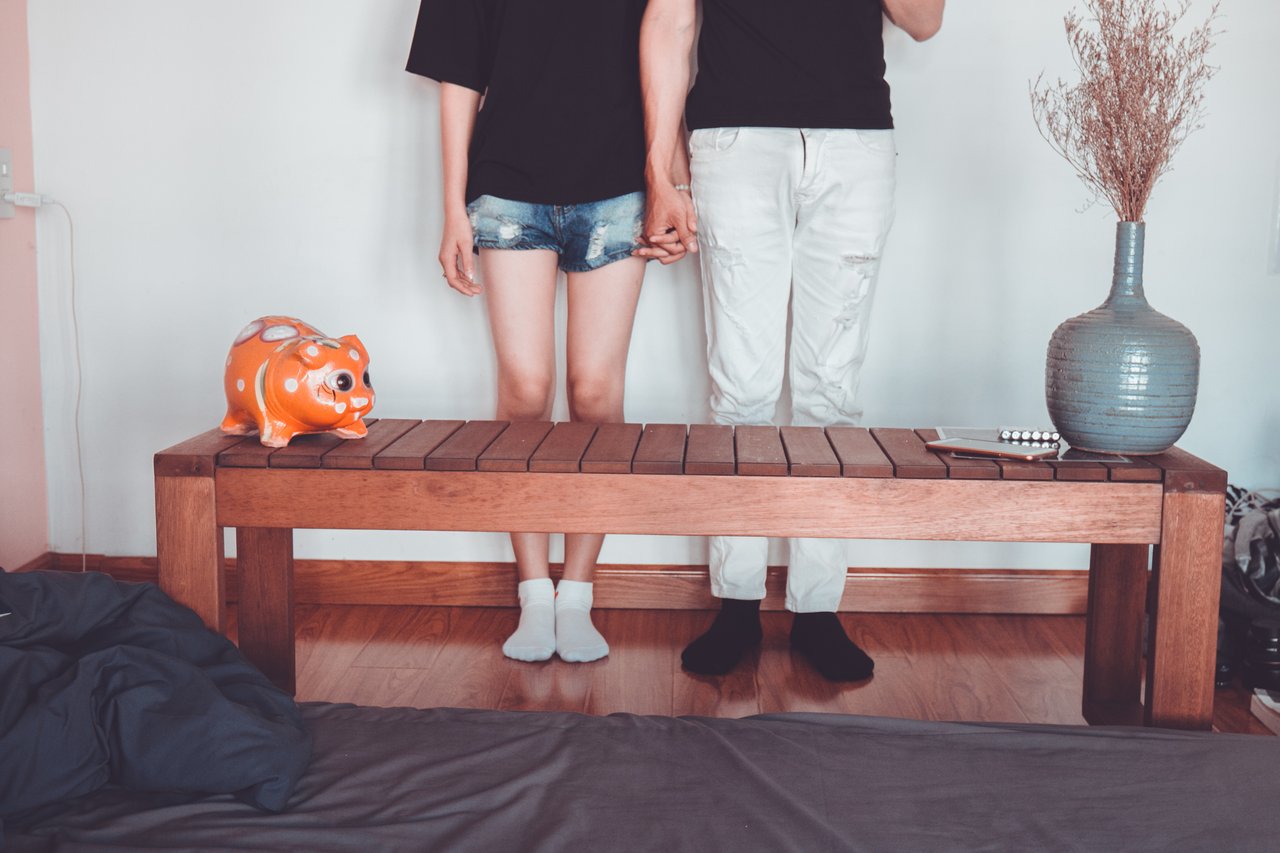 Take control of your family's finances
Spiralling money problems can affect your physical and emotional well being, but overhauling your family's finances will put you back in control of every aspect of your life.
Take a look at my handy tips to help you balance your books and get back on track!
Work out a budget
If you're not sure where your money's going, chances are you don't have a budget in place. Take a look at your bank statements and make a note of your exact income and recent expenditure. Once you know how much you've been spending on things, like food, bills and entertainment, you can decide whether or not you need to cut down in any of these areas.
Reduce essential bills
You'll always need to pay for essentials like utilities, insurance and rent or a mortgage, but do you need to be paying as much as you are? Contact your gas or electric provider and find out if there are better deals you could be on. Similarly, compare car insurance to see if you can reduce your premiums. 
Plan social activities in advance
When you're trying to keep kid's entertained, it's easy to spend more than you realise. Making last-minute plans typically means spending top dollar but planning in advance can reduce your outgoings, and with covid coinciding with the school holidays, you need to be organised with where you're going in advance anyway! Many major attractions offer 2 for 1 ticket and entrance fees when you book ahead. It's always worth looking out for coupons, vouchers and buy one get one free deals as well as planning your family's social calendar well in advance.
Set realistic goals
If you want to save some cash and avoid growing money problems, having a realistic goal will give you the motivation you need. Whether you need a bigger home, a new car or you want to go on a dream holiday, set yourself lots of small, achievable goals and celebrate every time you hit them. Turn saving into a family challenge and you'll educate your kids about the benefits of good money management in the process too! Perhaps you're interested in forex trading, if so companies like platforma inwestycyjna can help you find out everything you need to know to get started… 
Start a side hustle
When you need to boost your income, a side hustle is a great way to do it. You can work around your existing commitments, so your current job or childcare arrangements don't need to be affected. You can even turn your professional experience or your favourite hobby into a money-spinner, so you can boost your income by doing something you enjoy. I set up my own personalised print business and really enjoy it. With any luck, your new side hustle could even turn into an up and coming family business!
Managing Your Family's Finances
Many parents shy away from discussing financial issues in front of their children, but this isn't always necessary. By taking a proactive approach to managing your finances, you can teach your kids how important it is to take control of money and all the benefits it brings.

*This is a collaborative post.