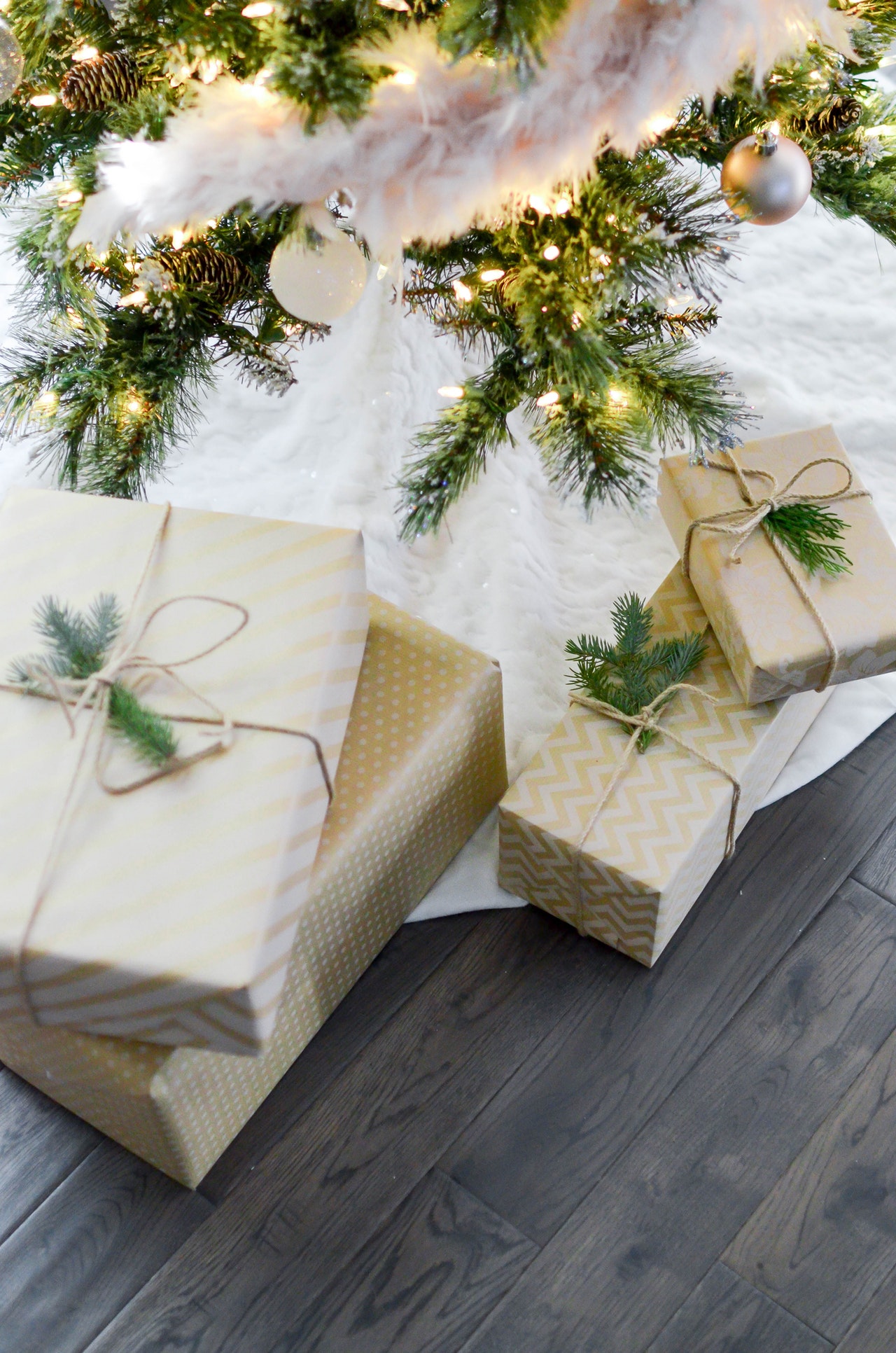 The guide to buying gifts for those loved ones with hobbies
Finding a gift for somebody that you love, can be tricky. We know what they like and what they talk about, but we don't always know what to buy them!
Buying a present for somebody that has a hobby or a passion is thoughtful, and in my experience, is well received. 
Sport
People love running around the pitch, hitting a ball over a net, or going for a hole in one, whilst others prefer gymnastics for kids or going dancing. Not only is sport great for physical health, but it's great for mental health as well.
Martial arts
Do you have a loved one that's into martial arts? A few failsafe ideas could be to buy items such as gumshields or new gloves, something that helps with recovery or even a display shelf for all of their medals and belts. Martial arts takes an awful lot of effort, and to get some relevant gifts is always a lovely touch!


*this is a collaborative post.