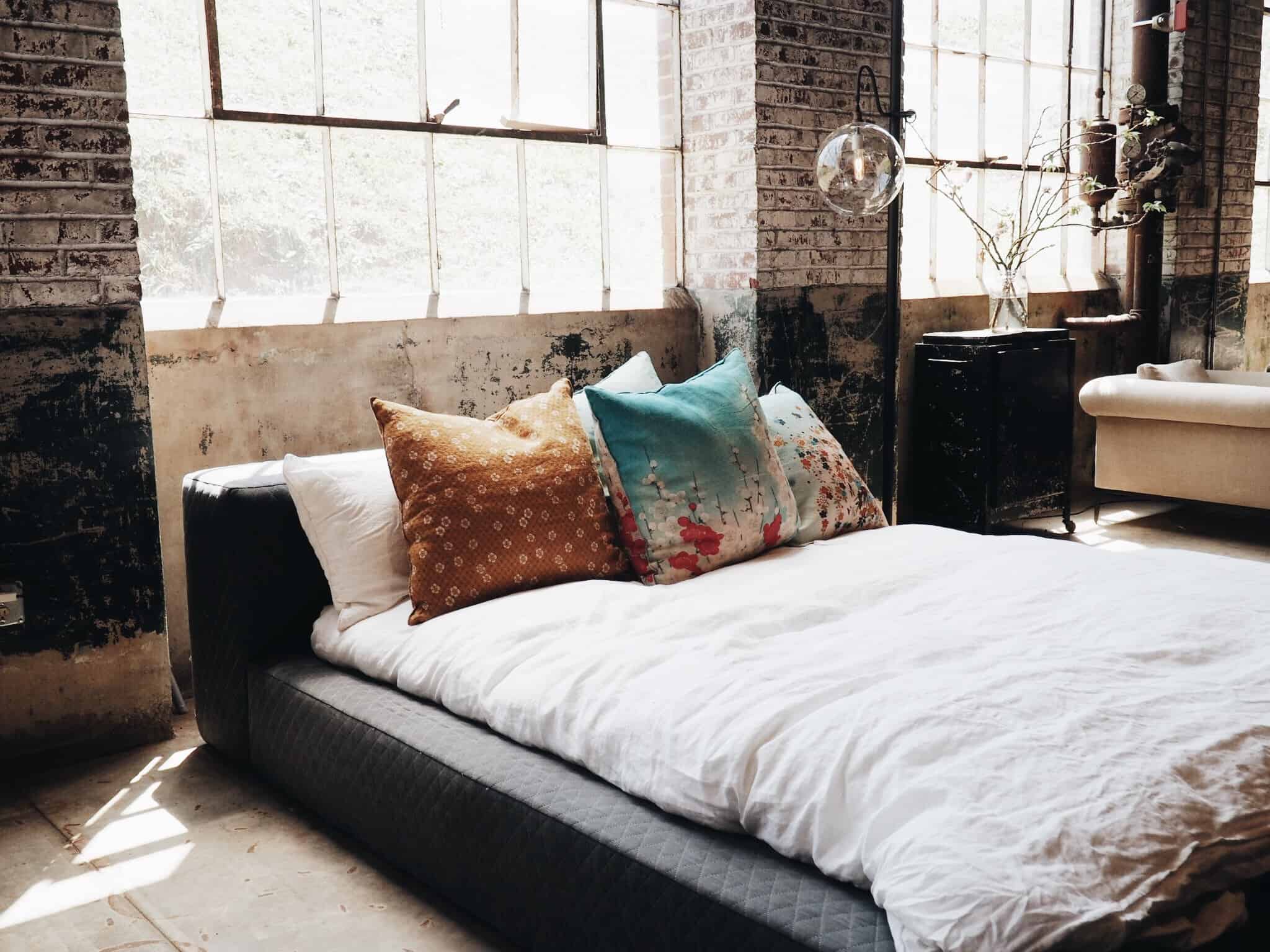 The little things that go a long way in interiors
When it comes to interiors, it might feel as if you need to invest a lot of money or make huge changes for things to look right – but it's not always the case, sometimes it's the most simplest of things that can make the biggest difference.
Instead of feeling that you perhaps don't have the money to splash out and make changes at the minute, release the pressure and just do what you can – for a start, having a tidy house always helps! 
I've listed a few small touches to make a huge change to your interior.
Splashes of colour
First of all, you have to use colour. Yes, it might be 'cool' to go with black and white, but it's pretty unimaginative – and it can leave you feeling very blah too! So, pick up the paintbrush and add a little colour into your home. If you can't face a feature wall then just adding a colourful rug, cushions, curtains can make a huge change to a room.
Finishing touches
Finishing touches are so important.  Sometimes, a room can be almost perfect but it doesn't look quite right to you – and that's because you haven't completed it yet; things like tile trim,  door handles, lighting and the flowers all make a huge difference. 
Decorative items
You'd be surprised how much decorative items can add to a space. You may not want 'clutter' around but it's often 'stuff' that makes a house look so much more cosier. It's incredible how much coffee table books, scatter cushions and rugs can really liven a space up. It's an idea to do it room by room and see what kind of soft furnishings you might need in each.
Textures
Something that can go a long way is texture. You may not realise that it's 'a thing', but it is. If you start to bring in different materials, like wood and metal and faux fur and linen and wool, it will add some depth into the room. If your room feels cold and simple and flat, changing up the materials really can go a long way.
Atmospheric extras
If you really want to make your home look and feel better, then you need to focus on the atmosphere. If you want a cosy home, then warmth is important. But you can also work with smells – air fresheners, diffusers and candles can add a gorgeous smell to a space that will help it feel really homely.

*This is a collaborative post.