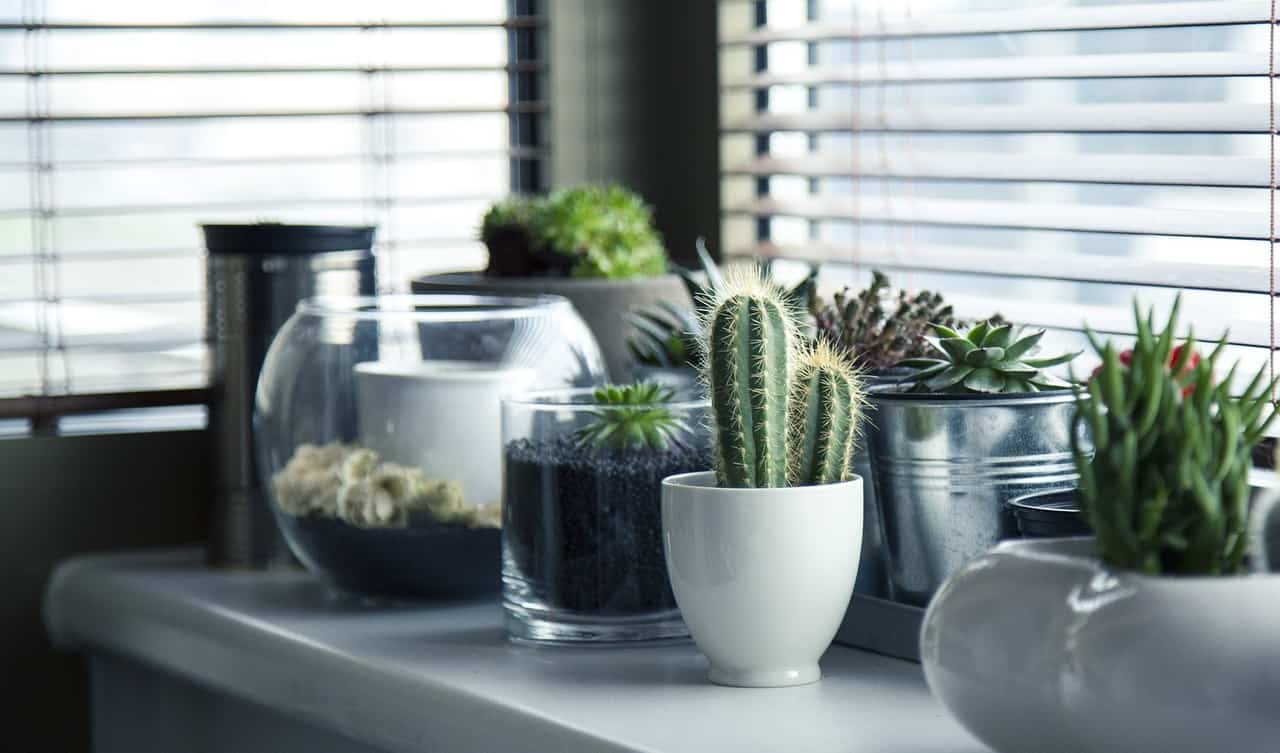 The thrifty guide to updating your home
Updating your home can feel like an expensive task, believe me – I know! But it can be done on a tighter budget; updating your home doesn't require you to
overhaul each room
– it just means being more select with your choices and decisions.
Little improvements can make a massive difference to your living space, I appreciate it can be easier said than done though so I thought I'd share my thrifty guide to updating your home.
Lighting can make a big impact on a small budget
Lighting in your home is one way of controlling the atmosphere and ambience of your home. A new lighting scheme, whether that be lamps, side lights or main lighting can make a room feel very different. Changing up your light bulbs can make a big saving on your monthly bills as well as reducing the impact on the environment, so it's definitely work looking into the lighting.
A de-cluttered home can make it feel clean and fresh
Tidying your home costs nothing, but it can make one of the biggest difference to your home. Sometimes it can be bigger items that you need to declutter from your home, and using sites like https://www.samedayrubbishremoval.com.au/Rubbish-Removal-Parramatta.php could be really helpful. It can also make a room look different by tidying away any bits and pieces that have accumulated over time. 
Thinking about storage can make a huge difference
Once you've gone through the clutter, now is the time to think about storage solutions to keep it clean and tidy – my favourite quick fix is storage boxes and drawer dividers. Our playroom is pretty much sponsored by Ikea Kallax!
A lick of paint is a thrifty way of updating
Paint doesn't need to cost the earth, but painting the walls in a new colour can make a big impact on how your home looks. Paint can instantly make any room feel new – as I type this, LagerDad is laying dustsheets ready to do our living room wall.
Only invest in key pieces
Only spend your hard-earned money on items that need replacing, not just something that you're 'bored of'. If your sofa is still seat-worthy but you're just bored of the look of it then think about how you could improve it rather than forking out for a new one – could you add scatter cushions or a throw to it? 
Hunt out bargains
You can find some real bargains in charity shops. Vintage ornaments, funky cushions and furnishings – keep your eyes open and check out your local charity shops for any little bits that could spruce up a shelf or sideboard. 
Upcycle unwanted furniture
If anyone is getting rid of unwanted furniture, consider whether it could look better if painted? Could it have a different purpose? By upcycling existing pieces of furniture, you could give them a completely new lease of life.