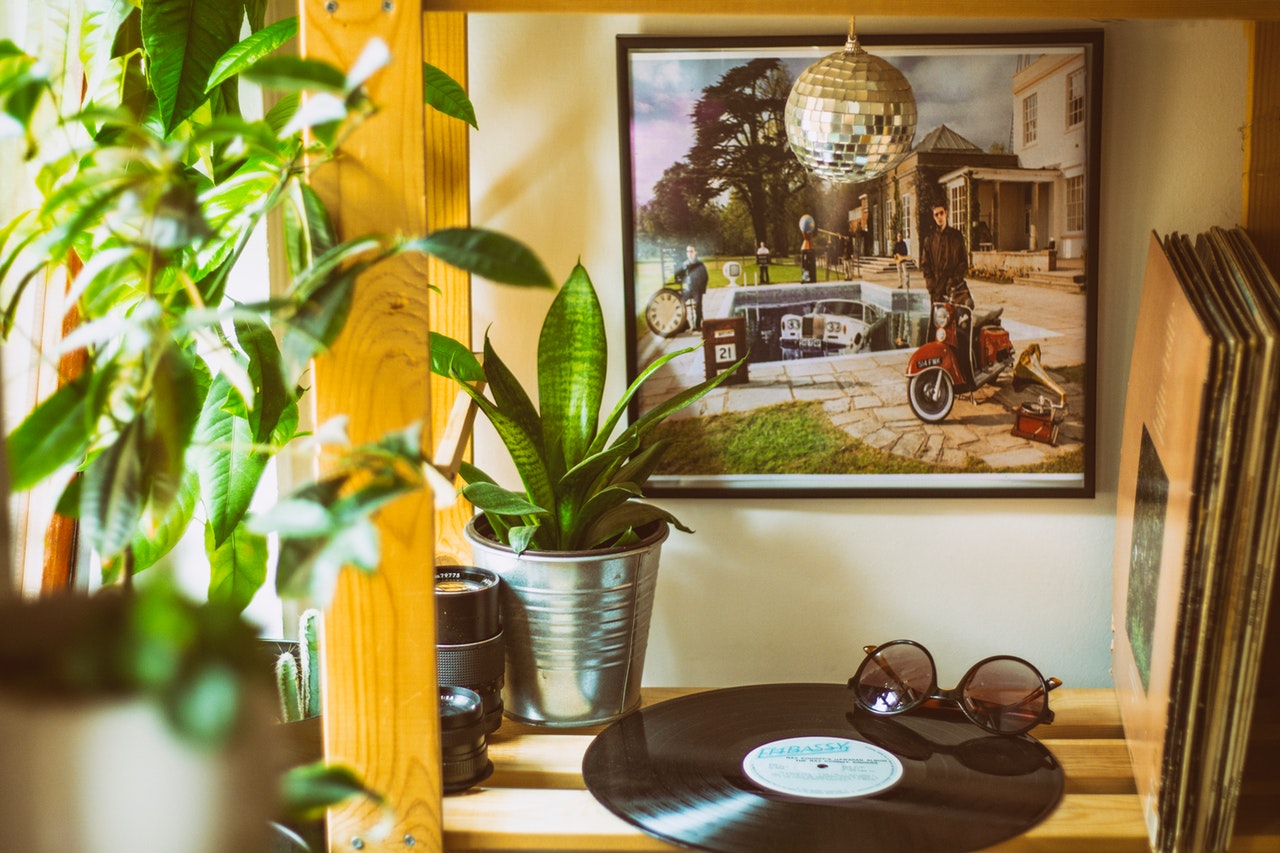 Home safety hazards to look out for with kids
Among the many milestones
your little one
will hit as they grow older, starting to walk is one of the most exciting. Suddenly, you picture them heading off to school, getting married, and starting a family of their own. However, being mobile isn't always a good thing –  the easier your child can get around on their own, the more dangers present themselves!
With that in mind, here are six home safety hazards you must look out for when you have young kids. 
Television
We all know the dangers of our children watching too much television. But with little cruisers pulling themselves up everywhere, there's the added worry of TV's being pulled over too! As soon as your little one starts to climb, maybe consider getting rid of your television stand and mount the TV to the wall…it's a great space saver too. We did this as soon as Arlo got on the move. 
Bookshelves
A bookcase is like an indoor ladder to your little one. It looks fun and adventurous, and, if there are enticing items on the higher shelves, it can be too tempting to resist to grubby mitts. Even if your child can't pull the bookshelves down, there is still a risk that they could pull heavy items onto themselves. Always use anchors for freestanding items!
Oven
Many adults cause themselves serious injuries when using an oven, so the threat of your child hurting themselves is significant. Although it's best to keep little ones out of the kitchen, there will be times when you need them in there with you. If you design a fully bespoke kitchen, you can create as safe a space as possible. 
Windows
A child can fall out of a window that has been left open by only a few inches. If your little ones have started climbing, you should consider adding window guards. Just make sure that you use a quick-release mechanism on any windows in your fire-escape plan. Make sure that you also keep the cords for your blinds well out of reach of your kids or remove them entirely. 
Houseplants
Houseplants might be great for indoor air quality, but they can cause serious harm to your children. Kids like to explore the world with their mouths, which can cause a lot of issues considering many common household plants are toxic to them. If you must have plants in your home, make sure that you only purchase nontoxic varieties. 

*This is a collaborative post.