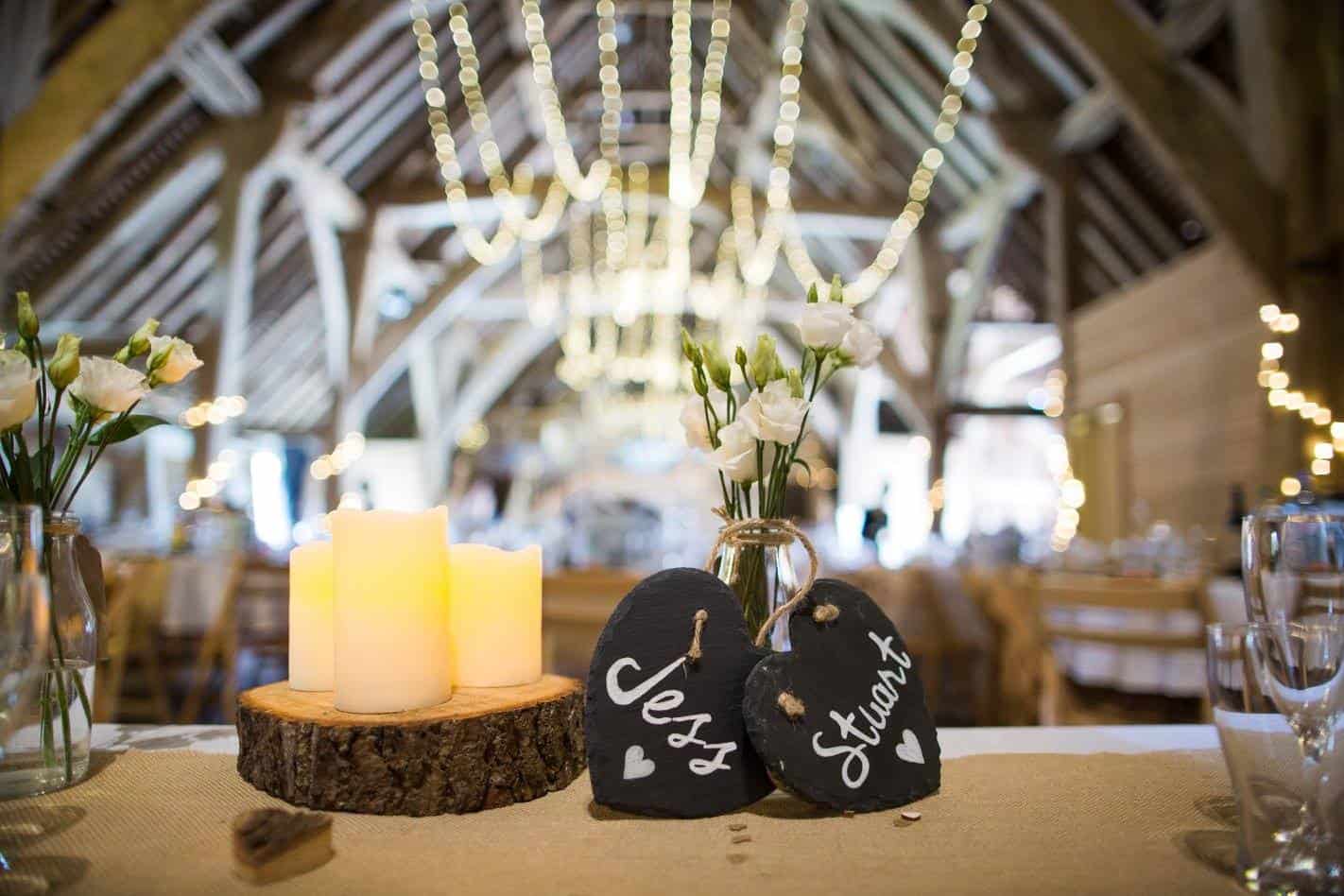 Three people you cannot do without on your wedding day – and why!
When you set the date for your big day, there are so many emotions that you go through – joy, emotion, nerves and excitement. Reassuringly, it's not a day that you will ever go through alone – you'll have all sorts of family and friends along for the ride…some that you might not even want!
Among your nearest and dearest there are a few people that stand out, and with whom you just can't do without out on your wedding day. 
Your bridesmaids
Everyone needs someone in their corner on their big day – and in the lead up, who else is meant to plan the hen do? Your bridesmaids are there to calm your nerves, tell you you they look stunning and most importantly, help you lift their dress when you need a pee! For most brides, this is bridesmaid or maids, the friends you have picked to be your cheer team as you walk down the aisle.
I had four of my best friends along for the ride with me on our big day – there wasn't anyone else I'd pick to be by my side that day – they really know me better than anyone else…or at least they know the bits about me that I really wouldn't want anyone else knowing!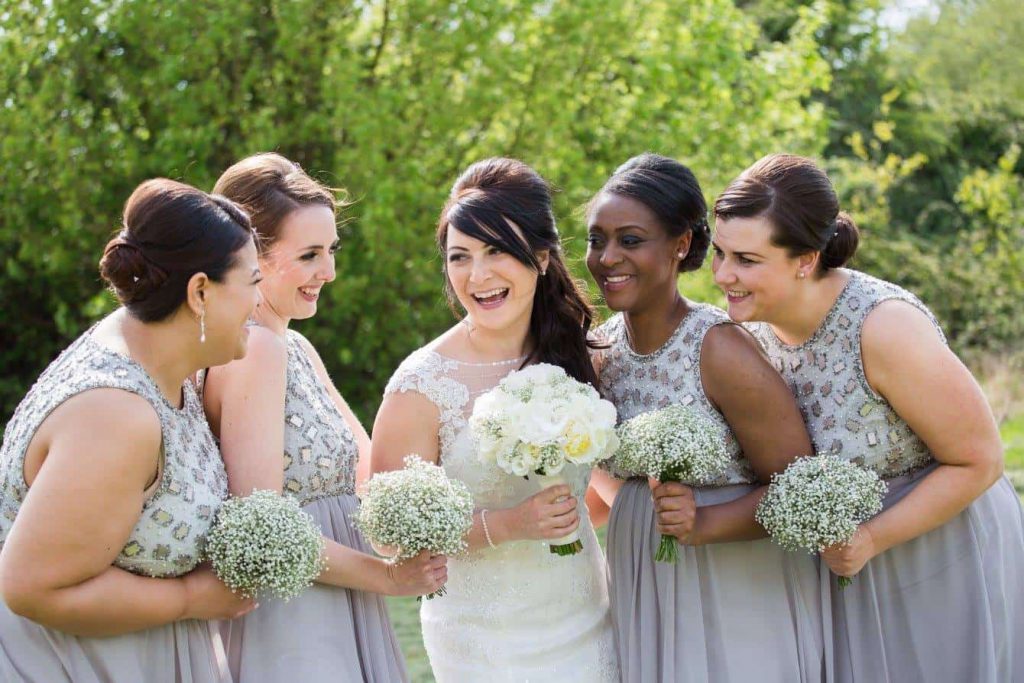 Your photographer
Another person you'll need on your wedding day is your photographer.  After all, it's your wedding photographer who will help capture the images of all of those moments you may not see, or remember – and not to forget the moment you become man and wife! 
It can seem like a minefield, but to help with this, shortlist your top choices and arrange a face to face or telephone meeting with them where you can compare your expectations with what they can offer on the day. You may want them there in the morning to capture you and your bridesmaids getting ready,  you may want them to be there in the evening or travel to a particular location to capture more of your day.
We chose to have a photographer with us in the morning as we got ready and all the way through the day until after our first dance – we also opted for a second photographer to take photos with Stuart and his groomsmen in the morning and to be around to capture moments from a different angle from our main photographer!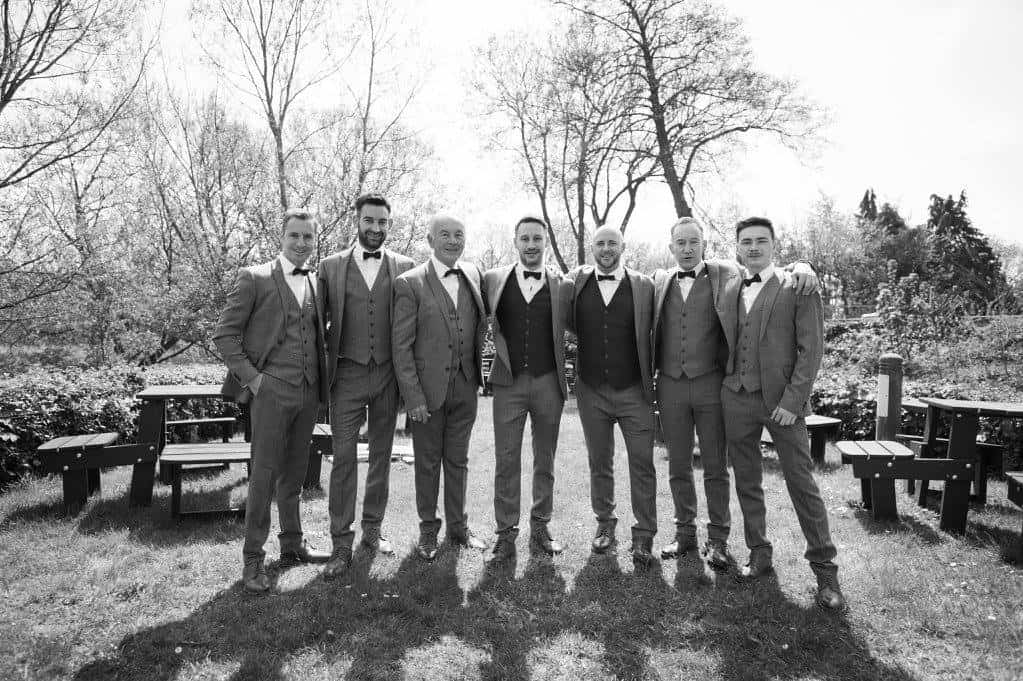 Your significant other
And last but not least, without this one, there would be no wedding day – your groom! It's important to soak up the moment (as cliche as that sounds) and look around at all the people who have come to share your super special day, set aside some time to connect and check in with your brand new husband/wife as with all the hustle and bustle, it's common for couples to hardly see each other with all the guests to please, speeches to deliver, and food to eat!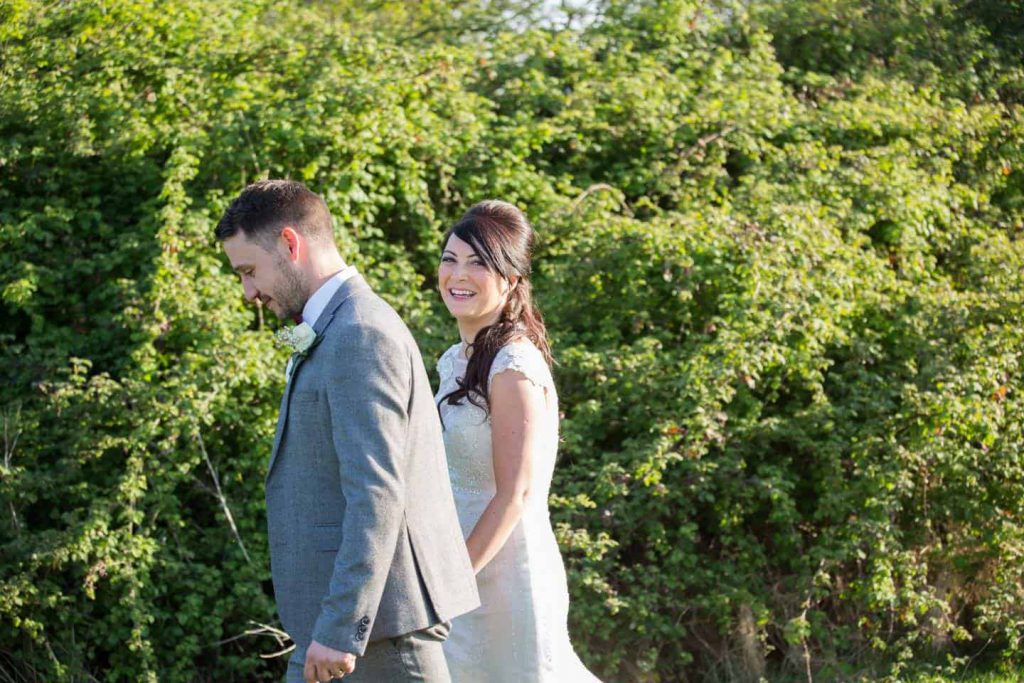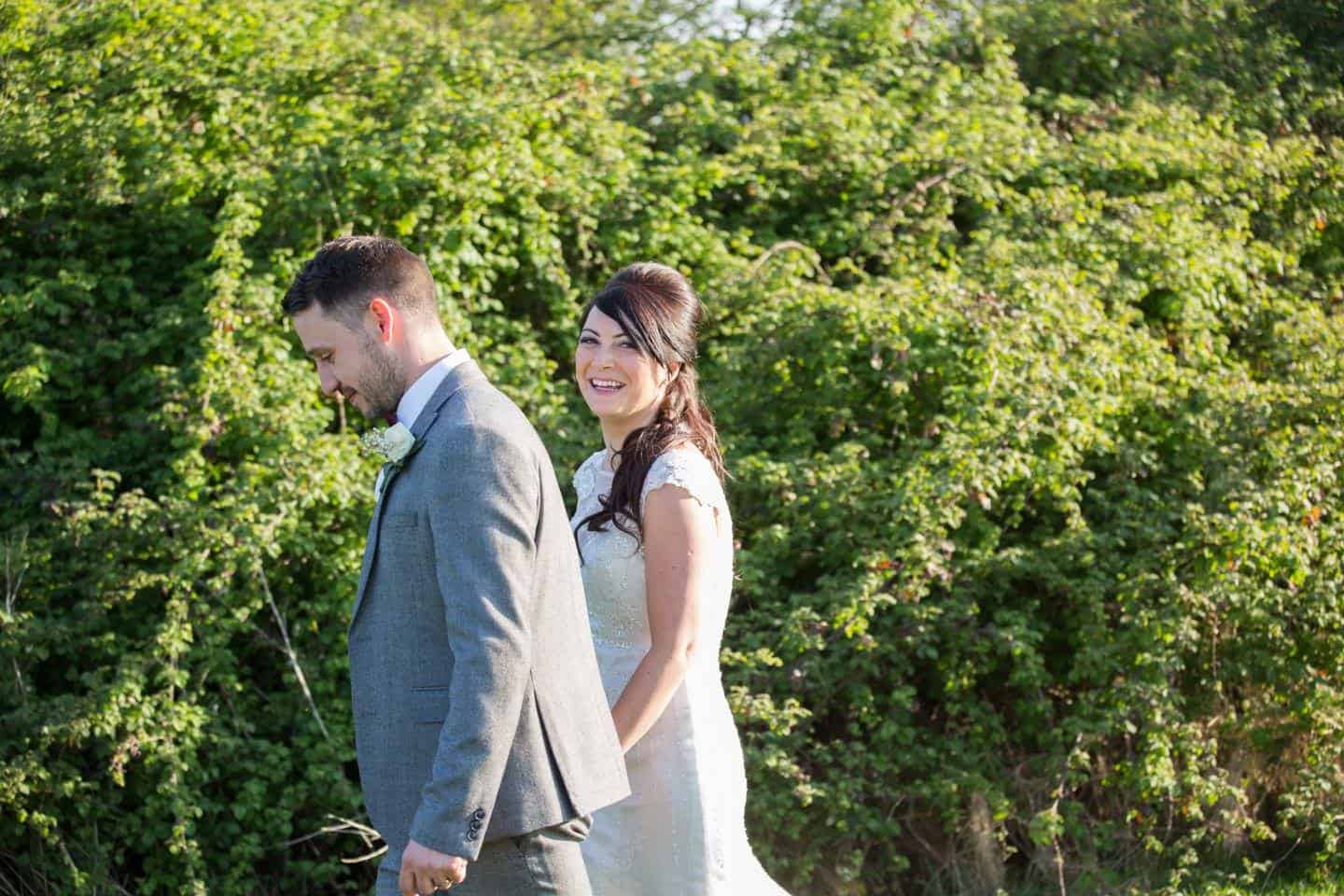 Looking at all these pics has made me want to do it again!