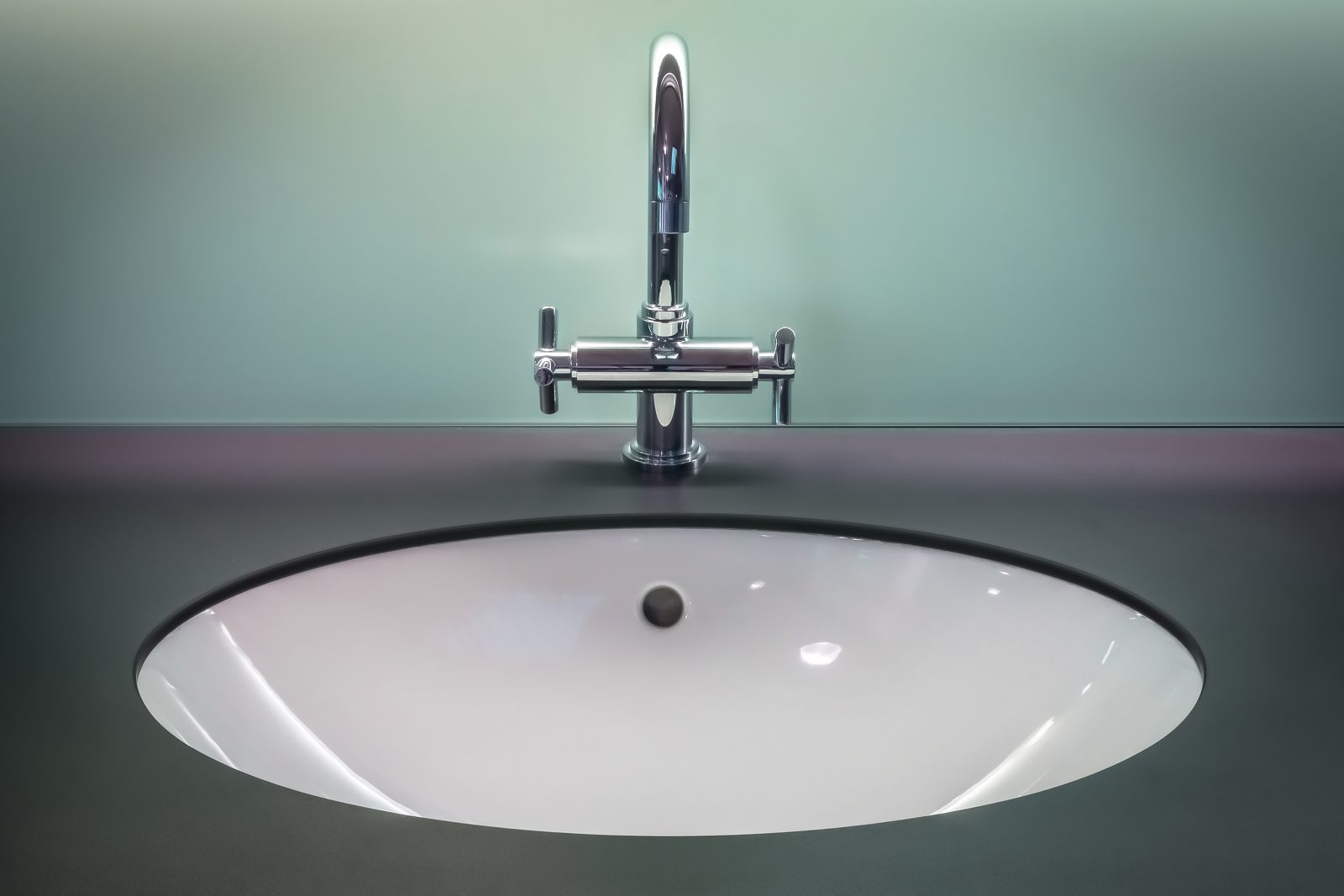 Making your bathroom something special
The majority of us dedicate little time to our bathroom design. But this shouldn't be the case. This is a room that will be used by you as well as other guests in your home on a regular basis, so should be just as presentable as the rest of your home.
You also want to make sure that it ties in well with the rest of your interior design to create a sense of consistency and unity throughout your property. But why stop here? You really can make your bathroom stand out by adding a touch of luxury to the space. Now, there's less furniture in the average bathroom and less scope for accessories, as the space is more practical and is likely to get wet. But you can add a little elegance with the following ideas…
Specialist lighting
Most bathrooms have little natural lighting, as you need to maintain privacy and probably don't want huge glass windows letting everybody see in. People tend to underestimate bathroom lighting, as they feel that they can't have elaborate fixtures or shades. But there are still plenty of options out there that you can choose from. All spotlights and strip lights aren't the same. You can have specialist lighting fitted behind mirrors and other areas to give your space an extra glow and a high-end touch.
Unique fittings
You don't have to settle with the fittings your bathroom already comes with. You could switch up a standard bathtub for a claw foot bathtub. You could swap your standard toilet for a short projection toilet. 
Add houseplants
Houseplants can thrive in bathrooms – especially plants that like humid atmospheres. Take a look at different species and find some luxury pots to place them around your bathroom space. You might like to place them on a window ledge, a shelf, or even on top of cabinets. You can find some beautiful examples on various boards spread around Pinterest!
Quality towels
Towels serve a functional purpose, but you need to remember that when they're not in use, they're generally hanging around your bathroom. So why not invest in some towels that have a higher thread count, are in attractive colours, and look the part?

We don't often automatically associate the bathroom with a space that's particularly "luxurious". But these are just a few different ways that you can add a touch of luxury to your bathroom spaces. They're simple and most don't cost too much, so are more than worth the investment!

*This is a collaborative post.