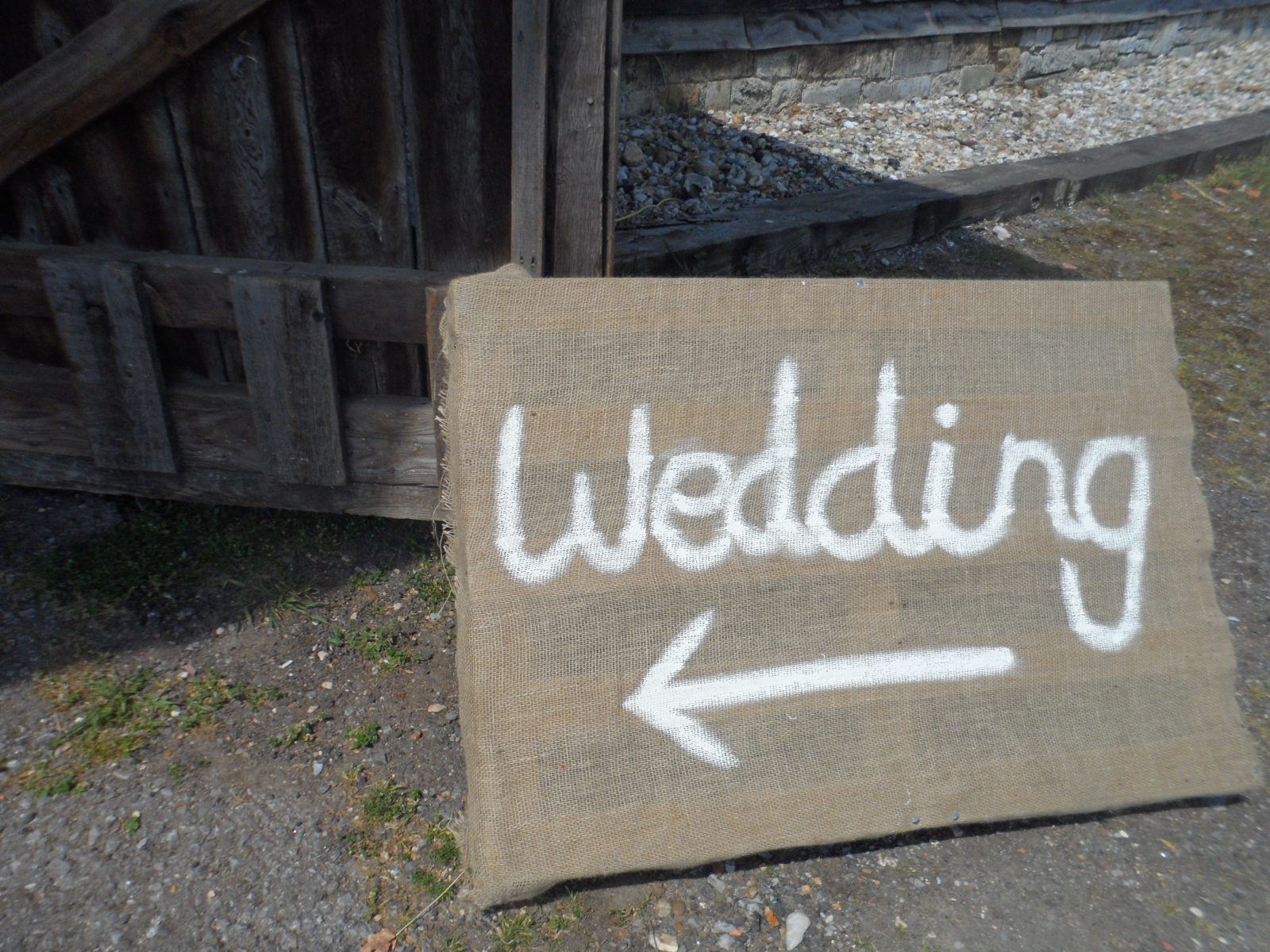 Tips for arranging a surprise wedding
Not everyone wants to shout from the rooftops announcing their up and coming wedding, and if you fancy springing the ultimate surprise, here are a few tips to help keep your wedding as secret as possible!
Create A Cover Event – This will ensure that the guests turn up, even though they think they are attending a different event. A birthday, an anniversary, or even a house warming can be a wedding in disguise. The most common disguise it to make it an engagement party, then spring the wedding on the surprised guests! It might be difficult to persuade guests who have to travel distances, and if you feel you can trust them, you might have to let a few guests in on your secret. While you're at it, decide on your rings as well, there are good jewellers who design and create unique pieces for loved ones.
Need To Know Basis – Bearing in mind just how hard it is to keep a wedding a secret, you should employ a "need to know" policy. Who actually does need to know? A few family members and a select list of trusted friends would have to be in on the secret, and vendors should be told about the surprise element and asked to keep it to themselves, which should ensure there's no gossip created within the many small social circles.

Surprising Your Partner – While you can't really spring a wedding as a surprise for your other half, you can really blow their mind with a stunning custom ring with fancy coloured diamonds, and there are many online jewellers who can turn your bespoke concept into reality, and it won't cost you any more than an off-the-shelf ring.
Wear A Different Wardrobe – When your guests start to arrive, you don't want to give the game away, so choose a second outfit and wear that to greet the guests. At some point in the proceedings, you and your partner will have to make your excuses and change into your wedding outfits, and that is the perfect time to spring your surprise. In order to really make the most out of it, have someone announce that there are two mystery guests, and with a drum roll, you and your partner will enter the arena in your wedding outfits. It works every time!
It's never easy to plan a wedding while keeping it a secret, and you might have to let a few more people into the secret circle than you originally planned. Creating an event that will attract your guests is the key to getting them all in one place at the same time, when you can finally spring the ultimate surprise.

[This article is published in partnership with Mediabuzzer.]