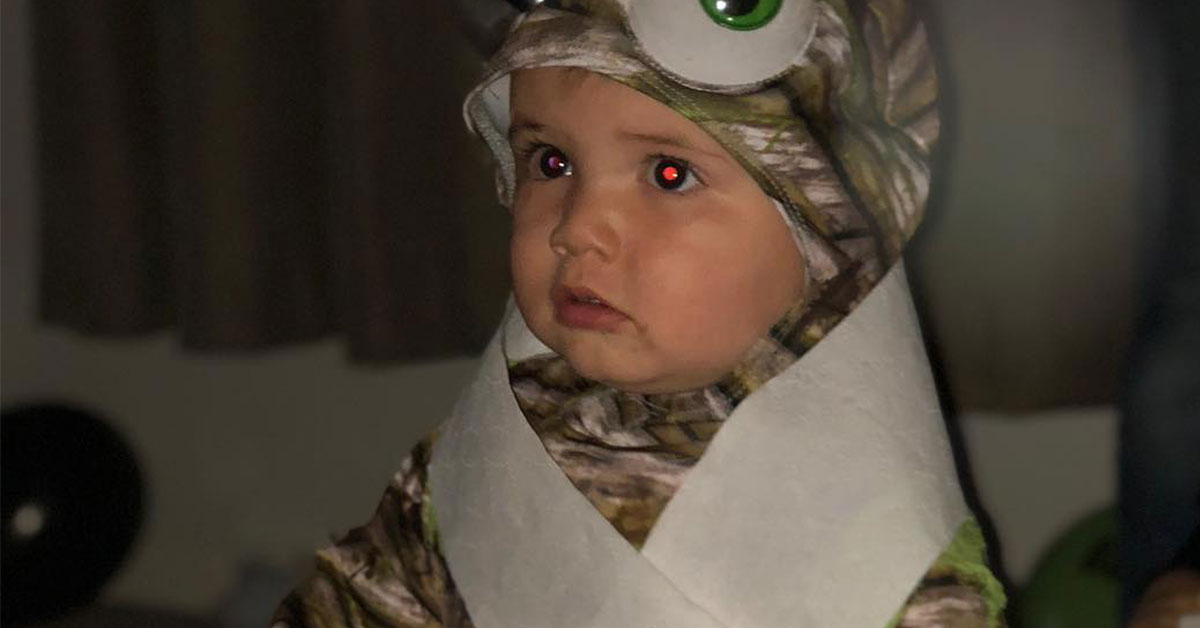 Halloween Fancy Dress Ideas | For non-Pinterest mums like me
Now, I am certainly no Pinterest mum. If I know an event is coming up then I hotfoot it to the nearest Home Bargains and buy a costume. But this year, I've decided to get (a bit…) creative with the kids Halloween costumes and I thought I'd share some low-key ideas with you too. No trips to Home Bargains required!
1. On a bit of a budget? Pushed for time? You're scouring the Internet on the 30th October and realised tomorrow is Halloween? This one is for you.
The cat
– Black leggings or jeans
– Black long sleeved top
– Black eyeliner (or facepaint if you're organised) to draw on the whiskers and nose
– A leg of a pair of thick denier tights, stuff it with scrunched up newspaper or some fibrefill stuffing. This makes the tail. Sew on to the trousers once stuffed
2. You might be scared of them, and they are rife at this time of year… but this unisex costume, ideal for boys, girls or even one of each is a big hit!
The spider
– Black leggings or trousers
– Black long sleeved top
– Six pairs of black socks
– Stuff the black socks to make them a little rigid, but not too much so, and sew them onto the top down the sides
3. Have you got an old waistcoat to hand? A bit of face paint and some coloured hair spray? This one's for you!
The Joker
– Old scruffy T-shirt, tie and a waistcoat
– White facepaint to cover the full face, black facepaint for the eye sockets, red facepaint or lippy for the 'smile'
– Some green hairspray for the hair
– A slightly deranged look on their faces – which shouldn't be hard for them, they're kids after all
4. Raid your first aid box, or if all else fails, get the loo roll out..this one's a Halloween classic.
The Mummy
– White long sleeved top
– White leggings or trousers
– Lots of bandages (or toilet roll) to wrap around the full body. If using bandages, tie little knots in the end of the bandage run, if tissues tuck it under.
– White face paint
– Get your child to learn the 'shuffle' to enable them to move around safely!
5. Even less Pinterest than me? (I suggest that's completely impossible) No time and zero creative flair? I've saved the best til last…
The Ghost
– Dependent on the size of the child, get a white pillowcase or a single sheet, cut a hole in it, pop their head through and Voila – you've got a ghost!