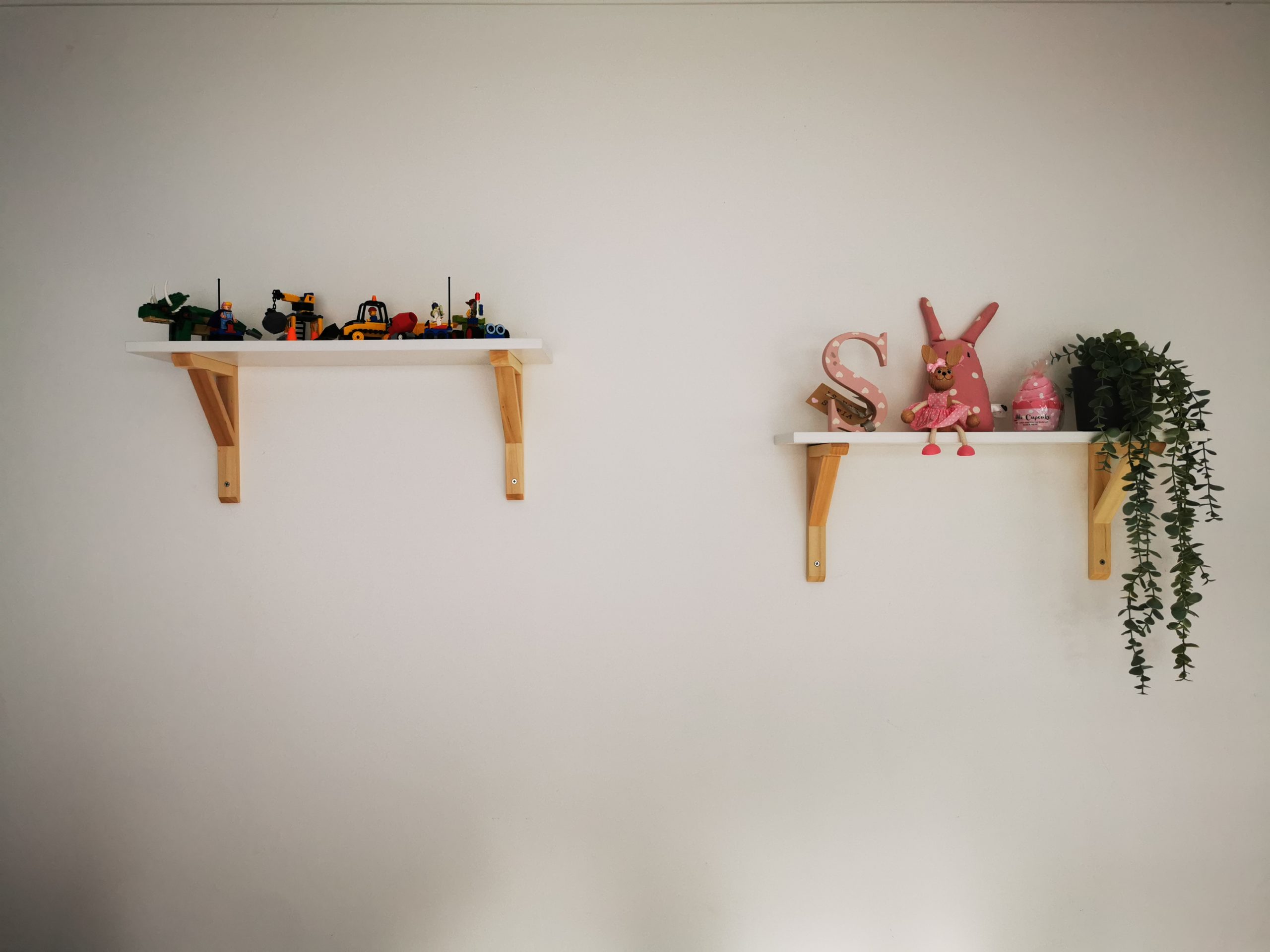 Tips for re-doing your children's bedroom
There comes a time when your children might want to have their own rooms, or want an upgrade to a 'grown-up' room. There are a whole load of ways that you can decorate your child's bedroom and it's a good idea to speak with them and get an idea of what they want before cracking on. It will only save tantrums in the long run! 
Here are some top tips for decorating your child's bedroom…
Find innovative storage solutions
Storage is integral in any bedroom as you don't want it to look too cluttered. There are many clever ways that you can add storage into your child's room. You could make them a bed out of ikea shelves that's practical, affordable and comfortable. You could add pull out shelves, or create a platform bed that has plenty of storage beneath it.

Decide on a colour scheme
When you're deciding on your child's bedroom, you'll want to start thinking of a colour scheme. Something that their furniture and other accessories will go with, but also that they will love. It is often good to opt for a neutral colour scheme and one feature wall. You can add a pop of colour with items that you can place around the room. Depending on their age, think of how quickly they will grow out of a certain theme and if it is worth doing. If they're really into something, such as dinosaurs, consider if this is a short term phase they will get bored of or something that will last. You don't want to have to completely re-do their bedroom every few months!
Use Pinterest for inspiration 
When it comes to finding decorating inspiration, Pinterest is one of the greatest resources out there. Why not sit down with your child and look through different ideas making pin boards together? This way you can see what sort of style they are after, while also collating different ideas that you can use. You could pool together different inspiration from different pins and make something magical! 

Once you have finished decorating your child's room, you might want to extend this to the rest of the house. We normally find that once one room is brand new and perfect, the rest of the home doesn't look so fresh anymore! You may go on to decorate your home office, lounge or your own bedroom. If you're outgrowing your home, you might look to get an extension to make your home a little bigger. There are many reputable builders out there (such as https://www.richardson-brothers.com/) who can do an efficient job from start to finish. 

*This is a collaborative post.