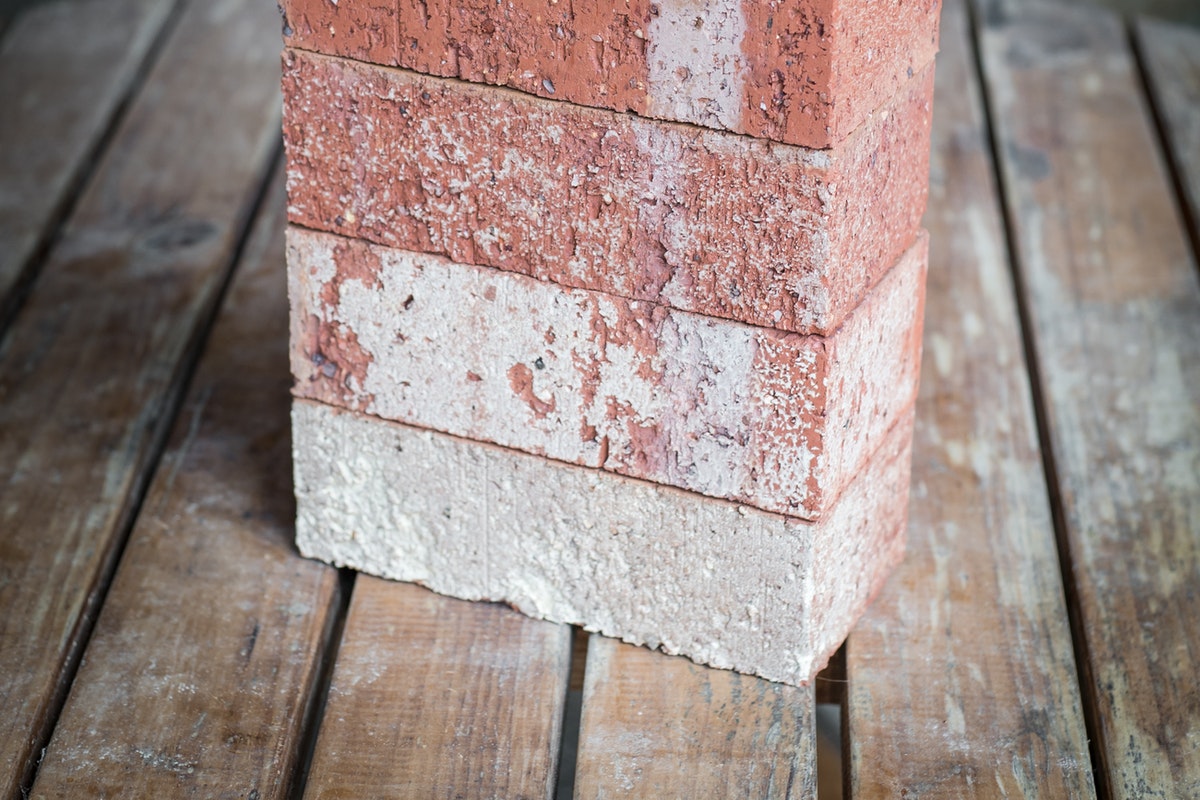 To buy, or to build? That is the question!
As a potential homeowner, you may wonder which is the cheapest option to explore – buying a home, or building one? Of course, both are inexpensive options!
The average cost
of purchasing a new home in 2020 was £309,000. In comparison, the average cost of building a home was £485,000. But which one is right for you and your family? 
Available financing option
Contrary to most beliefs, you can qualify for FHA financing as you build your home. In addition, you can apply for external funding through lending institutions as you build your home. FHA provides construction loans to help build your dreams into a reality.
Talk to a mortgage broker to understand the variety of financing options you have. You can also review the fha faqs section for better comprehension.
Customisation
Building a house means that you get to totally personalize it. Depending on your taste and lifestyle, you can customize the number of rooms and interior and exterior.
Customization helps to meet your needs. However, when buying a home, some landlords provide limitations for customisation. If there are none, you may still have to return the house to its original state.
High Competition
New homes move fast in the housing market. In 2021, it would take a home 20 days to be on the market. The increase in demand for houses bears a challenge when scouting for your ideal home. Therefore it can be easier to build your own home (if you can find the land!)
You don't have to compete for a built house if you already own land. Set up your construction materials and build away.
Low Maintenance
Building your home means you get to start on a clean slate, whilst purchasing an old house can come with a burden of maintenance. Since you did not see its construction, you may not know the construction mode and material used. In addition, since there was a previous owner, components of the home may have experienced significant wear and tear.
Constructing a new home is better since it meets the building codes. More so, construction utilises the latest technology, giving your home a modern feel.
It is important to note that most builders provide a warranty for their construction work. This protects you from undertaking maintenance in your home.
Wait Time
Building a home takes a considerable amount of time. On average, it takes close to 7 months, minus approval and planning stages. If you are in a hurry to own a home, you can consider buying an existing one.
You can also consider using prefabricated homes, which are easier to construct than on-site builds. However, they are more costly.
The benefits of building a home far outweigh those of purchasing a new one. However, you may opt for a  cheaper option depending on your financial situation. Take your time before making this decision. A home is a significant investment.

*This is a collaborative post.