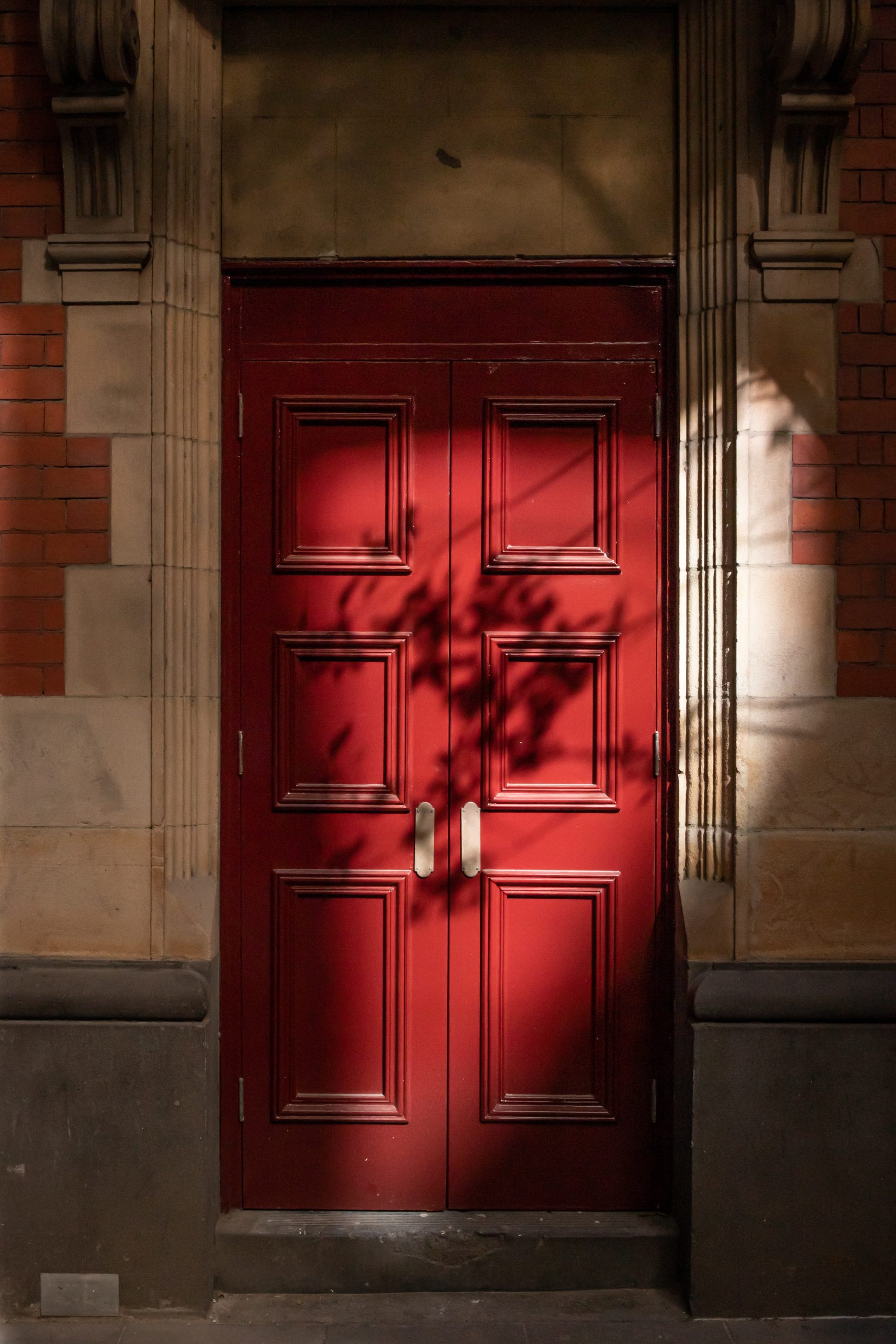 Wood you like to know why traditional homes have that allure?
Why do we love the sight and smell of wood in our homes? When you have  wood around the home, the stench of it runs around the home. It smells like a library!
It's powerful, musky and it feels like you are in good hands. A traditional home is also something that is steeped in history. It came about in England. This small country that has influenced the world in terms of interior design so much, has given us two distinct styles. The traditional and the classical. Both of which are in the same category.
Traditional homes are sublime for many reasons and we shall explore why.

Airy dining area
Traditionally, homes don't have a lot of entertainment. They don't do the TV in the bookcase schtick, nor do they do well with sound systems in the walls.
They do, however, own up to traditional entertaining areas. The main posting being, the dining areas are huge for entertaining. Dinner parties are the main way in which they seek to entertain guests.
It's because they are so airy, huge, with plenty of space to move around, that they attract so much love. It's quite incredible how the English dining culture influenced so much of the world's top mansions, and millionaire's homes. The dining area is open, usually in a room of itself, and can almost always be seen next to the patio.
Renewing strength
The flooring is probably the number one reason why traditional homes have lasted so long. Nothing beats a good hardwood floor. However, sometimes the cost can be too much which is why  modern hardwood floor alternatives have given a choice that would make the traditionalist happy. The copper is particularly handsome, with its deep brown earth tone shade. You get sublime hardwood aesthetics but for far cheaper than real hardwood. Not to mention, it's far easier to fit in as you won't need to rip the floor you currently have. The work will be finished in a few days as well. It's strong and flexible, making any modern home have the look of a more classic or traditional home.
Side table galore
In every single traditional home, you will see an ocean of side tables. There are anywhere from 3 to 4 sides tables in the living room. One for each sofa, one for ornaments and figurines, and another for lamps, photos or purely for practical reasons such as for the telephone.
Side tables have been used for centuries to elevate the style of a room. You can place flowers, plants and all kinds of special items on them to spruce up a room. They can be in lots of wood types but the leading deep heavy hue woods are walnut, American cherry, English mature oak and Mahogany.
The allure of the traditional home goes back centuries and we have both the English and the beautiful woods to thank for that. Do you think you could do with a couple more side tables?