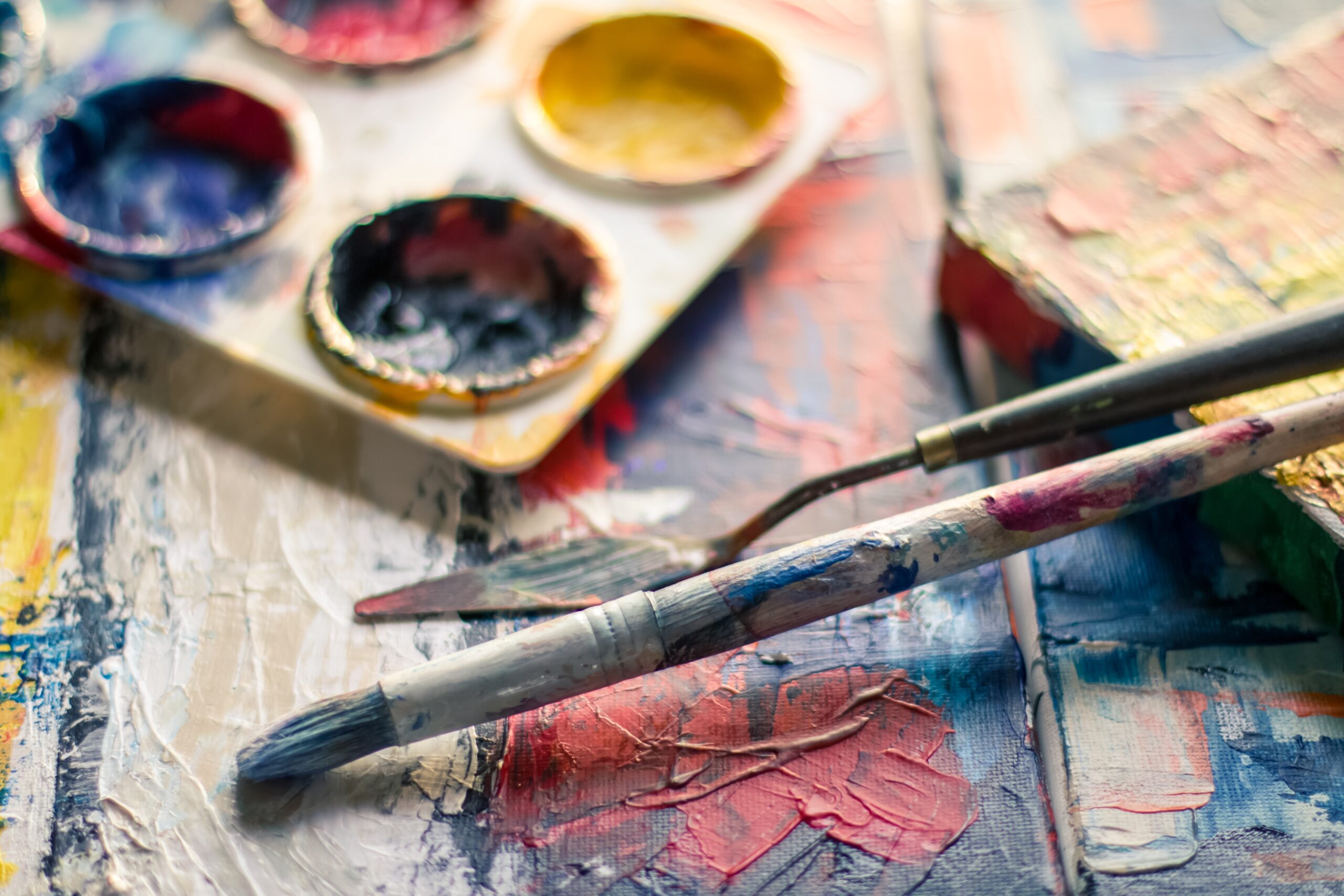 Top tips for finding a new hobby as a parent
---
There are plenty of fun activities that you can teach your children, but what about the adults? Many parents spend all their time making their children happy and neglect their own happiness. When you are happy, you are going to be a more positive role model for your children. 
Starting a hobby as an adult can seem quite daunting at first. However, it is a great opportunity to meet new people, learn a new skill, have some fun and boost your self-esteem. Everyone needs to prioritise time for themselves, and as a parent, a new hobby can be the perfect way to take a break from the hustle and bustle of life.
Here are some top tips to help you find a new hobby as a parent.
Think about what you enjoy 
When you become a parent, your time and resources are likely spent on your children. This can often lead to a lack of self-identity, as you begin to prioritise your family. This can make it difficult to fit in the things you used to enjoy, or even know what kind of activities or hobbies to start.
If you're not sure, think about something that you would like to try.
It can be helpful to make a list of all the small things that find joy in doing in your daily life, for example, if you like to spend time outside, if you like being active, or you like to get involved in your children's arts and crafts. These small moments can be a clue to what kind of hobbies you might like to pick up and will help you narrow down your options.
Make time 
One of the biggest barriers parents come up against is finding time to do something they want to do. Having children is a full-time job in itself, which can make it difficult to do anything else when you have your little ones dependent on you. This is where you have to try and make time. This could mean doing something at home when your children are asleep, or it could mean dropping your children off to their hobbies and doing something with the free hour that you have. It may be difficult to do at first, but it will pay off.
Experiment 
It is a good idea to experiment with different hobbies to try, and different times to do it. This will enable you to find something that you enjoy, on a day and at a time that is best suited for you. If you try to create a new routine straight away, you might find it doesn't work for your family and you give up too easily. This is why you should give yourself a little time to try different things.
Head to different groups in your local community, watch YouTube tutorials online or even sign up for a creative workshop. Put yourself out there and find your new hobby. Once you have found something you enjoy, try to make time for it each week and stay consistent.
*This is a collaborative post.