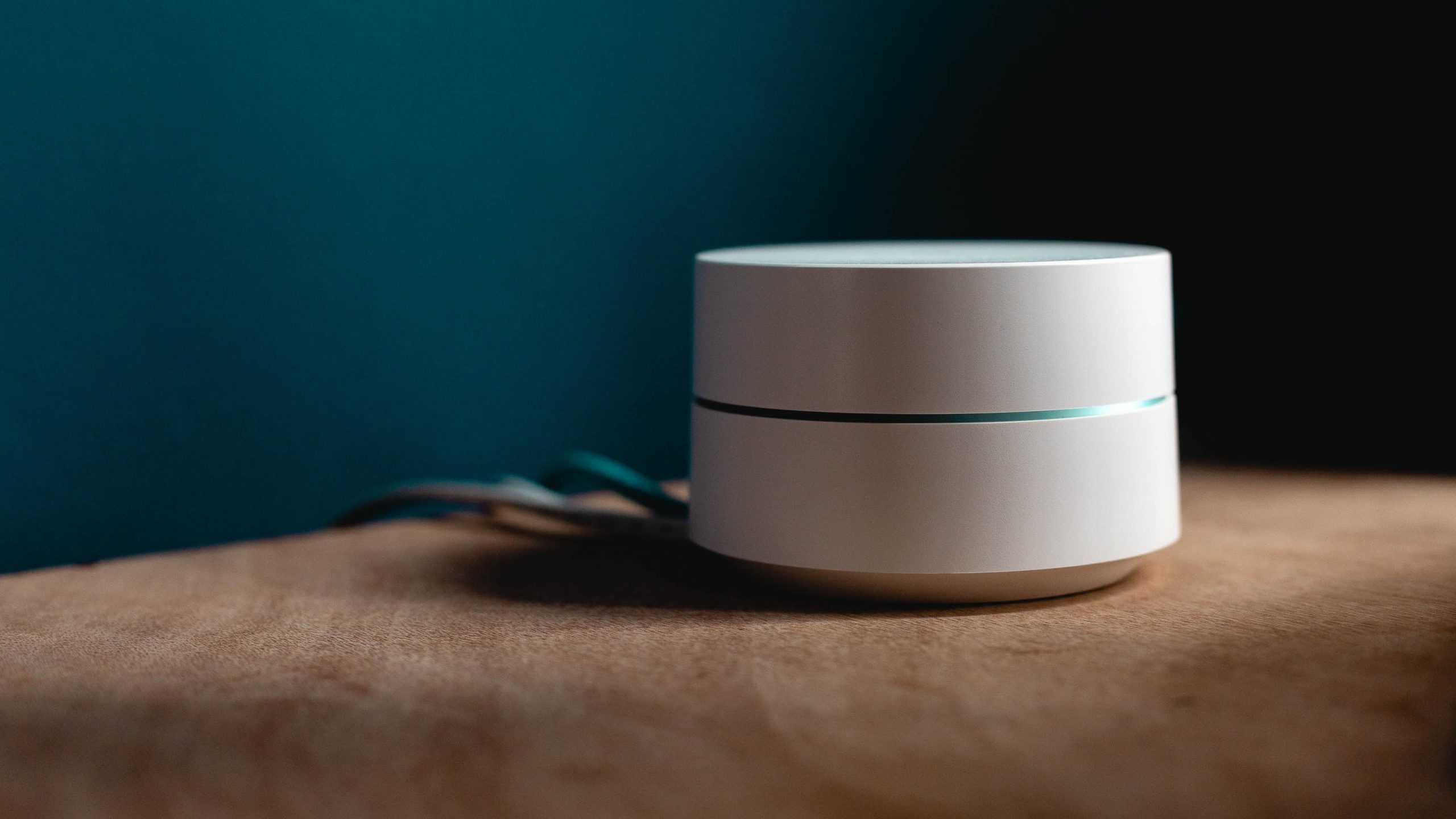 Understand Your Broadband: Choosing An ISP For Your Family
Global Internet speeds have gone up by a staggering margin over the last few years – yet most people (like me!) still have no idea which option will be best for their family, relying on the providers to help them out, and of course they just tell you want to hear most of the time!
To help you out, this post will be exploring some of the key considerations you have to make when you're going through this process.
Speeds & Allowances
Speed isn't such a big problem, nowadays, with most providers giving their customers ample bandwidth to be able to stream online content and use social media. There are some companies which are better than others, making it worth reading reviews, but just about all of them will give you a speed which will be too much, and this is a good thing. A surprising amount of packages still have limits attached to the amount you can download.
Protection & Control
The last year or so has been filled with high-profile cases of cyber security breaches, with media companies having a field day when it comes to showing how poorly prepared so many people are in this area. More and more broadband packages are coming with security software bundled in. While you may not need this, children won't be so smart when it comes to browsing the web, and having some protection can be a lifesaver when they download the wrong thing. Along with this, some providers will also give you parental locking controls, giving you the chance to control your child's usage when you're not even home.
Additional Extras
With speeds peaking at a point which is fine for most customers, a lot of ISP's have moved their attention to including additional features with their packages. As a family, you probably have some older relatives who like to keep in touch with you. While they will be able to call a mobile number to do this, talking on a landline is far more pleasant, making it worth looking for broadband which comes with phone services. 
A lot of parents are worried about exposing their children to the internet too early. In reality they will have little choice when they start to get older, and will use tools like this throughout their education and working life. This makes it worth starting them off nice and early, with their first few years using machines like this being fundamental their future with them. Some of the world's best programmers started when they were very young!

*This is a collaborative post.