Valentines Day Gift Guide For Her | Gift Ideas for the special lady in your life
For anyone that knows me in real life, will know that me and LagerDad are not romantic. Not one bit. It's a miracle that we've even get two children together to be honest. But never one to give up on a romantic dream, I thought I would list a few gift ideas which I'd be more than happy to receive on Valentines Day.
Guys – that's 14th February if you need a reminder.
Tancream – February isn't the best for hot weather, and everyone knows that sunbeds aren't good for you, so bring a taste of Barbados to her door with this award winning, celebrity endorsed sun cream. Tancream is the world's first sun protection factor, SPF50 streak-free, gradual self tan with anti-ageing, ideal to protect your skin all year round…without the biscuit smell you get with so many other tans.  It's truly perfection in a gorgeous tube!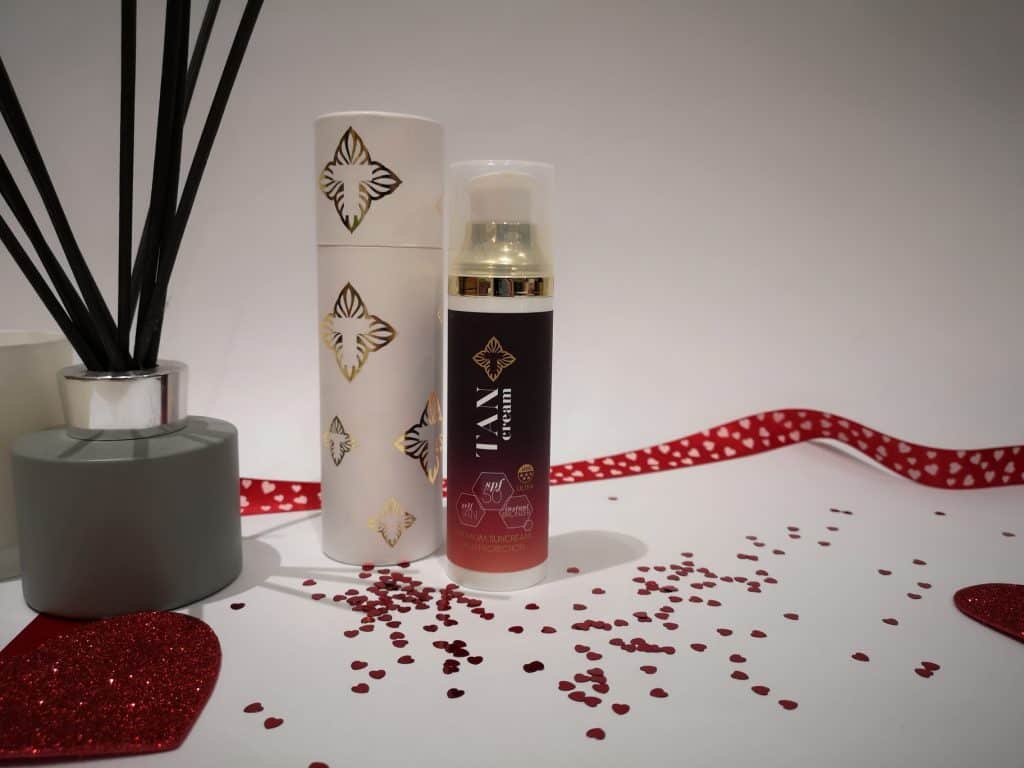 Facial Flex – It's always a risky one, even suggesting that your other half may need to lose weight or tone up – but if you're feeling brave then I recommend the natural alternative to cosmetic surgery – the non-invasive Facial Flex. Recommended for use two minutes, twice a day – the exercise device exercises and tones 30 facial and neck muscle groups and plumps lips – Kylie Jenner eat your heart out. I will be trying this out as part of my weight loss journey and if clinical trials are anything to go by then I should have a 250% increase in muscle strength after an eight week period!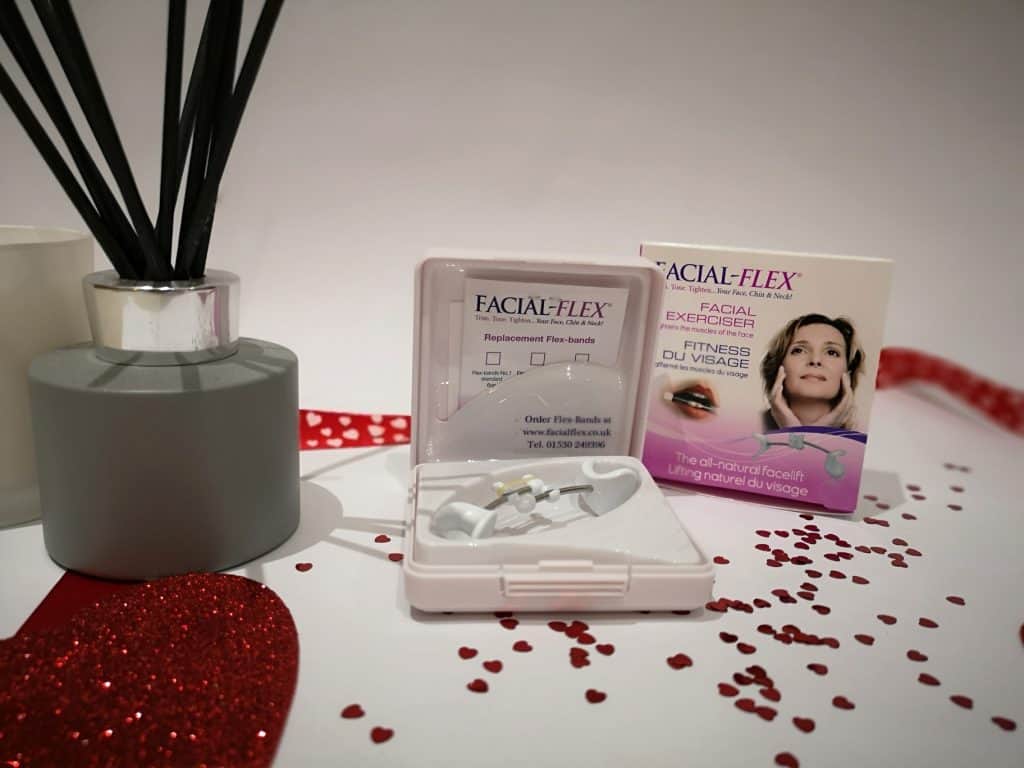 Prosecco Jelly Belly beans – I couldn't have a gift round up without including my namesake. Sweets and prosecco – two of my favourite things! Jelly Belly have launched a 'sparkling wine' flavour bean – a pale gold in colour and taste just as good as they look. They'd also make great wedding favours or table decorations!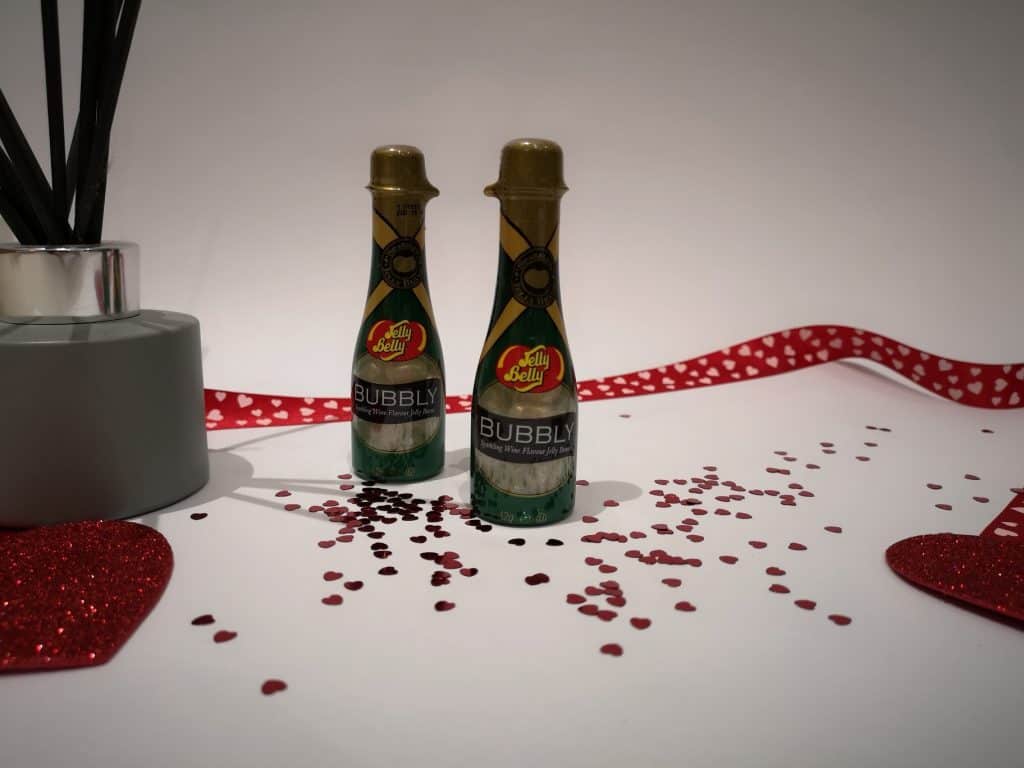 Botonique – the non-alcoholic alternative – If your other half is anything like me, then this should be top of your list! After the excesses of Christmas party season, I discovered this unique British-made natural, dry, sparkling non-alcoholic drink at the right time and only wish I had discovered when I was pregnant with both of the kids. This is no Shloer, this actually tastes like wine, without the hangover the next day. This sophisticated alternative to alcohol contains a blend of vitamins, minerals and amino acids which alcohol usually depletes so it's ideal to arrive at any dinner party or girls night out with.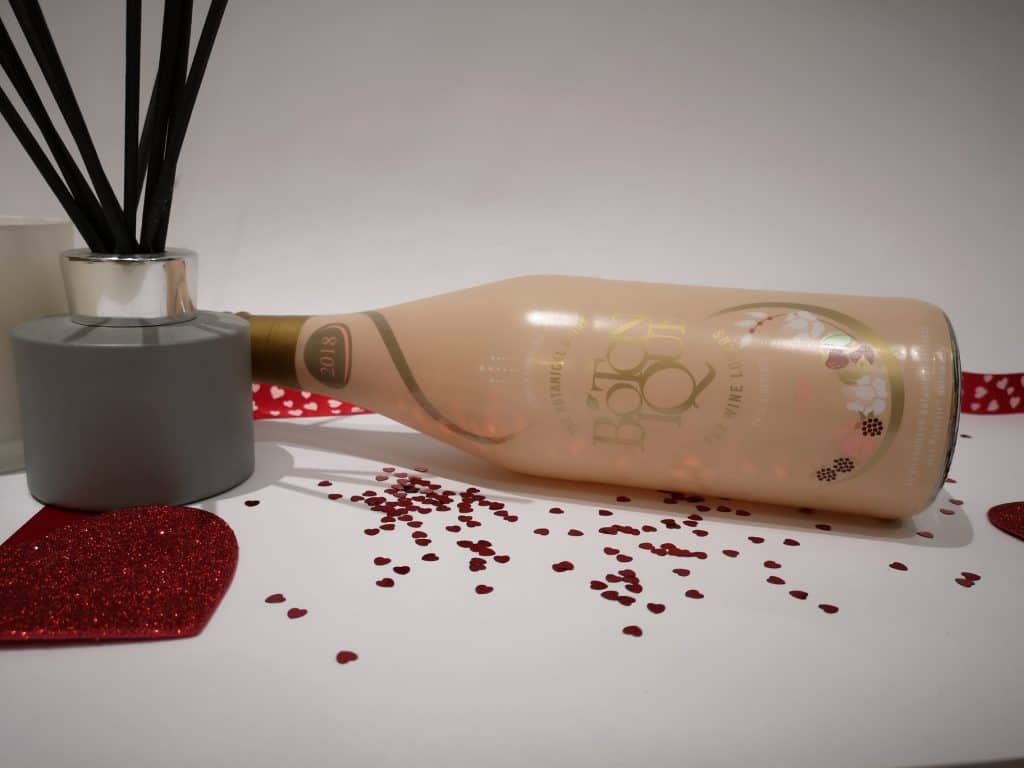 BetterYou range – Let her relax this Valentines Day with nature's finest relaxant, magnesium, which has a calming effect on the whole body. Containing 100% natural ingredients the BetterYou range of magnesium products have something for everyone. What do most mums wish for more of? If you ask me, it would be sleep and time. This isn't a miracle worker, but the BetterYou magnesium sleep lotion helps to relax tired muscles whilst the lavender and chamomile slow sensory activity and quieten the mind, promoting a restful night's sleep. Now you just need to let the kids know.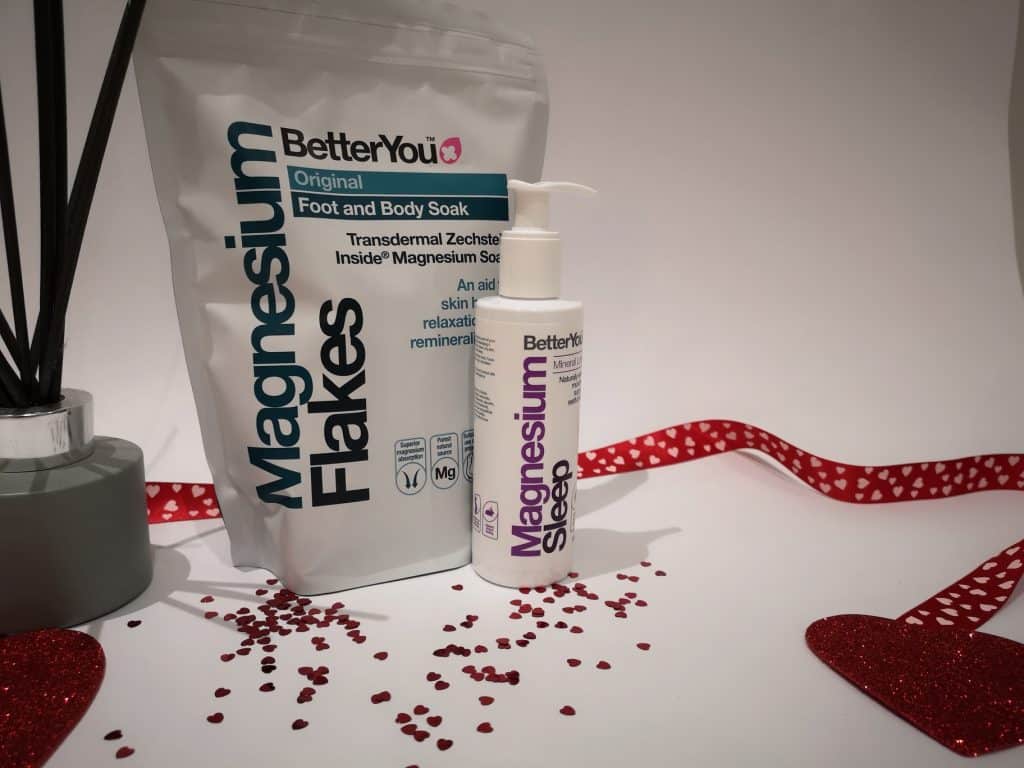 Fitbit – I received the Fitbit Versa for Christmas and I absolutely love it, so much so that it hasn't left my wrist since Christmas Day, so I highly recommend it. A bit more of an extravagant gift than a bottle of bubbly or a box of chocolates – but one that will last a lot longer and definitely get you into the good books. If the lucky lady doesn't fancy tracking then it's so stylish, it can be worn just as a watch. I'm using mine for a lot of different tracking; steps and exercise, heart rate, sleep and food – as part of my 'New Year, Healthier Me', which I will be reporting back weekly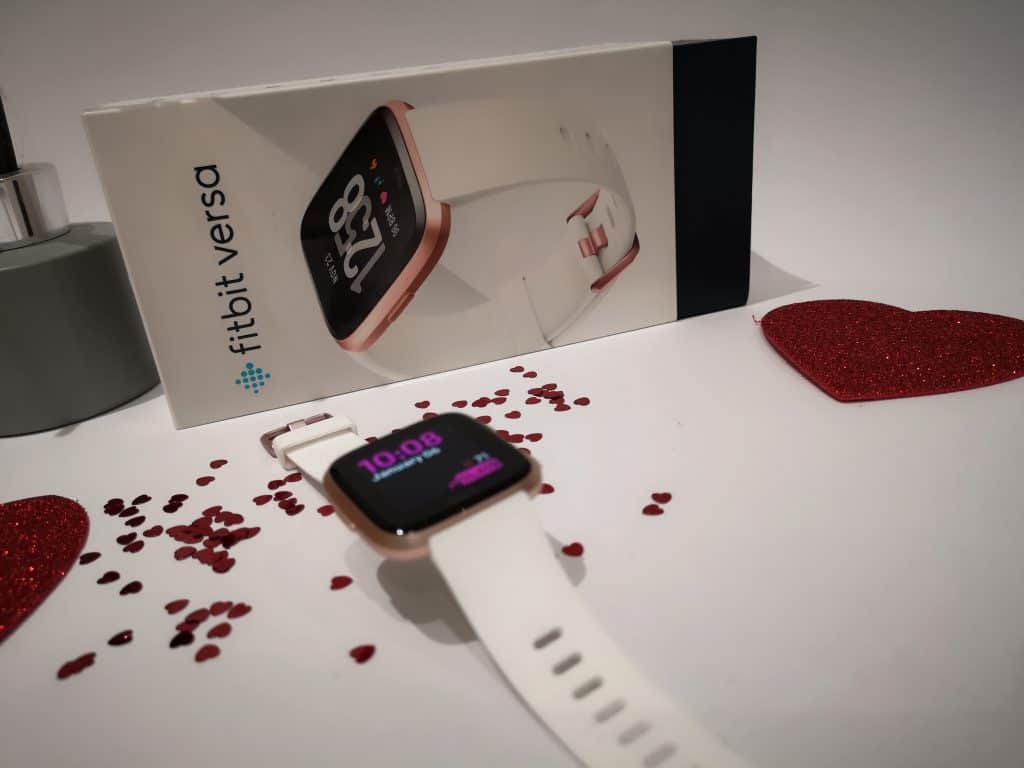 Limelife Dream Clean – I've just recently discovered this brand and completely fallen in love with their dream clean facial cleanser so I had to add it into my gift round up. I use mine morning and night and have noticed a difference in just a couple of weeks. You can never go too wrong with luxury toiletries and this one definitely won't disappoint the lucky lady!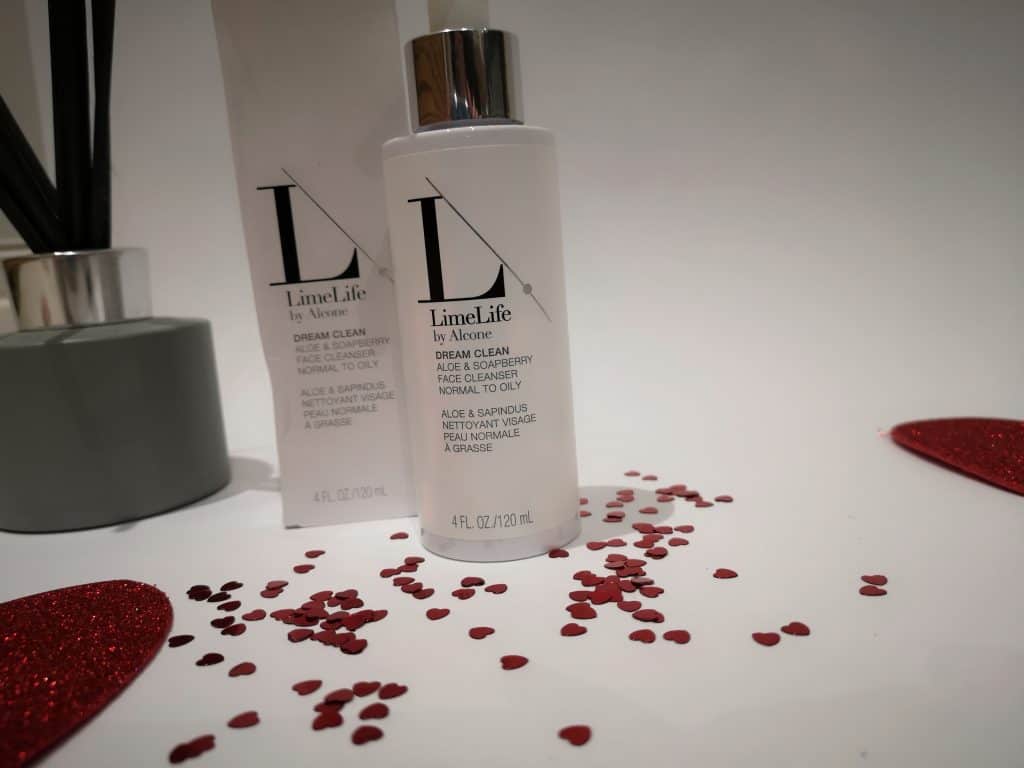 Beefayre Candles – You can't go wrong with a candle and definitely not one that smells and looks this good. Made from purely essential oils and with a burn time of approximately 50 hours, this is the Valentines Gift that's guaranteed to last longer than a box of chocolates! When the wax has finished, you can wash the glass out and use as an pretty ornament or as a small tumbler. Beefayre also donate 3% of their profits to bee conservation and research…and we know how important bees are to our planet.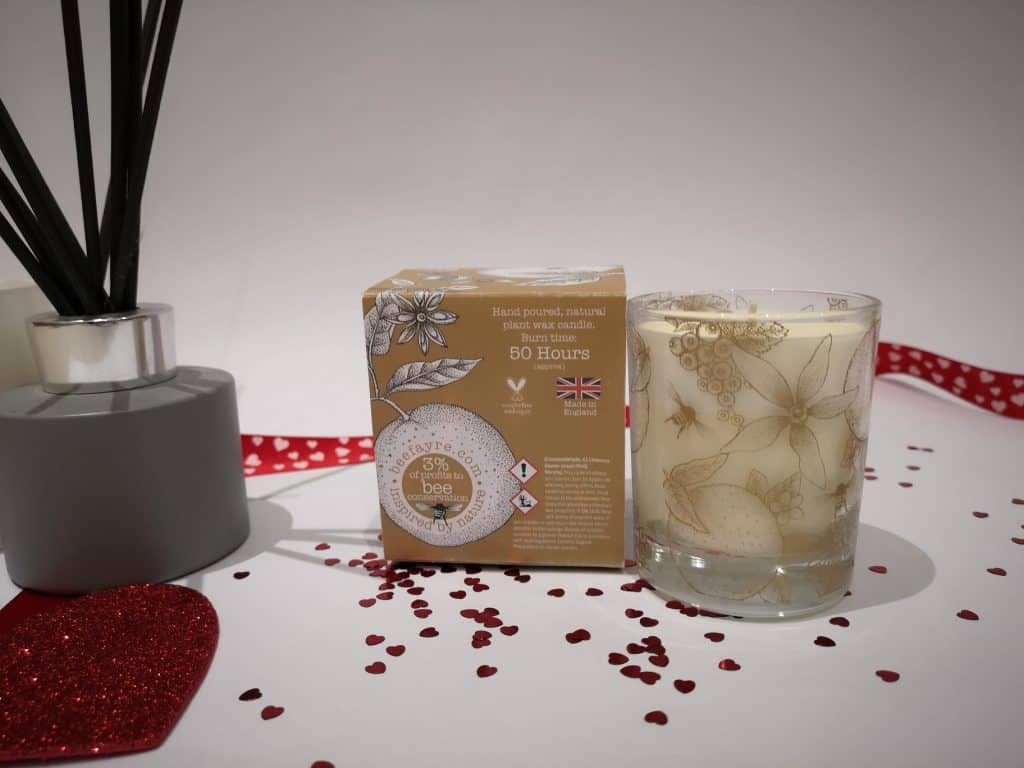 Sous Chef – I discovered Sous Chef late last year and as a foodie, or rather just a person who loves eating, I was wow'd by their range. Their site showcases cookware, tableware, gifts and recipes alongside a function to search via 'cuisine' which is genius! I was gifted some gorgeous ramen bowls at Christmas and was really surprised by not only the quality of the product but the way it was delivered – with a gorgeous drawstring bag, a pouch of ramen noodles and a recipe to make pork ramen in the comfort of your own home.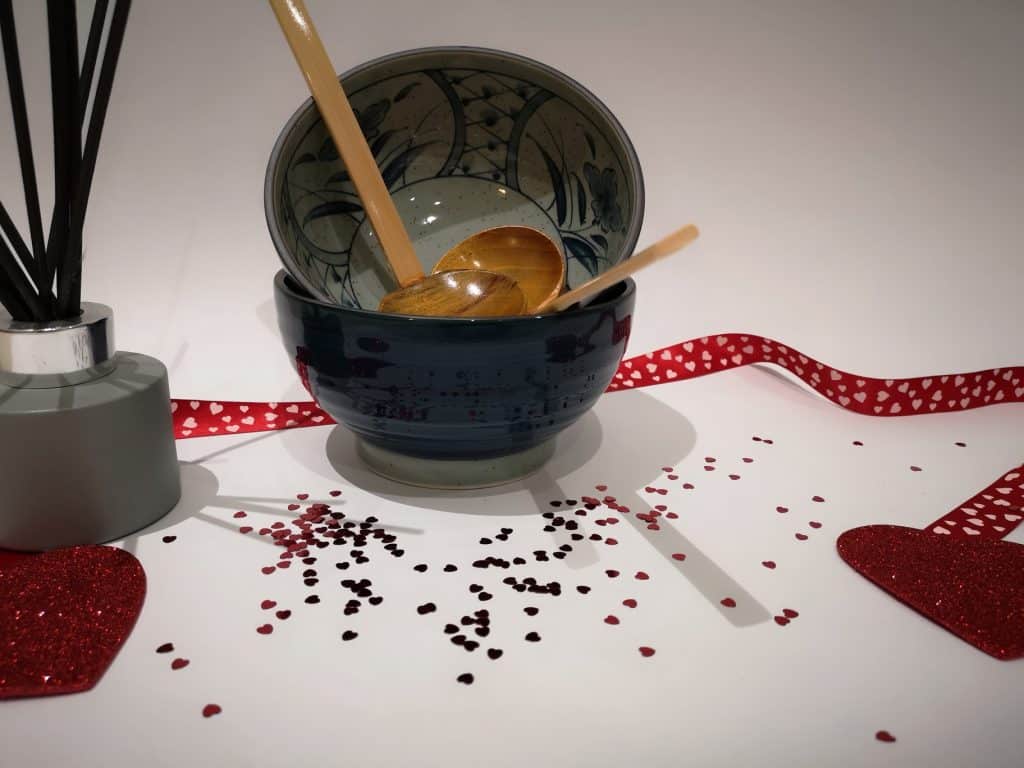 Young Living Essential Oils – You may not have heard of essential oils, but your other half probably has. Used for a range of emotional and physical wellness applications, essential oils are the 'in' thing these days. Why not impress her with your knowledge and pick her a mix of oils to make her own calming blend, or perhaps something a bit more invigorating for when the kids have been up all night – don't forget the roller ball so she can roll on her special blend on-the-go!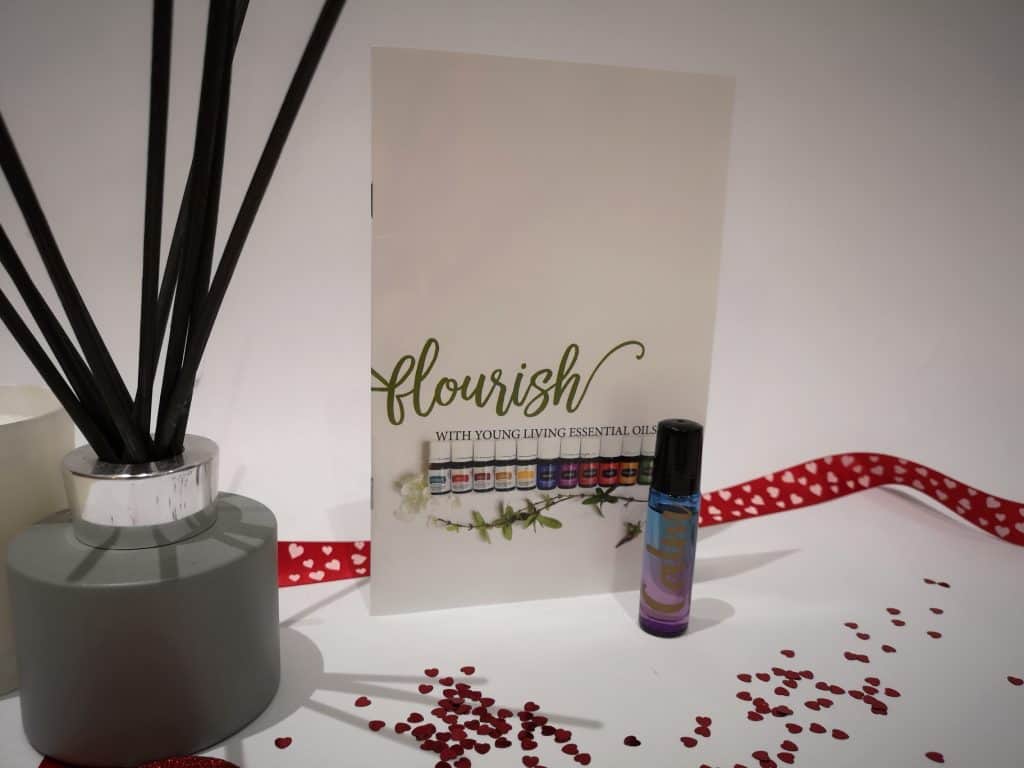 Molton Brown – Should you and the lady in your life ever get the chance to leave the kids behind and head off for a weekend, then this is the ideal luxury travel toiletry set. Complete with ten 50ml travel size bottles of bath and shower gel in a range of stunning smells – it's a gift that would benefit you as well as the receiver!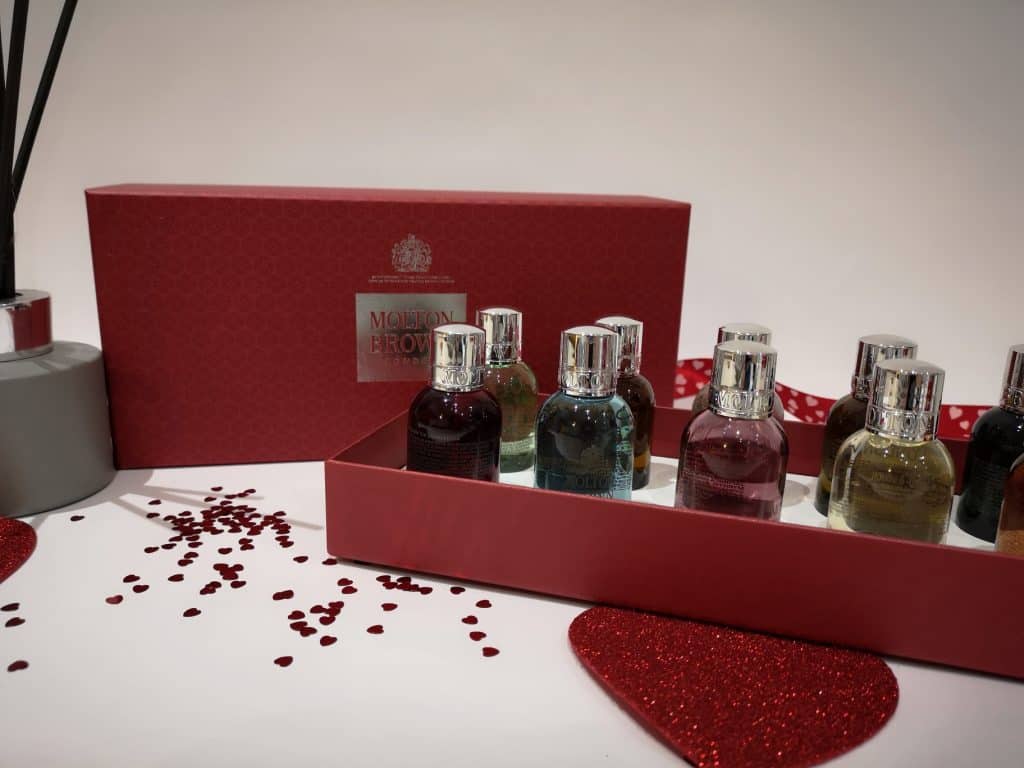 Ice Skates – For something a little bit different, bring out the Torvill to your Dean with a pair of stunning figure ice skates?  Whether your other half is a complete beginner, intermediate skater or a pro these Jackson Mystique Figure Ice Skates will see her gliding around the local rink in no time.  With the start of ITVs Dancing on Ice – it's the perfect time to get into this elegant sport – why not book her in for a Valentine's skate while you're at it? Is there anything more romantic?!
For that personalised touch, head over to Mobile Mob where you have the option to personalise her favourite device. Is she attached to her phone? Personalise it! Need a replacement strap for her Fitbit or Apple watch? Mobile mob can do that too!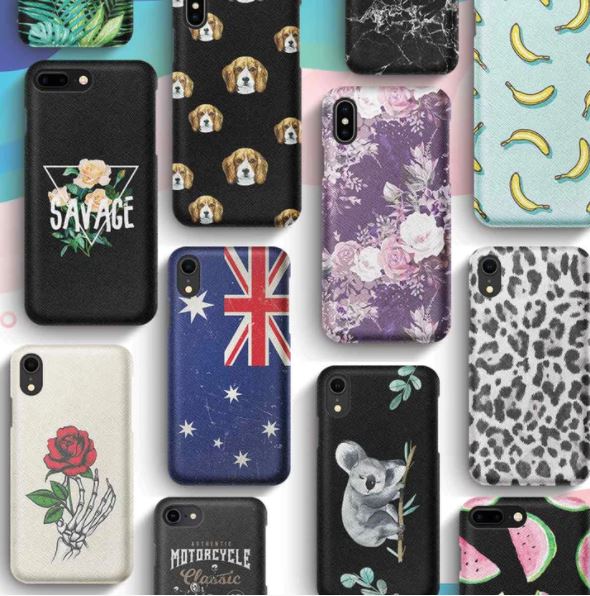 What do you think of Valentines Day? Do you celebrate it or do you treat it the same as any other day?

*This post contains some items that have been gifted to me, however all reviews are my honest opinion of those product.