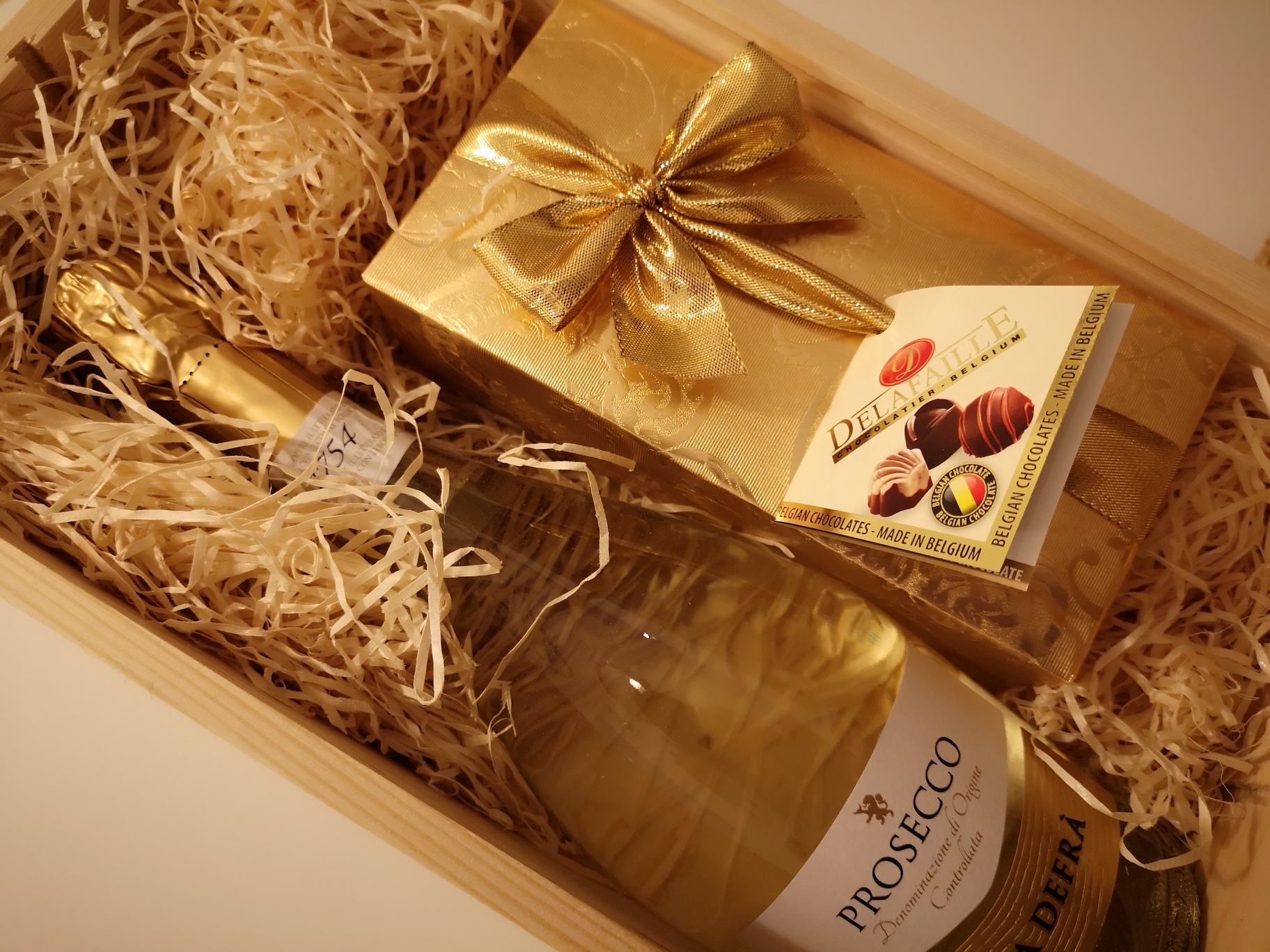 Searching for that perfect Valentines gift? | Happy Valentines Day to me, from me
I was delighted to be approached by Sparkling Direct, one of the UK's leading drinks retailers, to take a look at their online gift range and pick something to treat myself for Valentines Day this year.  They've obviously heard that Stuart's not the most romantic guy in Hampshire. Perhaps the World. So I jumped at the chance of a gift and I even wrote myself a personalised card to be sent with the delivery. After all, if you don't love you – how can you expect anyone else to?!
I went on to their site and had a look around at their alcohol fuelled offering, which is super extensive; I genuinely had difficulty deciding which gift to pick so I headed to the dedicated Prosecco Valentines Range where I picked a Prosecco and chocolate gift combo which came the next day in a lovely, heavy wooden box emblazoned 'With Love' in red on the front and my personalised message in a glitzy silver envelope. This definitely beats a standard box of chocolates and some garage flowers – and you don't even have to get off the sofa to arrange it!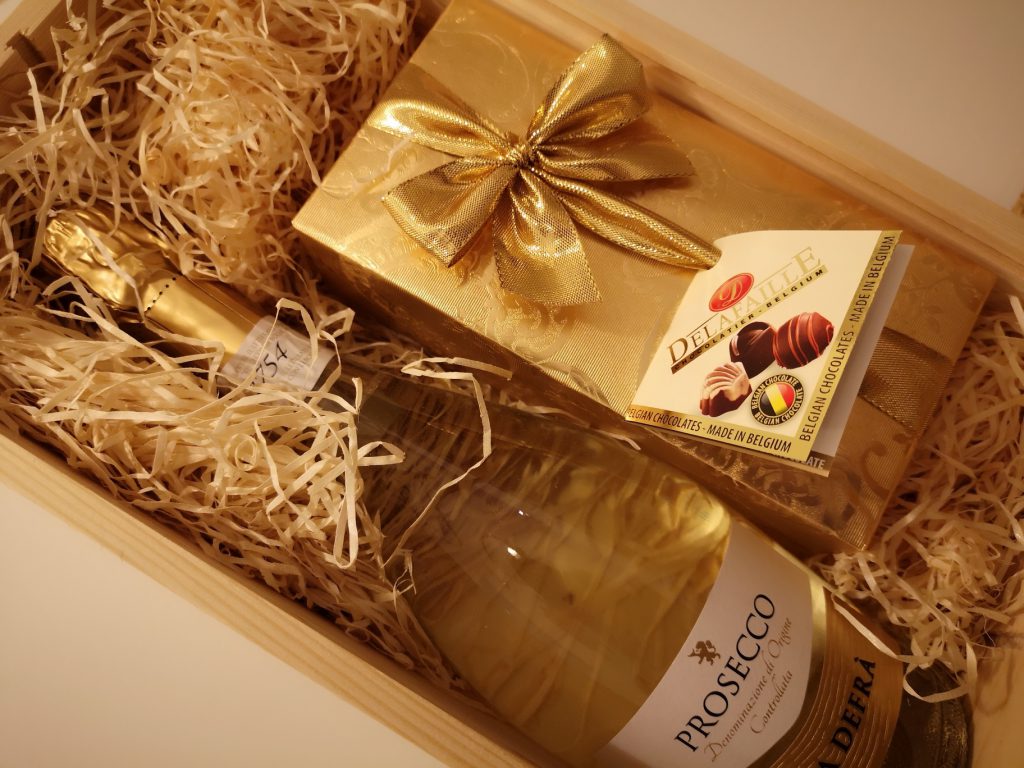 The gift I chose was a really reasonable £42 which included a 75cl bottle of Prosecco and a large luxury box of Belgian chocolates, however if the lady in your life isn't a chocolate fan there's the option to have a boxed up bottle of fizz delivered or be a true romantic and go for the classic Prosecco and red rose combination, which is a steal at just £33. If her tastes are a little bit more expensive then there's also the Champagne Valentines to take a look at!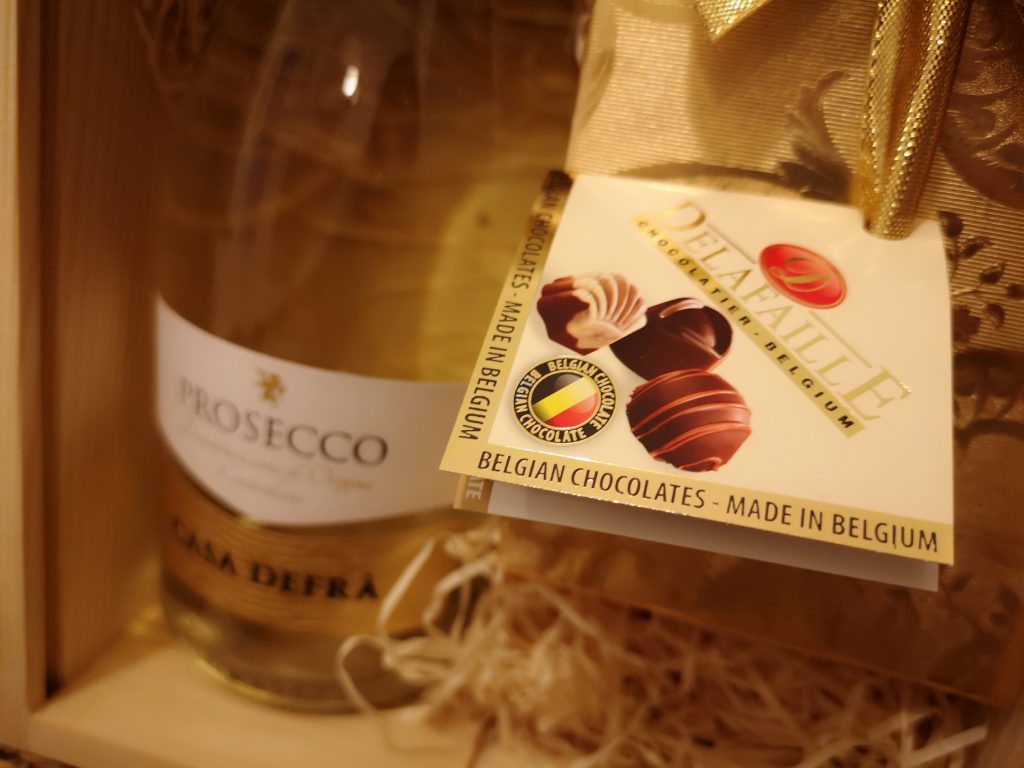 All prices shown on the site include VAT and delivery and if you order by 4pm your item will be with you the next working day. So, if you're reading this on the 13th Feb – I may have just saved your Valentines bacon!
I, of course, chose Prosecco but Sparkling Direct also supply champagne, wine, cognac, gin, port, rum, whisky….you name the alcohol, they'll no doubt supply it! There's the option to keep it simple and order by the bottle or you can go a bit extra and add a balloon, chocolates, flowers or even a teddy for that extra Valentines touch.
With over a thousand gift combinations available for all occasions, if there's something special you're after then it's definitely worth taking a look around the site. If you're feeling particularly flashy, they also do magnums and 12 bottle cases, now that would earn you some serious brownie points. Or, just land you with a really drunk passed out plus one, which some would argue would be worth every penny for the peace, quiet and sofa to yourself  – that's the true meaning of Netflix & chill, right?!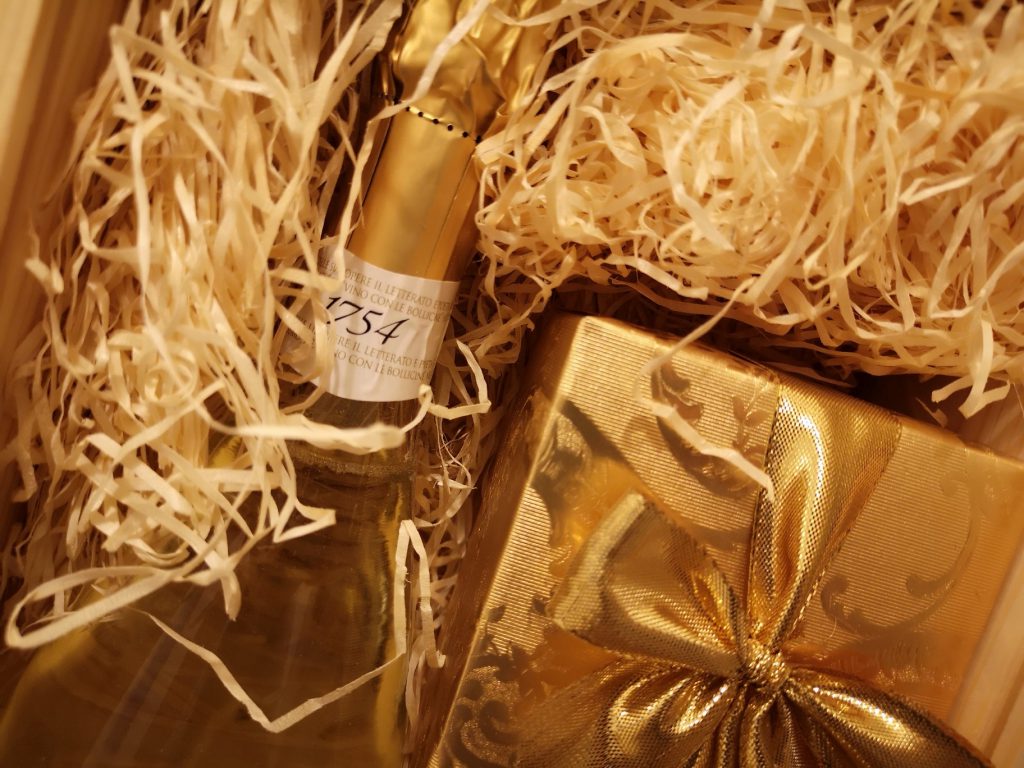 Perhaps you're looking for something a bit different for the man in your life this Valentines? Sick of gifting him the same old style black socks with red love hearts all over them that he never wears? Why not treat him to a whisky or rum gift set and have it delivered direct to his work?  Imagine the scene; it's Valentines Day, Susan from Accounts and Barbara from Purchasing have both taken receipt of their Interflora chrysanthemums – blushing, but secretly chuffed that the old boy remembered this year, then the wooden love box of dreams rocks up for your man. Remember, Valentines isn't just for us ladies!
You can shop Sparkling Direct's dedicated Valentines range here or browse for all other occasions here.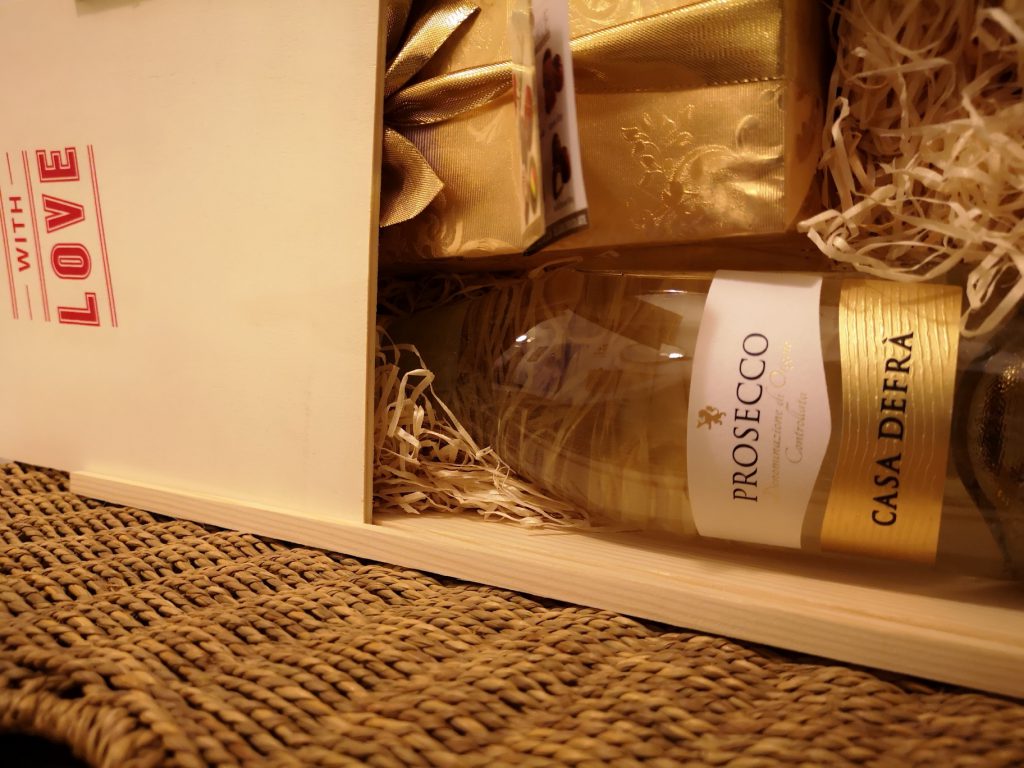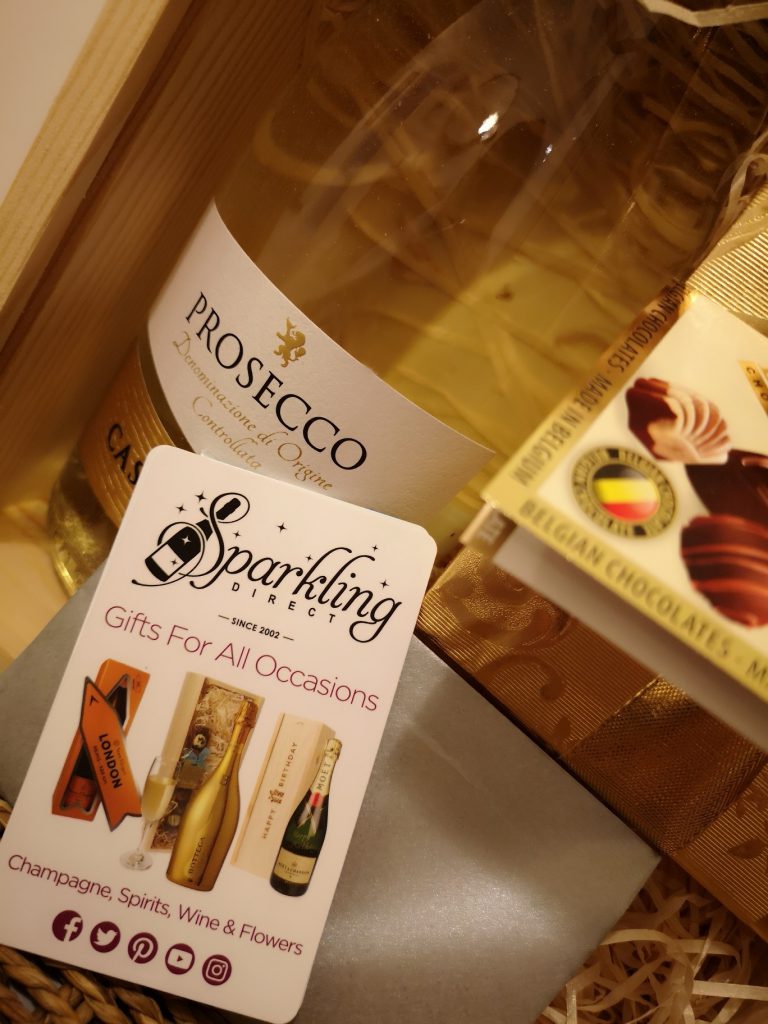 What's on your Valentine's Wishlist this year? I think I might go for a more romantic husband!


*I was gifted this product in exchange for a review, but as always – all opinions are my own.