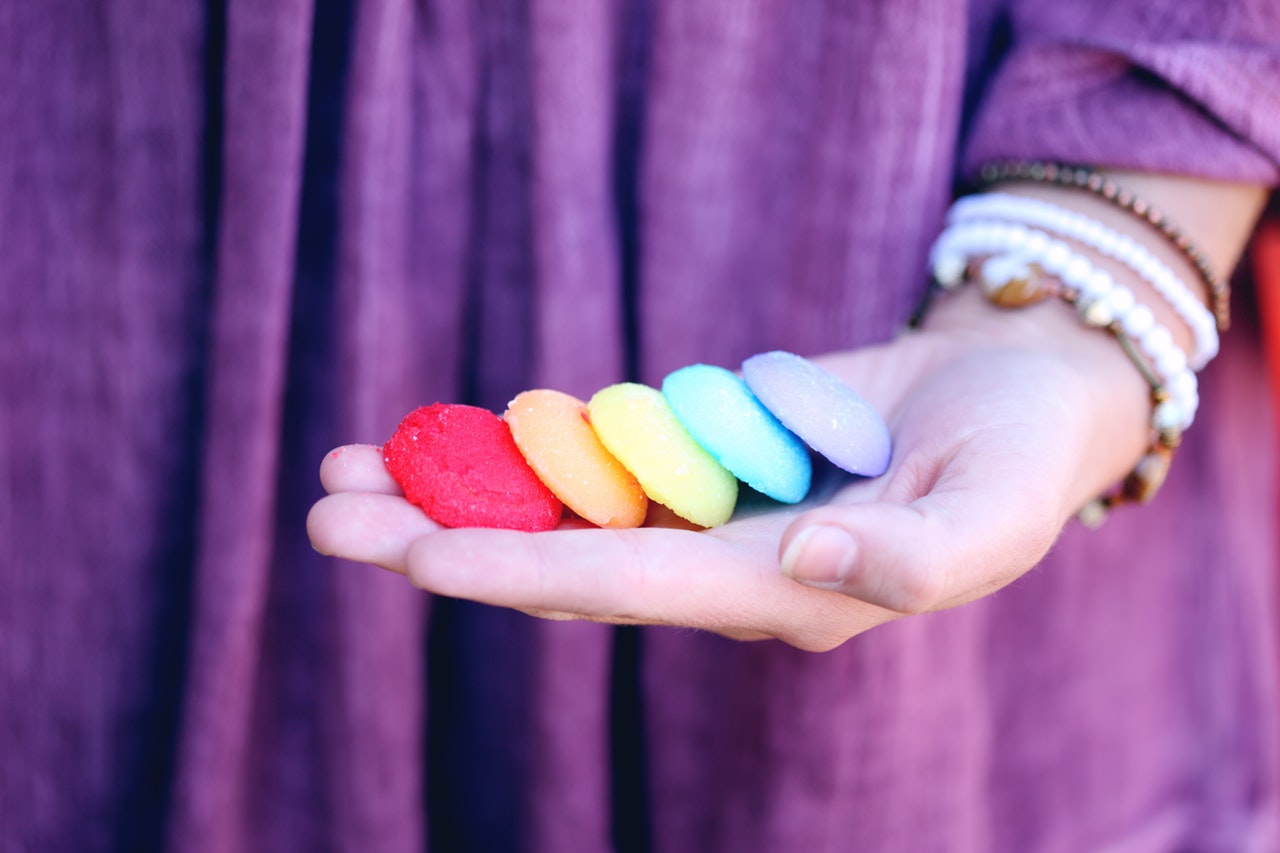 Five Things I loved about January 2019
It's back – five things I've loved this month! I love looking back over what I've been up to over the month and what I'm grateful for which doesn't involve the kids. So here's my 'Five Things' for January 2019.
SLIMMING WORLD
Just like half the planet, I started 'healthy eating' on 1st January. Two weeks in and I'd lost 5lbs (more than likely just the Christmas gluttony of mince pies and Christmas puddings), but I decided to enrol at my local Slimming World group and I've loved it. I've eaten foods that I wouldn't usually eat and I've really enjoyed cooking and getting stuck in to heaps of new recipes.
I've been meal planning for the week too, making it easier to know what we're eating meaning no takeaway temptation and I'm hoping it will help to reduce my ridiculously high shopping bill – I'm talking £450+ on food shop alone and a lot of unnecessary food wastage.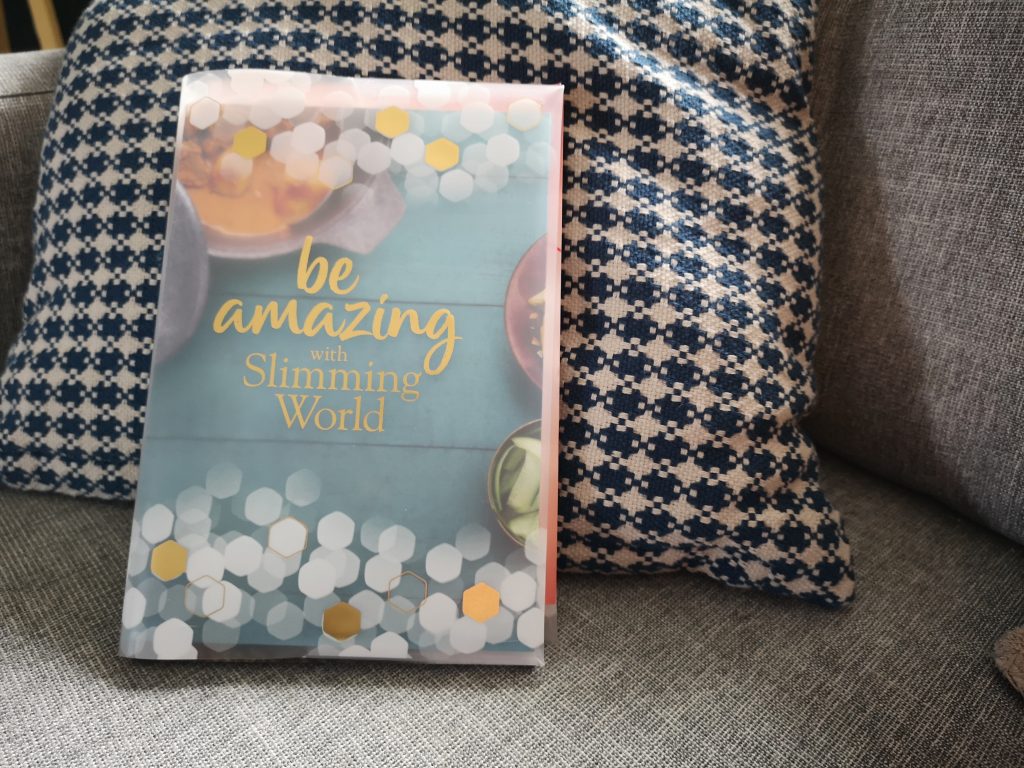 BOOK CLUB
I got back into reading at the end of last year and so this month I set myself a Goodreads reading challenge of two books a month – I managed it in January (you can read my book reviews by clicking Books from the main menu dropdown) and so I'm hoping to keep it up over the next eleven months. I've just started 'Why Mummy Swears' so I'm looking forward to finishing that and am due to start a book club read which I'm looking forward to.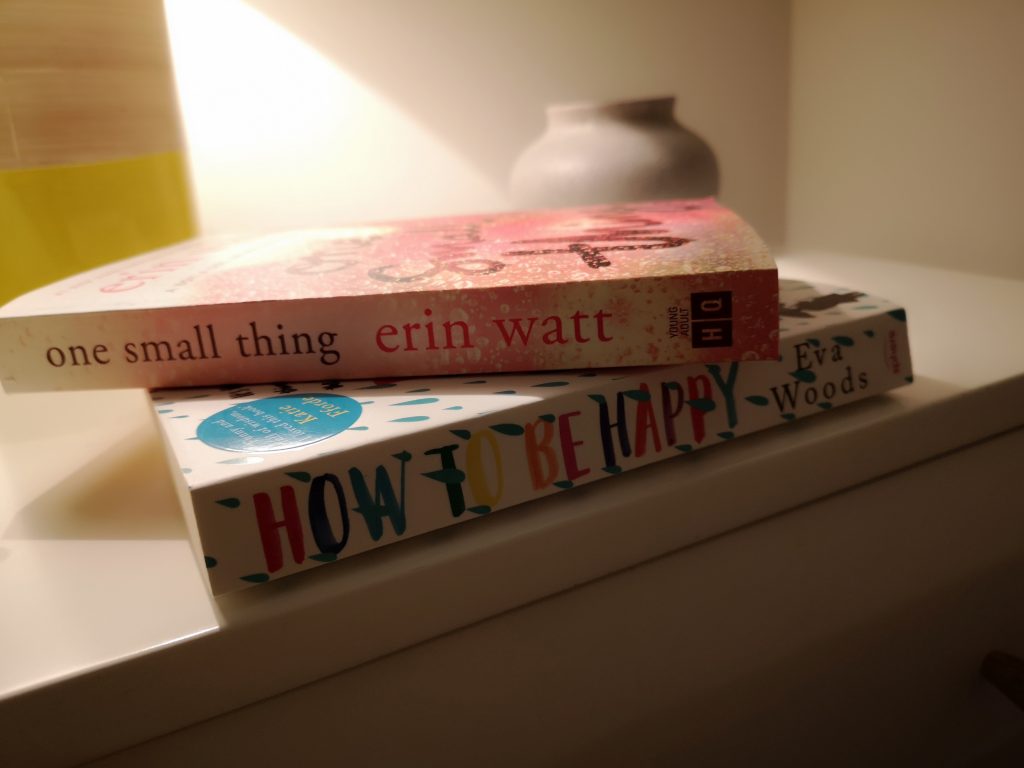 YURT LIFE
We got invited to stay at Caalm Camp, an award winning 'glamping site' just outside Shaftesbury in Dorset. Being away from the routine of washing, work and the general hamster wheel of life was such a welcome break, even in the rain! We had some quality family time at a place we wouldn't usually visit, but hope to return to. You can read all about our experience here.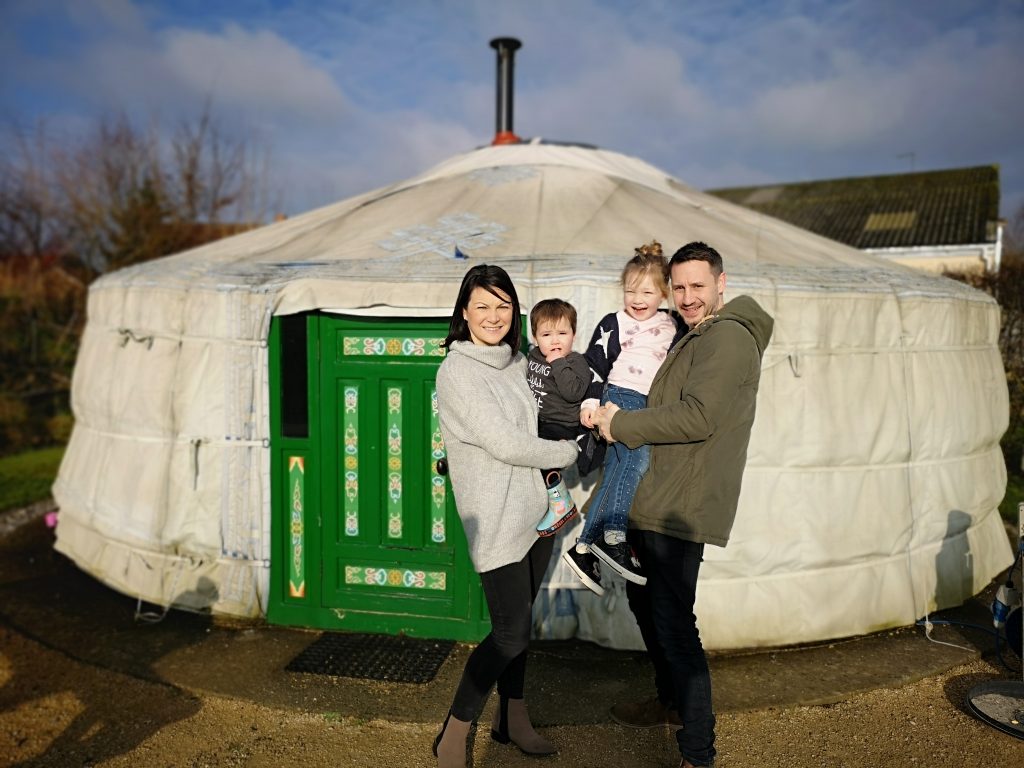 IMPROMPTU DATE NIGHT
After our trip to Caalm Camp, Sofia had an inset day at school and my parents said they would have both of the kids on the Monday. Which meant we had an unexpected Sunday afternoon and evening off from 'mumming and dadding', so where did we head to? The pub, of course. Followed by another pub for dinner and (too many) drinks. But 'adult time' was so needed and we had such a great time!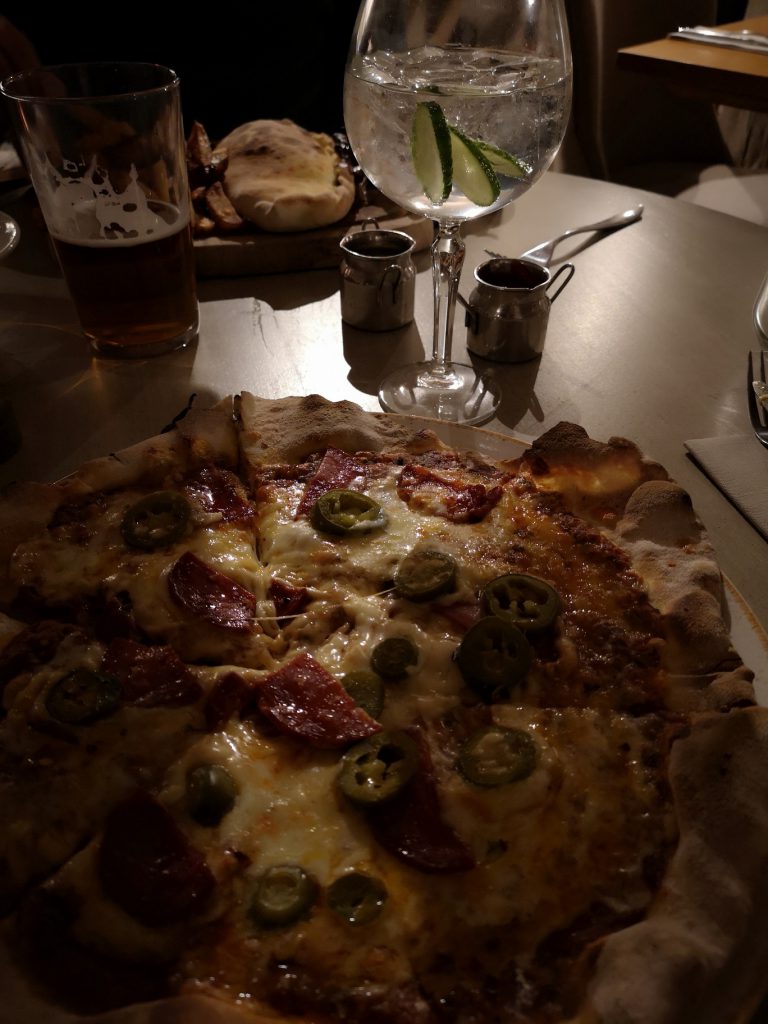 GIN DISCOVERY
Keeping in the alcoholic theme, I discovered gin at Christmas. Well, I hadn't just discovered it…I actually decided I liked it, really liked it. It was just the tonic I didn't like so new tipple for this year is Hendricks and lemonade. Move over Prosecco Mum, Gin Mum's in the house!