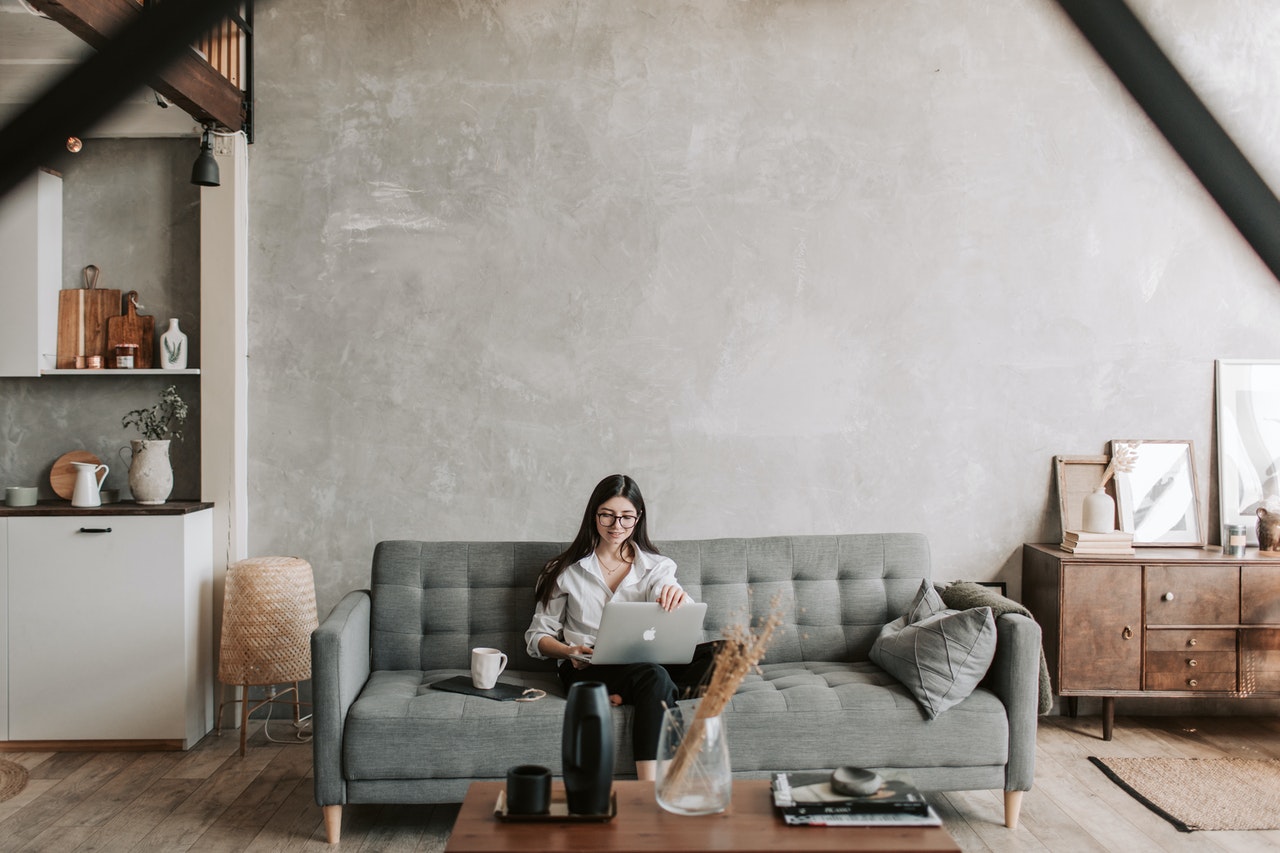 Why your attic needs love
Your attic is probably that large open space where you store all your boxes and junk that you leave there 'just incase'. Or in my case, we live in it!
For most of us, it's the biggest disappointment in our homes. It's the child who never made anything of themselves. It's the genius who spent their entire life playing video games. 
Well, maybe that's a little extreme. 
You have to remember that lofts are a bit like newborn fawns. They have a lot of potential to spring into action, but unless they receive nurturing and tenderness from the mummy deer, they're not going to do so well. A fawn left alone in a bush at the side of the road is a tragedy!
The good news, though, is that with a little love, your attic can become something truly spectacular. What's more, it can help you massively upgrade your busy family lifestyle, without the usual expense. 
Here's why your attic needs a little tender loving care. 
It's what protects your home from the elements
Your attic isn't just another "living space" in your home. It's functional. It protects you against the elements. Without it, your home would quickly turn into an unmitigated pile of mould. 
A lot of homeowners start their attic renovations with damp proofing services. Before you apply paint or put down boards, it's a good idea to ensure that it's watertight. You need it to perform structurally before you do anything else. 
It helps with air quality
The next reason to do something about your attic has to do with the health of your home. 
You might have heard people talking about the concept of "sick building syndrome." 
This usually involves carbon monoxide leaks or high levels of volatile organic compounds in the air. But it can sometimes relate to attics too. 
If you leave your attic to its own devices, mould, mildew, bacteria, dust and allergens will all eventually build up. And disease-causing pests could even take up residence – not what you want. 
The good news is that simply tidying the space, giving it a good clean, and sealing any gaps can resolve 99 per cent of problems.
It helps you save energy
Your attic is also a tool that you can use to help you save energy. 
Most attic insulation is pretty ineffective – especially if you haven't changed it for many years. 
The old standard was to put down four inches. But the modern approach uses a massive twelve inches, making it around 40 per cent more effective. And it could help lop 20% off your overall heating bill, meaning that it pays for itself in just a couple of years. 
It provides more room
Overhauling your attic gives you a cheap way of adding more space to your home. If you're lucky, you won't have to make any structural alterations. Just put down some flooring, decorate and add furniture. It's that simple!

*This is a collaborative post.