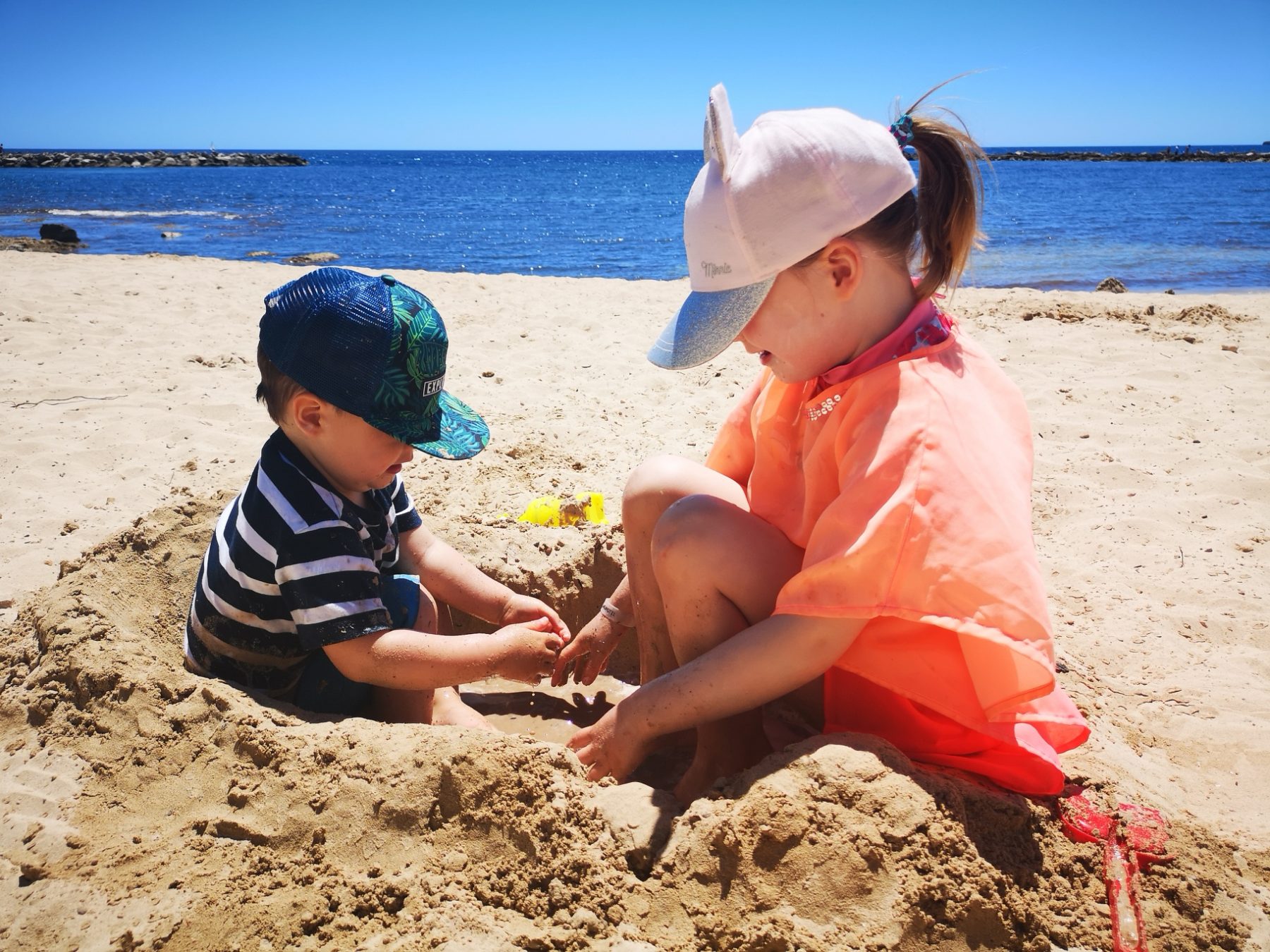 A Whole New World | What to Pack for a Holiday Abroad with Toddlers
Travelling abroad as a family can be a rewarding experience, and all young families should give it a try. Although the preparation and actual trip might sound a bit intimidating, there are many good reasons to do so.
Exposing your child to the world can help foster a love for travel and learning new sights, sounds and cultures…or in our case just a week full of Captain T and Bamse Bear – but still, sun's sun isn't it?!

Going abroad with your toddlers is no easy task though, so I thought I'd list some essentials that you may want to include in your packing list to make the trip easier and more enjoyable for all the family!
Childrens' Backpacks
Giving your little ones their own backpacks or pull along cases will not only lessen the load for you, but it also helps to teach them responsibility and accountability. When we went on our recent holiday, Arlo and Sofia had a hand luggage bag each with bits that they wanted to take with them – we included things like their comforters, water bottle, books, small toys and snacks. They knew it was their responsibility to make sure that whatever they took out needed to go back in and they felt very grown up wheeling them along through the airport!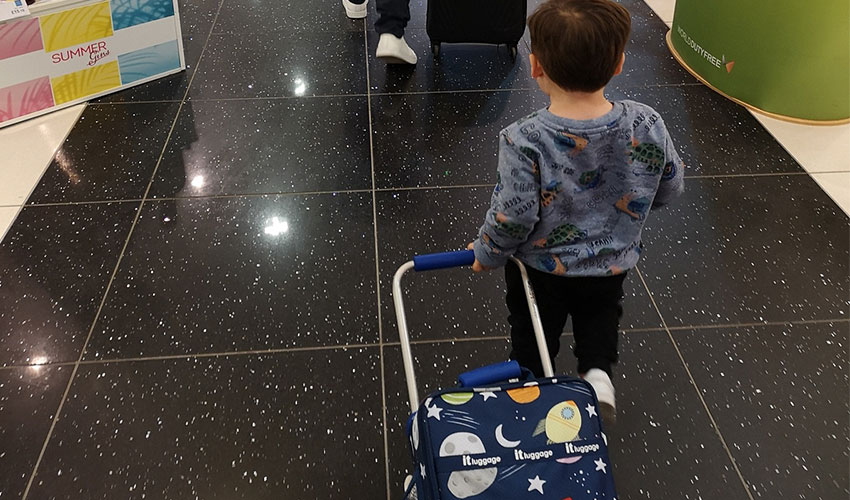 First Aid Kit
Your toddler's health will remain your number one concern while on holiday, and having a first aid kit around will help set your mind at ease. Backpacker Erica Webber recommends preparing travel-sized first aid essentials like plasters, paracetamol/calpol, Piriton and bite cream. These will come in handy for unexpected colds or fevers, foreign bug bites… or if you get a headache trying to deal with everything that's going on…or the all inclusive cocktails…
Pushchair
We would never travel without a pushchair, even when we went to Disneyland Paris when Sofia was 4 we still took her a buggy…kids get cranky, hot and sweaty and inevitably want to rest. Having a pushchair helps to ensure that you can continue on with your plans without worrying whether your toddler's little legs will make it. The single pram pushchairs listed on iCandy are compact and lightweight enough for easy handling but also come with functionality to deal with different terrains as smoothly as possible — especially when your toddler needs a quick break from discovering the world around them!
Toys and books
A study published on the Journal of Infant and Child Development reveals that the average toddler's attention span is around 3 to 6 minutes….they clearly haven't researched mine, I'd go with seconds rather than minutes…  Although normal, this can be especially frustrating during downtimes on your trip. Keep your child entertained by bringing along their favourite toys and books to read and play with while waiting in queues, or stuck at the airport. Promoting these kinds of stimuli also means less screen time for you and your toddler, as you're both bonding over something other than a quick YouTube fix.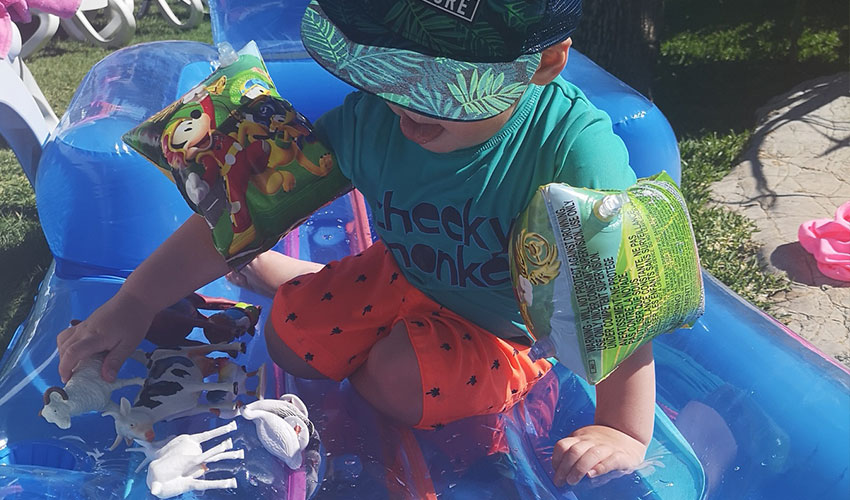 It's no secret that most families find it nerve wracking traveling abroad with little ones, but if you put in the planning and preparation before the trip to make sure you've got everything accounted for – it should go smoothly. And what you may have forgotten from the list, I'm sure you can get a similar product wherever you're visiting!