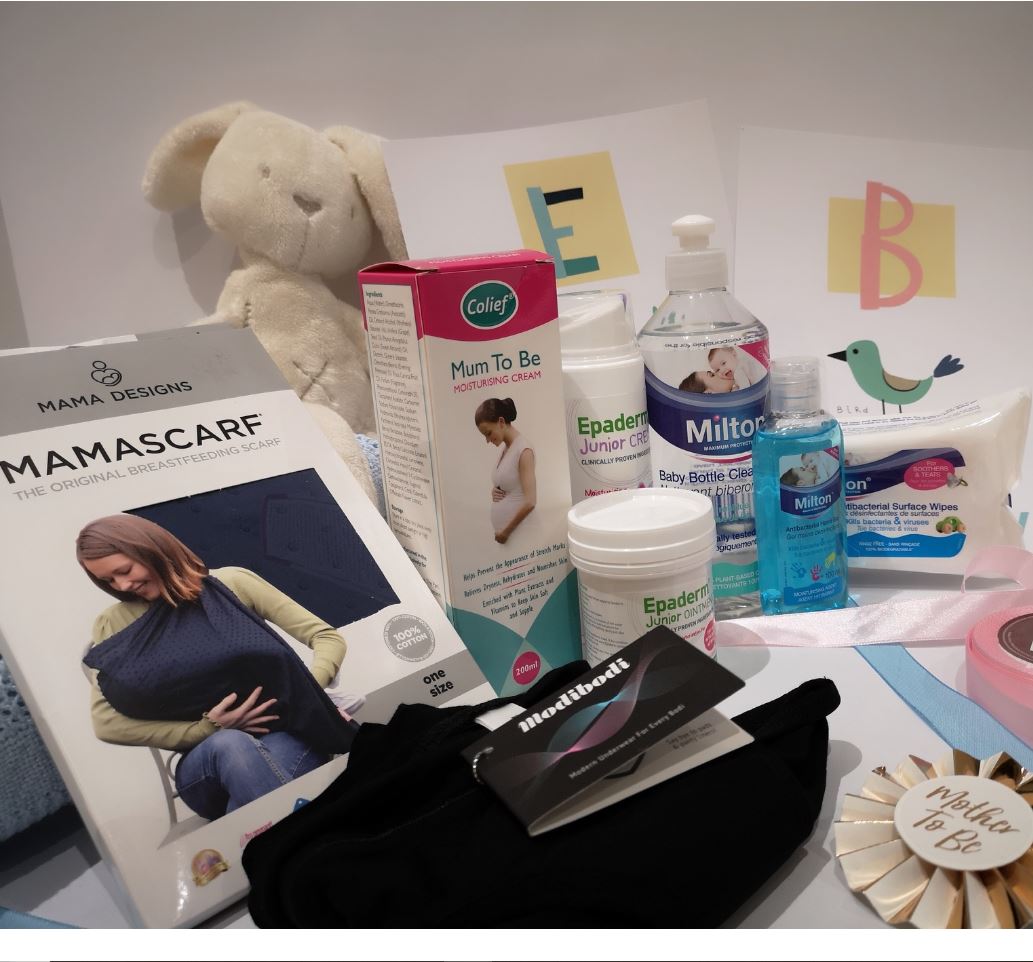 Baby Shower Gift Ideas | Presents for the mum-to-be and the bump
You get to the time of life where suddenly you're invited to baby showers almost every Sunday – perhaps you're a mum already and can draw on your personal experience to find the perfect gift or maybe you've no children and are stuck in a bit of a gifting rut.
I find a pressie for the mama always goes down well, people always fuss over the baby, but let's face it the mum's the one who's been doing all the hard work!
Below I've listed some present ideas for the newborn and the new mama.
Hamper of 'essentials' for baby
I received an 'essentials' hamper when I had my baby shower for Sofia, and even though that was five years ago – I've gifted them to friends ever since. People get so excited with buying newborn baby clothes, gorgeous pattern grobags, prams and cots but sometimes the important bits, the essentials, get missed. You can call me the functional friend, LOLS.
I tend to head to TKMaxx or Homesense (or similar) for one of their fabric baskets and fill it with practical items such as calpol medicine, a calpol plug-in, snot sucker, nail scissors, nappies, wipes, creams and definitely Milton!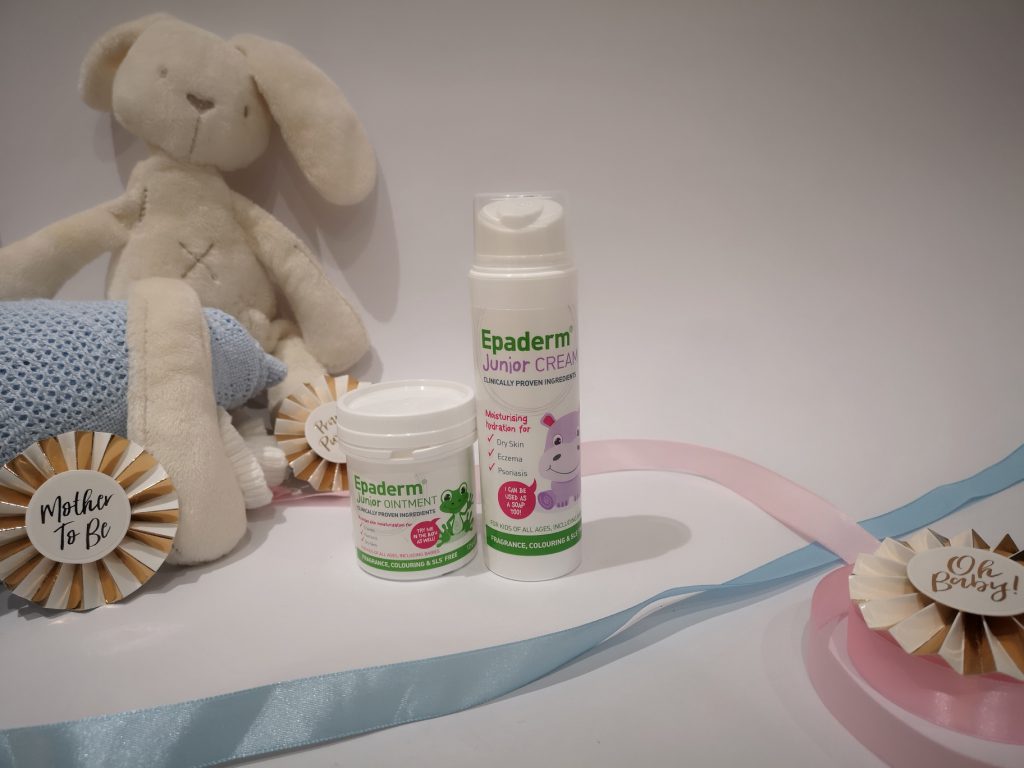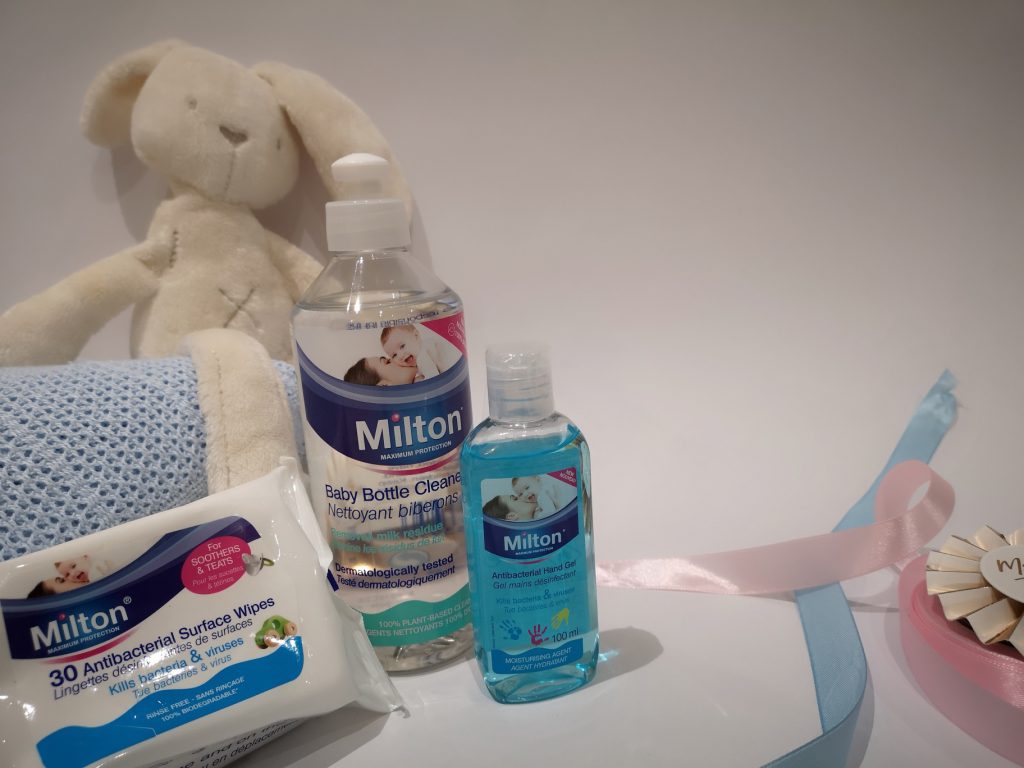 Liquid basket for the mum-to-be
If you've decided to gift the mum-to-be, then you can't go wrong with liquids! If she enjoys a drink then a bottle of fizz should definitely be included, perhaps alongside a bottle of something non-alcoholic like Botonique, a lovely box of relaxing bath treats…and definitely a Thermos flask – it might be the only time she gets a hot drink – and it needs to be spillproof too!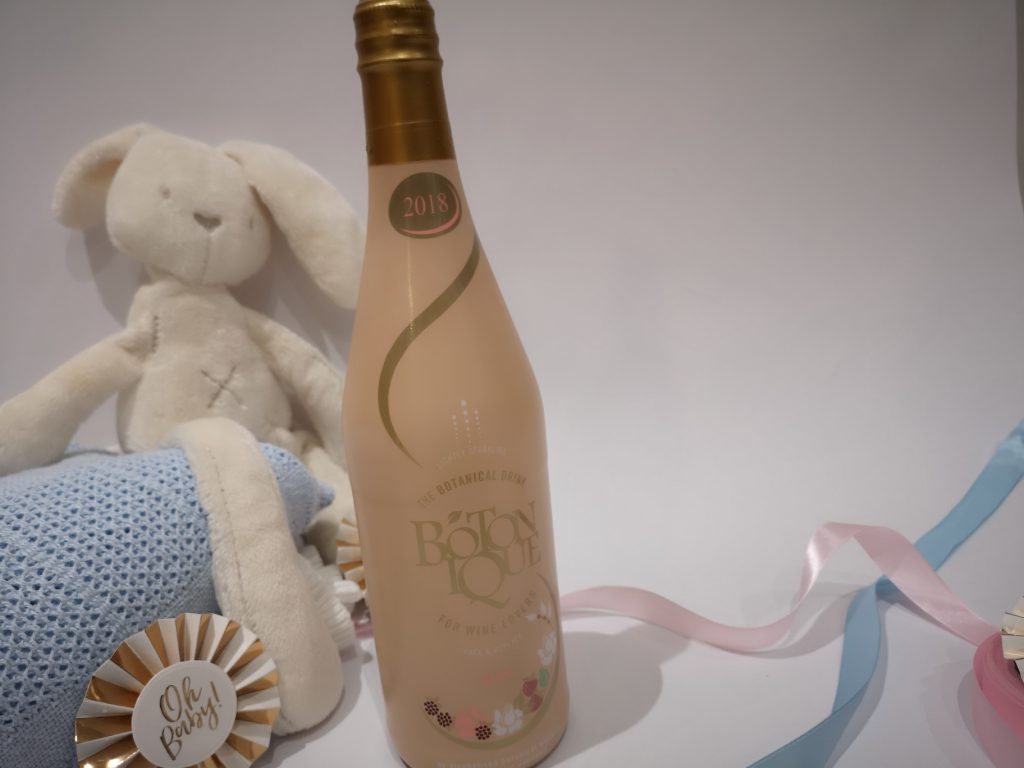 Essentials kit for the mum-to-be 
As well as an essential kit for the baby, then it might be worth putting together something similar for the mum to be. The things I found lifesaving in my hospital bag were… those things that you put under your sheet when you're waiting for the big water gush if your waters break in bed, maternity pads…lots!, water cooling spray- labour wards are hotter than the equator, flapjack/snickers type things – not even for during labour necessarily, but in the middle of the night when you're adrenalin doesn't let you sleep but you feel a bit peckish, books and magazines and practical bits like Modi Bodi maternity knickers and a breastfeeding scarf by Mama Designs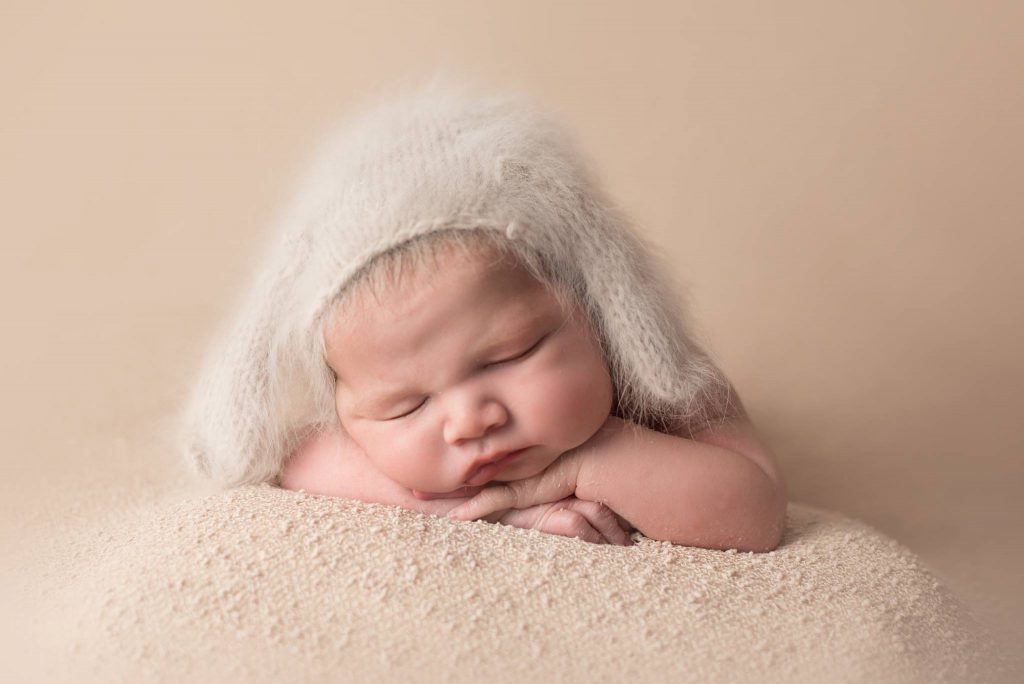 Personalised muslins
When Arlo was a baby, we were kindly gifted some personalised muslins from
Able Labels
. They are not only super soft but they're a great size and come in a pack of three – and as we all know, that will probably last all of about an hour. Especially if you have a refluxy one like I did. Just like dribble bibs, I used to spruce up my muslins so they matched the outfit – or my outfit as it was so often slung over my shoulder. I would highly recommend taking a look at these ones for something that little bit different.
Tummy time mat
It's not an immediate need but it's something that most mums will look to buy…a
Baby Sensory tummy time mat
! We did
Baby Sensory
classes when Sofia was a baby and it was one of our favourite groups to go to, the likelihood is the mum-to-be may take their little one to it too and having an association will be a lovely touch.
Why not let her splurge her maternity allowance on coffee and cake and you provide the one thing she may not have thought of. And –  it's smaller than a jumperoo!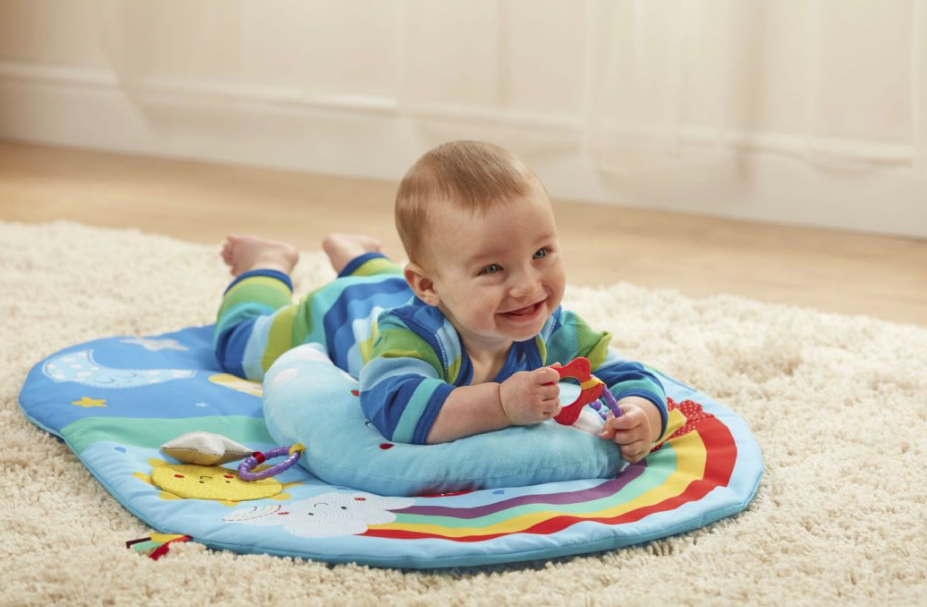 A gift for the big brother or sister
Dependent on how well you know the family, I think it's a lovely touch to get the new big brother or sister a little gift too. It's a big change for them and to make them feel included and thought of is lovely for them – as well as for the parents. You definitely cannot go wrong with anything from the super-funky Smiggle. Even if it's just a pen, they'll think you're the coolest old person on the block!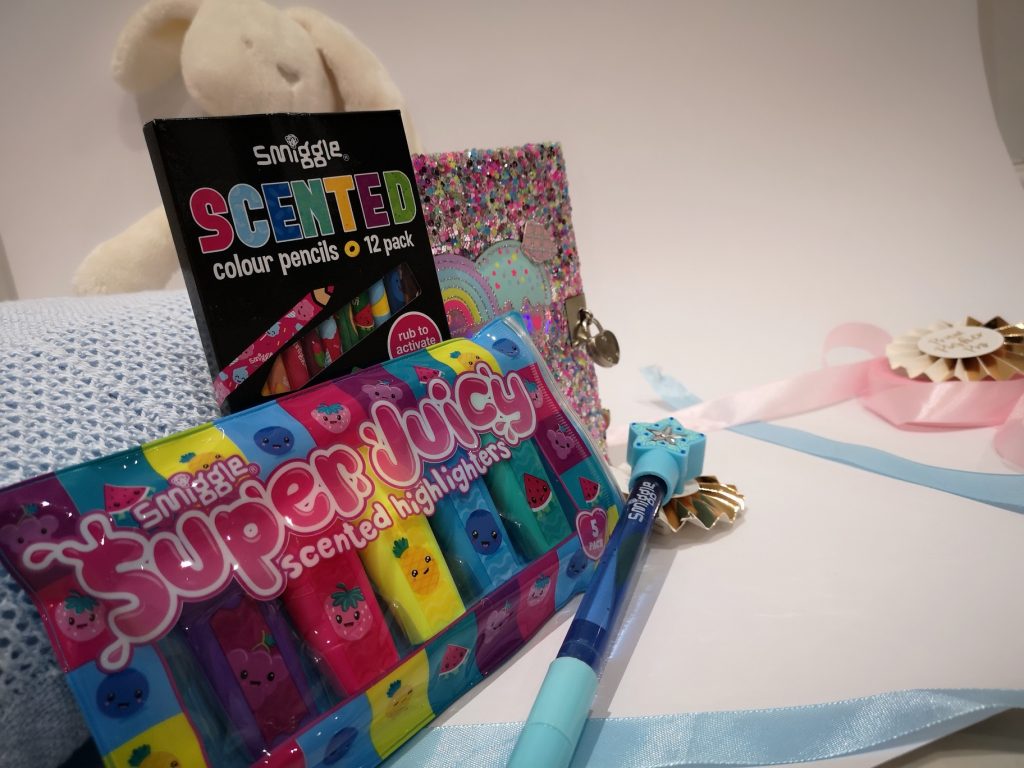 If you want to learn a bit more about what newborns may need – my new baby essentials post may help you with a few more ideas.
Have you been tasked with hosting a baby shower? Let me know some of the things that you're planning to do – I'd love to hear them!
As part of this post, I have teamed up with a number of amazing companies, including Colief, Epaderm, Milton, Modibodi and Mamascarf to giveaway an amazing prize bundle.  To be in with a chance of winning my bumper baby competition, head over to my Instagram now!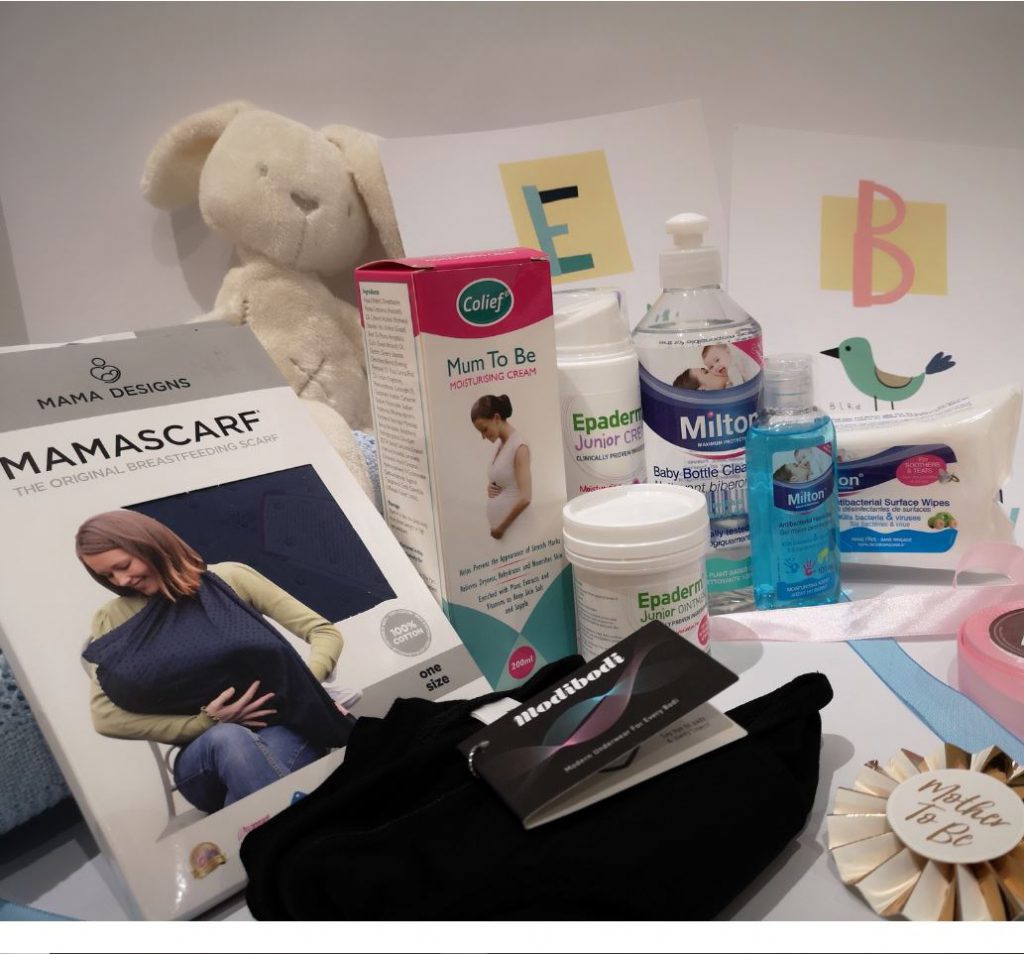 Some of the items included in this post have been gifted to me, however all views are my own.