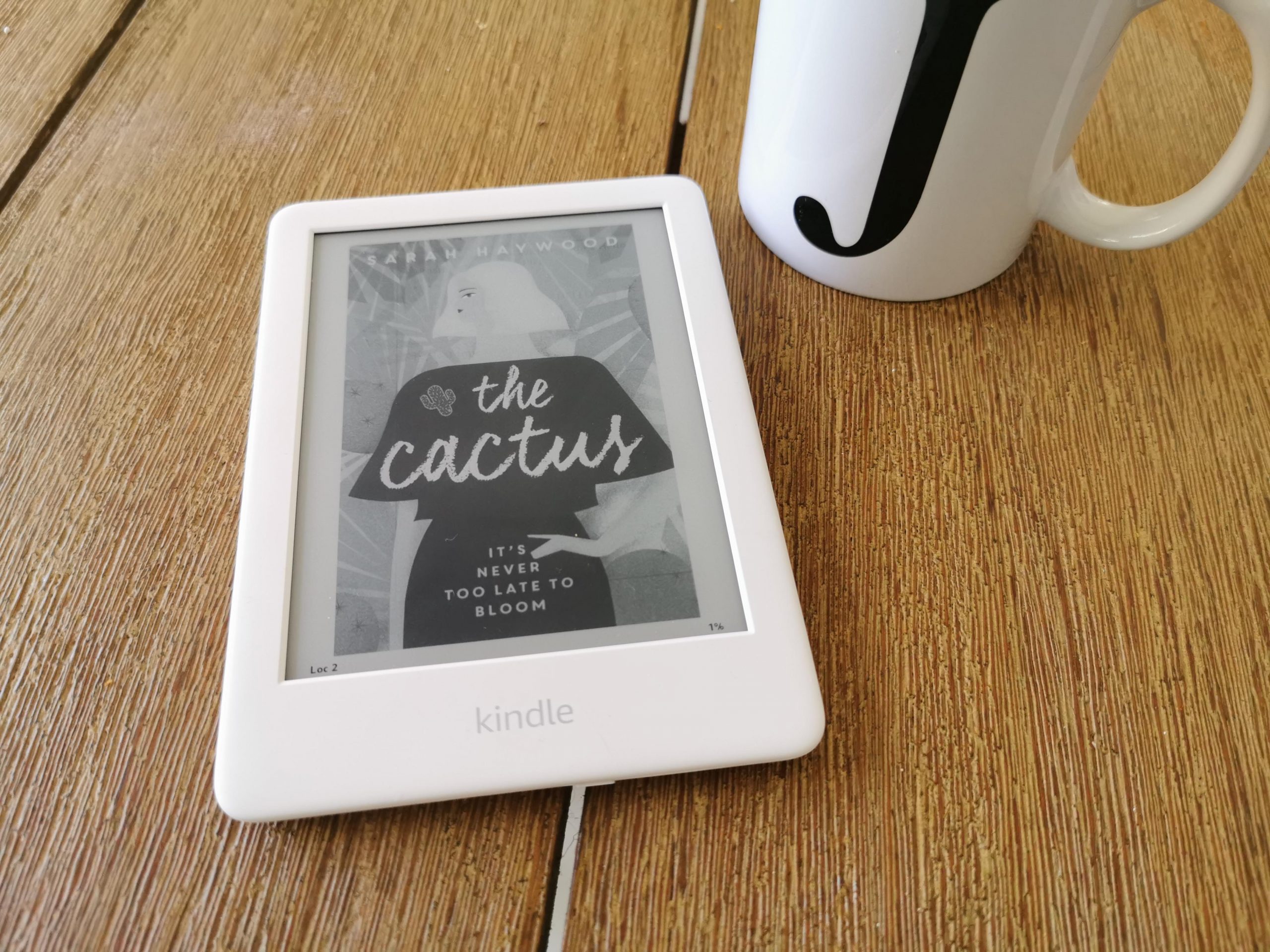 Books I've read this month | April 2020
With the Coronavirus pandemic in full swing, and life as we knew it a distant memory – I'm loving nothing more than burying my head in a good book to escape reality…
During April, I've read four books and currently on book 5 – a record for me! Maybe quarantine life isn't that bad after all?!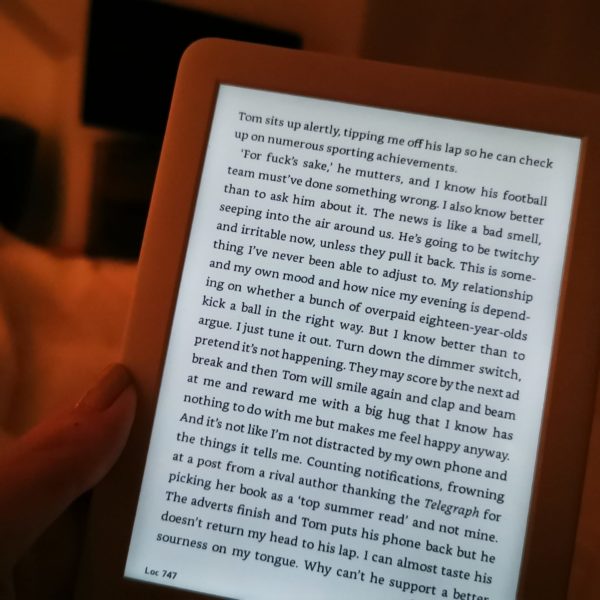 How do you like me now? | Holly Bourne
'Turning thirty is like playing musical chairs. The music stops, and everyone just marries whoever they happen to be sitting on.'
Who the f*ck is Tori Bailey?
There's no doubt that Tori is winning the game of life. A straight-talking, bestselling author, she's inspired millions of women around the world with her self-help memoir. And she has the perfect relationship to boot.  But Tori Bailey has been living a lie.
Her long-term boyfriend won't even talk about marriage, but everyone around her is getting engaged and having babies. And when her best friend Dee – her plus one, the only person who understands the madness – falls in love, suddenly Tori's in terrifying danger of being left behind.
When the world tells you to be one thing and turning thirty brings with it a loud ticking clock, it takes courage to walk your own path. It's time for Tori to practice what she's preached, but the question is: is she brave enough?
I'd seen so many recommendations for this debut adult novel by Holly Bourne, so when I closed the book on last months read, I decided to make this my first of the month. And I wasn't disappointed – I finished this one in just three evenings.
I found this book so interesting, not just from the characters point of view, but from how relatable it is to social media and the seeking of approval from others. I think this is the ultimate "Instagram vs Reality" theory and we could all learn from it!
I loved this and rated it four stars.
The Cactus – Sarah Haywood
In this charming and poignant debut, one woman's unconventional journey to finding love means learning to embrace the unexpected.
For Susan Green, messy emotions don't fit into the equation of her perfectly ordered life. She has a flat that is ideal for one, a job that suits her passion for logic, and an "interpersonal arrangement" that provides cultural and other, more intimate, benefits. But suddenly confronted with the loss of her mother and the news that she is about to become a mother herself, Susan's greatest fear is realized. She is losing control.
Enter Rob, the dubious but well-meaning friend of her indolent brother. As Susan's due date draws near and her dismantled world falls further into a tailspin, Susan finds an unlikely ally in Rob. She might have a chance at finding real love and learning to love herself, if only she can figure out how to let go.
I read this one as it was part of Beth Sandland's Book Club . My first thoughts after the first few pages were that I was reading Eleanor Oliphant again! I absolutely loved this, and even though I knew how it was going to end, or rather how the characters personality would develop, the end still had some twists and turns. I really loved this one and would give it five stars.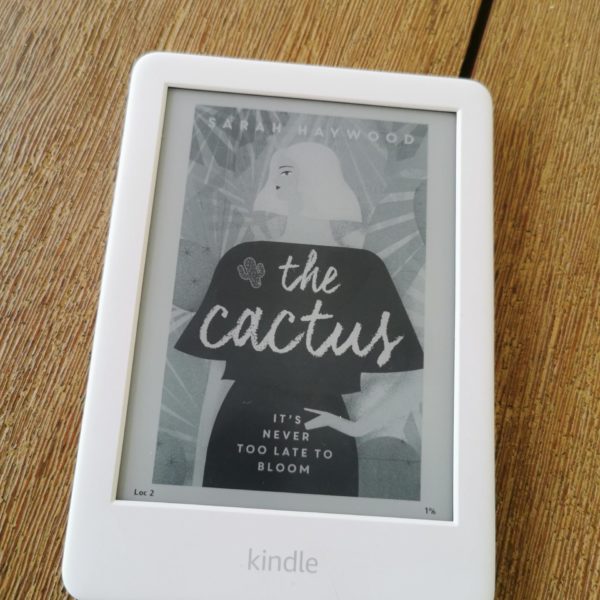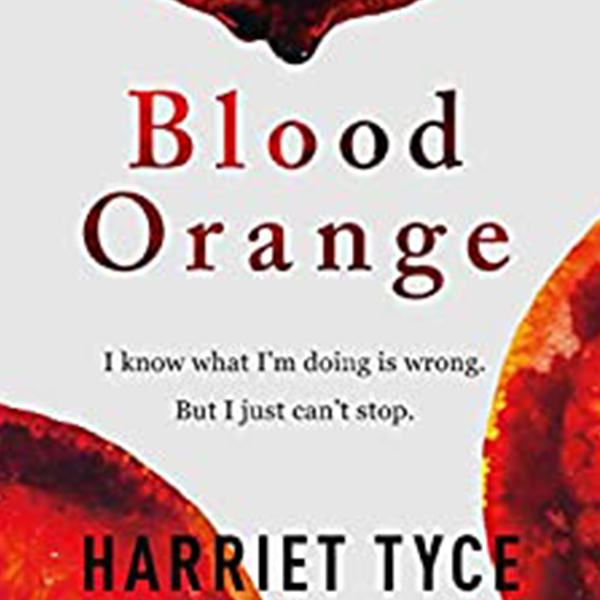 Blood Orange – Harriet Tyce
Alison has it all. A doting husband, adorable daughter, and a career on the rise – she's just been given her first murder case to defend. But all is never as it seems…
Just one more night. Then I'll end it.
Alison drinks too much. She's neglecting her family. And she's having an affair with a colleague whose taste for pushing boundaries may be more than she can handle. I did it. I killed him. I should be locked up.
Alison's client doesn't deny that she stabbed her husband – she wants to plead guilty. And yet something about her story is deeply amiss. Saving this woman may be the first step to Alison saving herself.  I'm watching you. I know what you're doing.
But someone knows Alison's secrets. Someone who wants to make her pay for what she's done, and who won't stop until she's lost everything….
My third book of April (yes – I 'm on book three already!) was another read chosen by Beth's Book Club. I was on a roll after the previous two books that I've read…and thoroughly enjoyed too, so I did have an element of not wanting to be disappointed by this one.
I finished this in three nights, the last evening I stayed up until 1am as I couldn't wait to see how it ended!
I loved the weaving of the stories, I felt like I really got to know Alison throughout the book. Feeling sorry for her in some pages, shouting at her on others. I figured out who the texter was but not quite to the extent that it was revealed.
I gave this a four star.
The Unhoneymooner – Christina Lauren
Olive is always unlucky: in her career, in love, in…well, everything. Her identical twin sister Ami, on the other hand, is probably the luckiest person in the world. Her meet-cute with her fiancé is something out of a romantic comedy (gag) and she's managed to finance her entire wedding by winning a series of Internet contests (double gag). Worst of all, she's forcing Olive to spend the day with her sworn enemy, Ethan, who just happens to be the best man.
Olive braces herself to get through 24 hours of wedding hell before she can return to her comfortable, unlucky life. But when the entire wedding party gets food poisoning from eating bad shellfish, the only people who aren't affected are Olive and Ethan. And now there's an all-expenses-paid honeymoon in Hawaii up for grabs.
Putting their mutual hatred aside for the sake of a free vacation, Olive and Ethan head for paradise, determined to avoid each other at all costs. But when Olive runs into her future boss, the little white lie she tells him is suddenly at risk to become a whole lot bigger. She and Ethan now have to pretend to be loving newlyweds, and her luck seems worse than ever. But the weird thing is that she doesn't mind playing pretend. In fact, she feels kind of… lucky.
My fourth book of April was kindly gifted to me by Rachael from my #spreadkindness Amazon wishlist and she confidently told me this book was one of her personal favourites. After two gritty reads, I was pleased to get fully absorbed into a slice of cheese, and that's exactly what this book delivered!
Easy reading, a romcom that you knew would end how it did – but even so, I still found myself up until 1am finishing it to make sure it did end exactly how I expected it to. I rated this one 3.5 stars.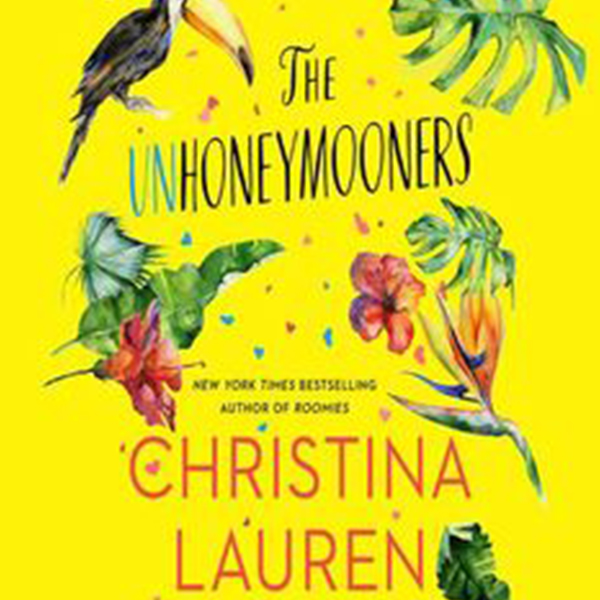 I have just started The Mothers by Jennifer Gilmore – I'm about quarter of the way through, so I'll report back on that in May's book update!