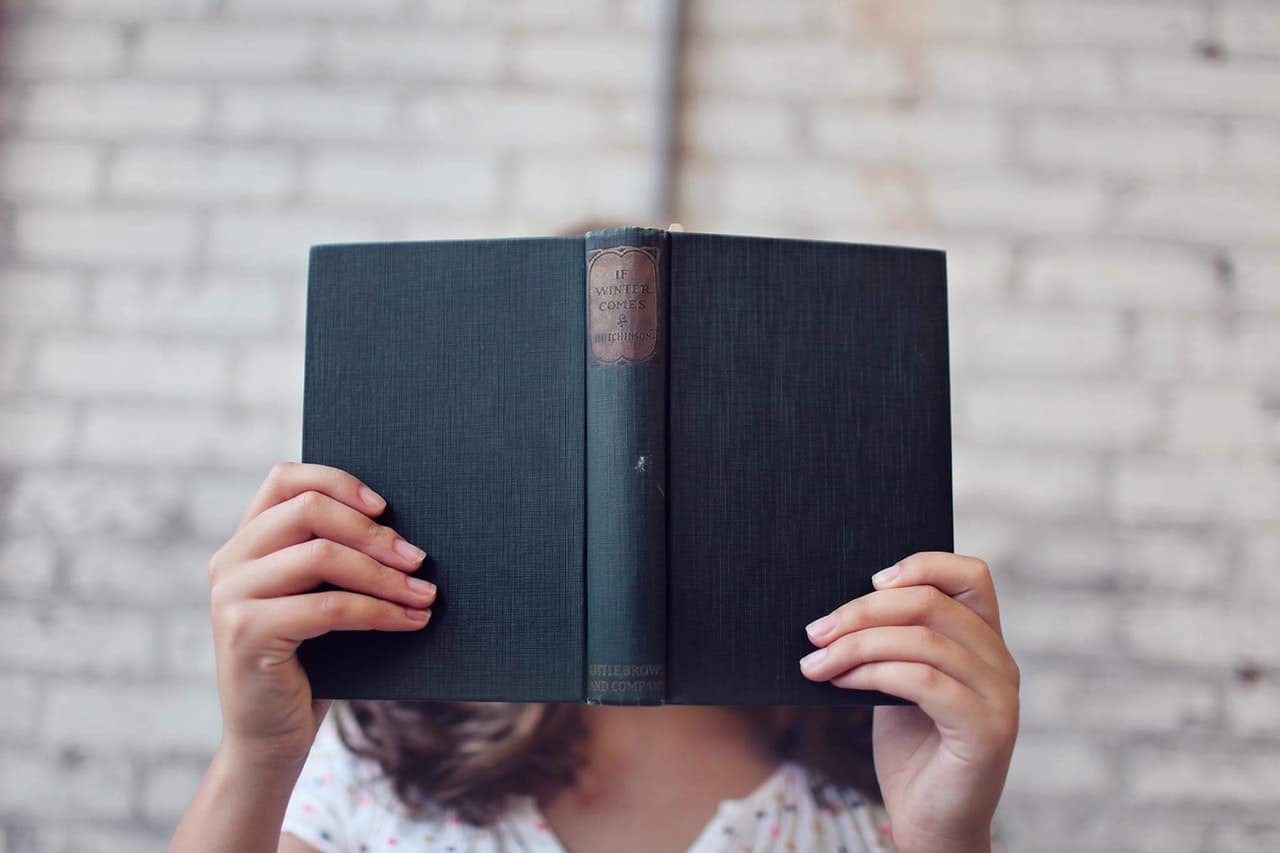 Books I've read this month | August/September
So, after my June/July book club instalment, I went off the boil a bit and after reading Hide & Seek by MJ Arlidge – I did a big Amazon order of more books but didn't do as much reading as I would have liked to.
I absolutely LOVED Hide & Seek and was thrilled when it ended and I realised that it was part of a wider series of crime thrillers so I snapped up another couple – but as of yet haven't got round to reading them. I did go on a blogger hunt though and started reading a few more of my fellow bloggers work, which I enjoyed.
Hide & Seek had me literally unable to go to bed most of the evenings when I sat down to read it as I was so gripped by it. Framed for murder and banged up in HMP Holloway, former Detective Helen Grace sticks out like a sore thumb within the four walls. Hated by her fellow inmates, she doesn't trust anyone or have anyone to trust. Even the prison guards are against her. Then a mutilated body is found in one of the cells and it's only a matter of time before its her turn…it's literally a race against time for her to try and find out the killer.
I suspected everyone but the killer. A real twist!
I also started – but haven't yet completed The Cows by Dawn O'Porter, so I look forward to reporting back on that in next months instalment, where hopefully I would have completed more than one book. [Insert hiding eyes monkey emoji!]
I did toy with the idea of going all 21st century and getting a kindle, but I just can't bring myself to do it. There's something I really enjoy about turning pages and having a real life bookmark!
What books have you been reading? Do you have any recommendations?