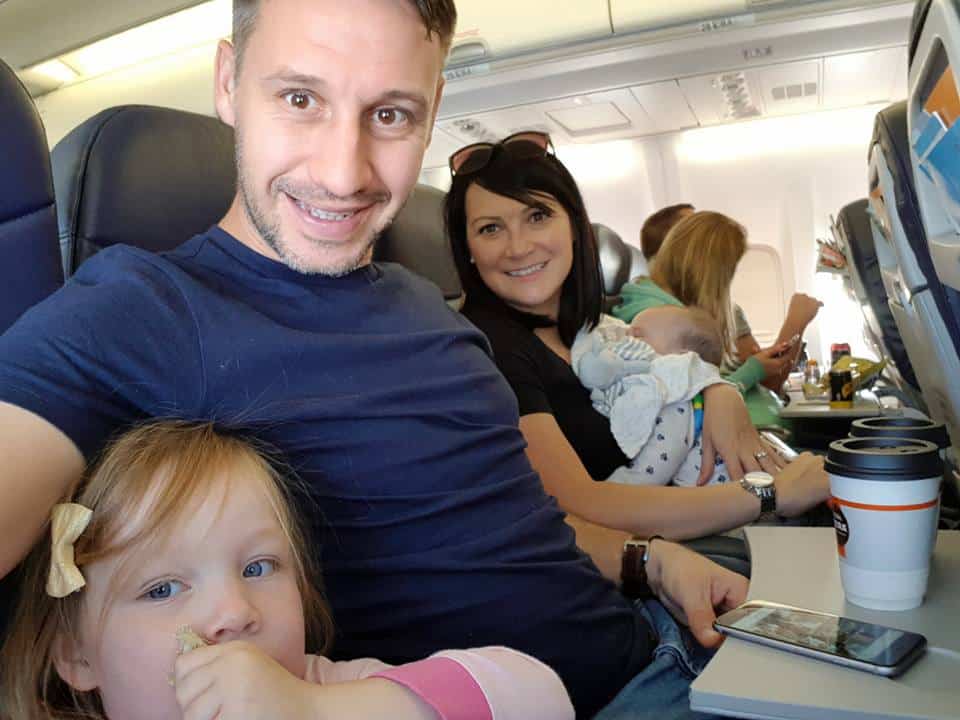 Essential travel tips for trips with toddlers | Travelling with baby
Life with a toddler, whilst hilarious and wonderful, can be incredibly stressful and no more so than when wondering if to book a family holiday. A lot of parents of young children put off going on a family holiday until their little ones are a little bit bigger. After all, these trips are supposed to be relaxing and fun – some of my friends are of the opinion "it's not really a holiday, it's more of our house moved into the sun". We've always just taken the kids away and hoped that they fitted around our plans and in reality holidaying with a toddler hasn't been that bad! 
Here are my five essential travel tips to help get your holiday off to a flying start. 
Plan Plenty Of Time
The morning of a flight always seems chaotic and rushed, and that's when there's just adults to plan. Having a toddler in tow can realllly slow things down, which could risk you being late. To calm things down a little, you should plan ahead and make sure you have plenty of time to get ready, get to the airport, get through all the security checks and settle in the plane. This way, you'll feel a lot less stressed, and your kids will have some time to explore their new surroundings. If budget allows, start your holiday a night earlier and stay at one of the airport hotels – we did this for our recent trip to Cyprus and it was a gamechanger!
Check The Passport Date
Before you book your holiday, it's crucial that you check the expiry dates on your children's passports. Something many parents forget is that children's passports are only valid for five years, unlike adult's ones, which are valid for ten. Many countries require that your passport is valid for another six months before you fly, so make sure that all of yours meet this necessity. If one of them doesn't, make sure you give yourself enough time to renew it before going away.  Another top tip…if you've recently got married (or like me, been married for two years…!) and still use my maiden name passport, be sure when booking your holiday that you're booking it in the correct name!
Choose The Right Accommodation
Hotels may be the typical accommodation of choice, but they're not always the most suitable option, especially when toddlers are concerned. Instead, you may want to consider a luxury apartment to rent in Marbella, a beautiful villa in Nice, or a lovely cottage in Santorini. This way you'll have the privacy and space you need to let your little ones run wild. If a hotel is your only option, then make sure you find one that caters to families and has activities for young children – you can read about our Ibiza experience staying in a Family Life resort. We find that if we holiday as our family of four, we'd always chose an all-inclusive style holiday with entertainment put on for kids, if holidaying with friends then we will always veer towards a villa as we can create our own entertainment!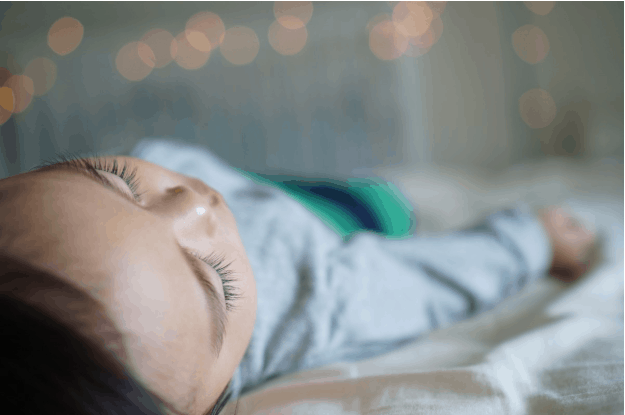 Keep Routines In Mind – but allow some flexibility, you are on holiday after all!
One of the reasons why holidays take such a toll on children is because their regular routines are often disrupted. Where possible, try to stick to the same routine as you would at home (especially for daytime naps!). Of course, on a long haul flight, this can be tricky, but booking relatively social flight times will help your children to adapt when you reach your destination.
Pack Snacks And Entertainment
Along with the bundles of nappies, wipes and clothes,  pack plenty of snacks and entertainment for the flight! There's no way to avoid temper tantrums completely, but one sure-fire way to make your kids grumpy is to leave them hungry and bored. Just make sure that the snacks you pack are relatively healthy and don't contain too many e-numbers or they'll end up bouncing off the plane walls!
Do you have any top tips for travelling with toddlers?