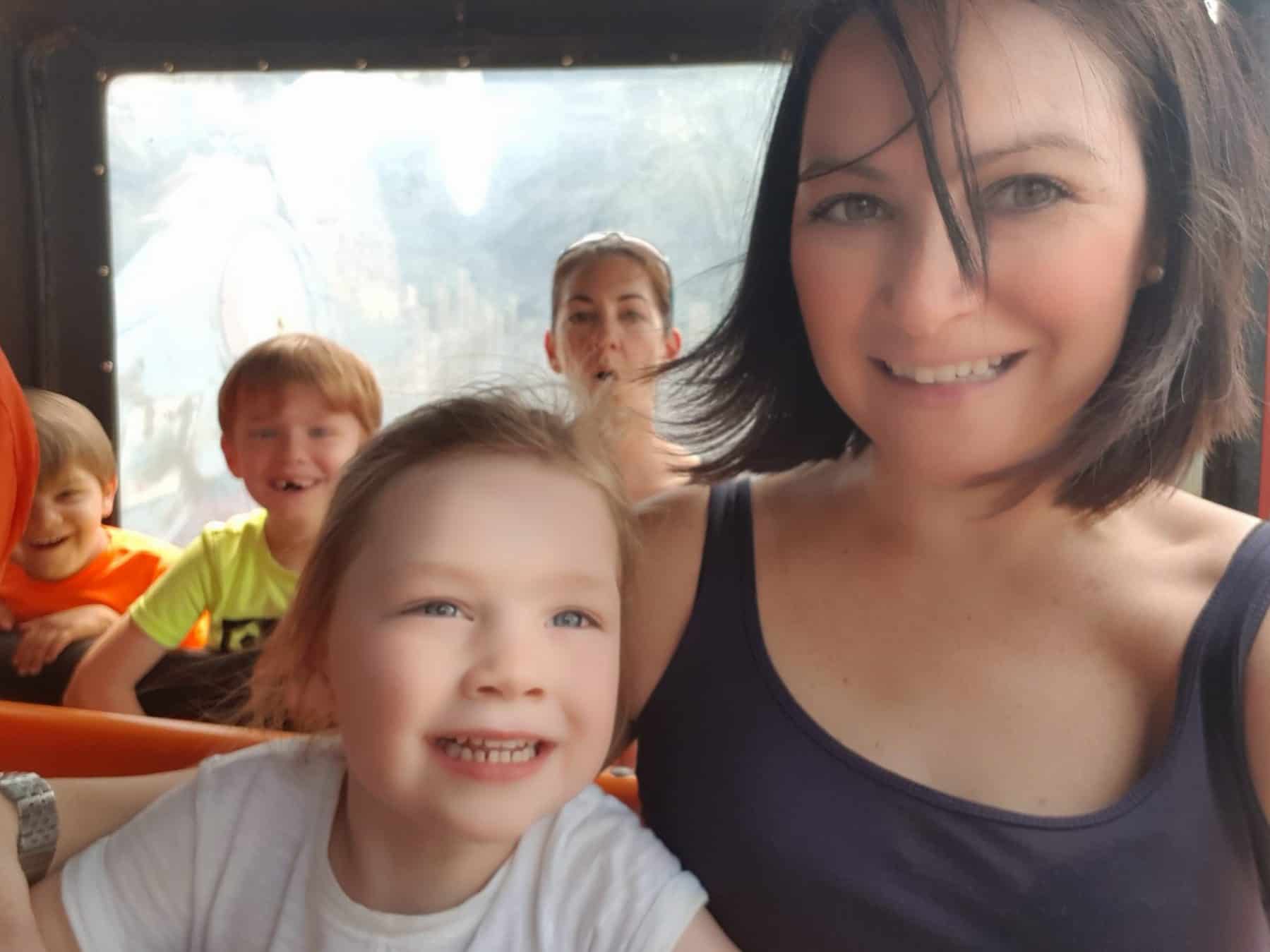 The ramblings of a first time school mum | Starting school
I'm feeling a bit odd at the minute, like I'm on an emotional slide (I wanted to say rollercoaster, but that's a bit X-Factor isn't it?!) that I may well tip off of at any point. For those that know me, this will come as no surprise seeing as I am a Grade A wetty.
It all started the other morning, we've got a Disney CD in the car (kill me…) and Toy Story's 'You've got a friend in me' came on, and as I was listening to the words, tears actually fell. I started thinking about Sofia finishing nursery and how she'll adjust to her new life in Year R. Every week I drop her to nursery I know it's a week closer to it being over; I've been driving her to that nursery for two days a week for four years. And last week she had her nursery graduation…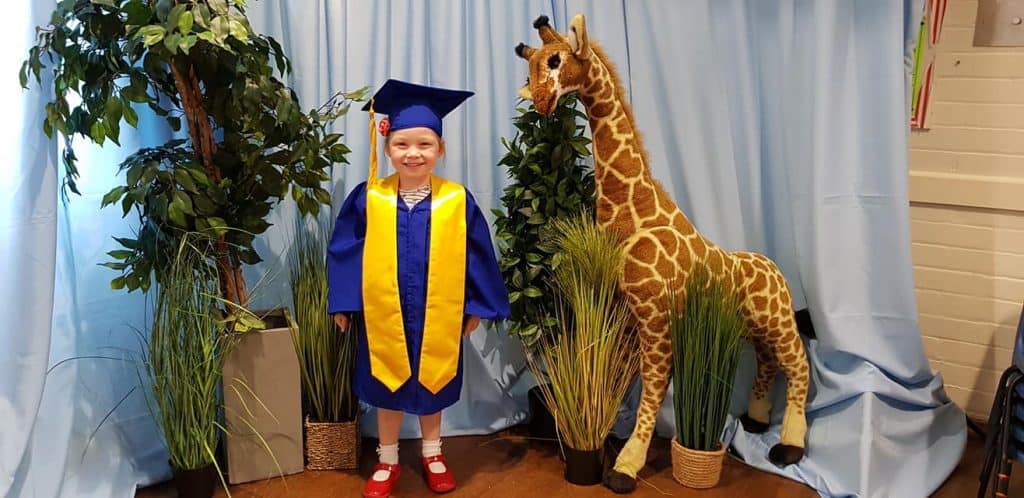 When I dropped her at her settling session at 'big school', I was hit with unexpected emotions, as soon as she handed her bunny to me, my eyes leaked. I was not expecting that, I'd been cursing her five minutes before. But handing over the bunny, her main comforter (I'm pretty sure she'd pick bunny over me and Stuart if push came to shove) really got me. It's the fact she was leaving her comfort blanket and heading into the big wide world of education – and she's going to be riding that routined life for at least the next 12 years. And she has no idea what's in store.
I still remember the day she was born, literally like it was yesterday!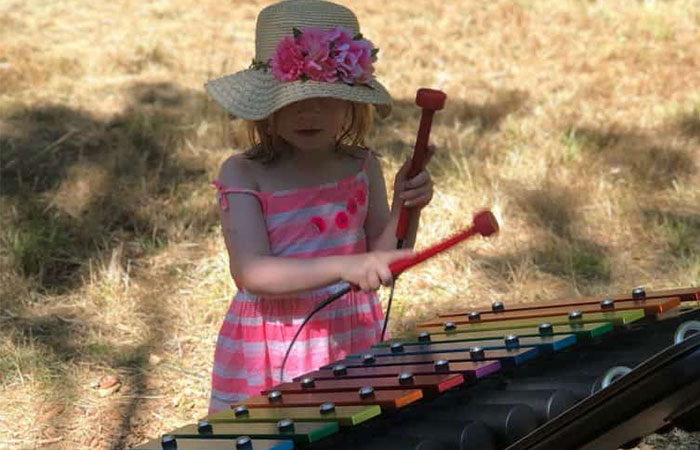 To top it off, since Arlo has started walking he doesn't want me to feed his bedtime milk, infact he doesn't even want his bedtime milk. Or cuddles. He's too busy hitting me in the face with the remote control. It's literally like they're both abandoning me at the same time. And whilst it's lovely having them both being so independent and comfortable in their own skin. It feels like my 'mummy' role is evaporating away.
I've been worrying about her starting school for so many reasons;
Will she transition well?
Will she make friends or be shy? Or will she do that thing she does when she just stares at people like a mute?
Will she be left out at playtimes?
Will she explain her feelings if she is left out? Does she even know what feelings are and how to express them?
Will she ask for help from the teachers if she needs it?
Will she cope with the routined days? For five days of the week?
And for me;
Will I ever get my head around the logistics of school? And after school club?
How will I manage the double drop – nursery and school? Nevermind how I'll ever get myself to work on time.
And what about half terms and inset days? No more just going away when we want – we're going to be governed by rules.
What on earth am I going to do with just one child on a Thursday and Friday? It feels like a real guilty pleasure!

I think lists are definitely the way forward over the next few weeks, that and appreciating my firstborn baby for all her quirks, moods and  tantrums and just enjoy the extra days we get to spend together, because I know when she's not here on my days off, I'm really going to miss my side kick.
Are your little ones starting school this September? Do you have any worries – or even hints and tips to make the first day drop off less snot filled and puffy eyed?