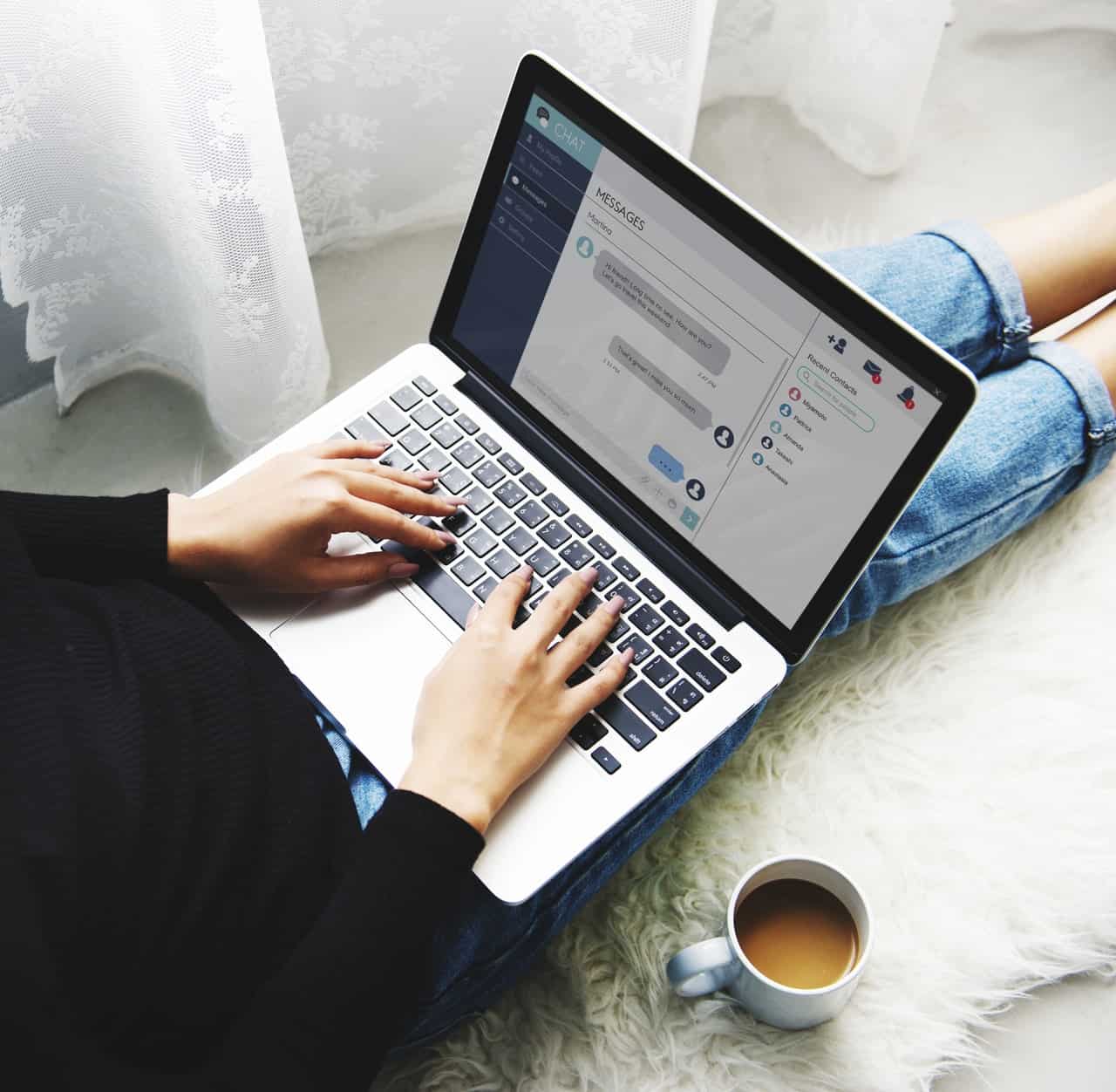 Five business ideas for mums
When you have children, your life changes in many different ways – late nights, dirty nappies, and toys everywhere – but that's just a small fraction of it. The mum guilt sets in when you consider what you might do about returning to work.
Do you want to give up work so you can stay at home with your babies in the early days? If you have an endless pot of money, this is doable. However, most people don't. In fact, a lot of us have the opposite – debt! In this post, I'm going to look at some great opportunities available in the form of businesses you can run from home. If you are slightly in the red, you may want to think about a debt consolidation plan, which can help you get out of it asap – you can find out more at https://debtconsolidation.loans
Read on to discover five of the best business ideas for mums today.
Social media marketing – This is an area that is only going to get bigger and bigger, as more and more businesses are investing money in improving their presence on Instagram, Facebook, Pinterest and Twitter. If you consider yourself a bit of a social media queen, this is something you can use to your advantage – you can help businesses generate attention and promote their website through the use of social media. 
Virtual assistant

– One of the most popular options is to become a virtual assistant; all you need is an Internet connection and a bit of computer knowledge, and you are good to go. You'll essentially be providing a remote service that involves giving professional, creative, technical, or administrative assistance to your clients. Head to

https://www.thebalancesmb.com/how-to-start-a-virtual-assistant-business-1794697

for more information. 

Editing

– If you are good with words and have a strong understanding of the English language, then you might want to consider providing editing services. There are so many opportunities to review books, articles, stories and other forms of content online to make sure that there are no grammatical errors.

Photography – Do you have a good concept of digital photography? Do you own a quality digital camera? If so, then why not think about providing photography services? With more and more people embracing personalised mementos and photo gifts, this is a service that is really taking off, and thus you could capitalise on it. I set up a business!
Online selling – Is there something that you're really good at making? With the rise of online shopping, you can easily sell bits on the Internet. Perhaps you're good at making crafts? Maybe you have a talent for creating knitwear? Or, what about all-natural candles? The options are endless, and everyone is going wild for handmade items at the moment. A lot of people are put off by going down this route because they fear that setting up a web-based store is too complicated, but it is a lot easier than you may think. I did it, take a look here.
Did you go back to work after you had children? Or did you set up and do something completely new? I'd love to hear!