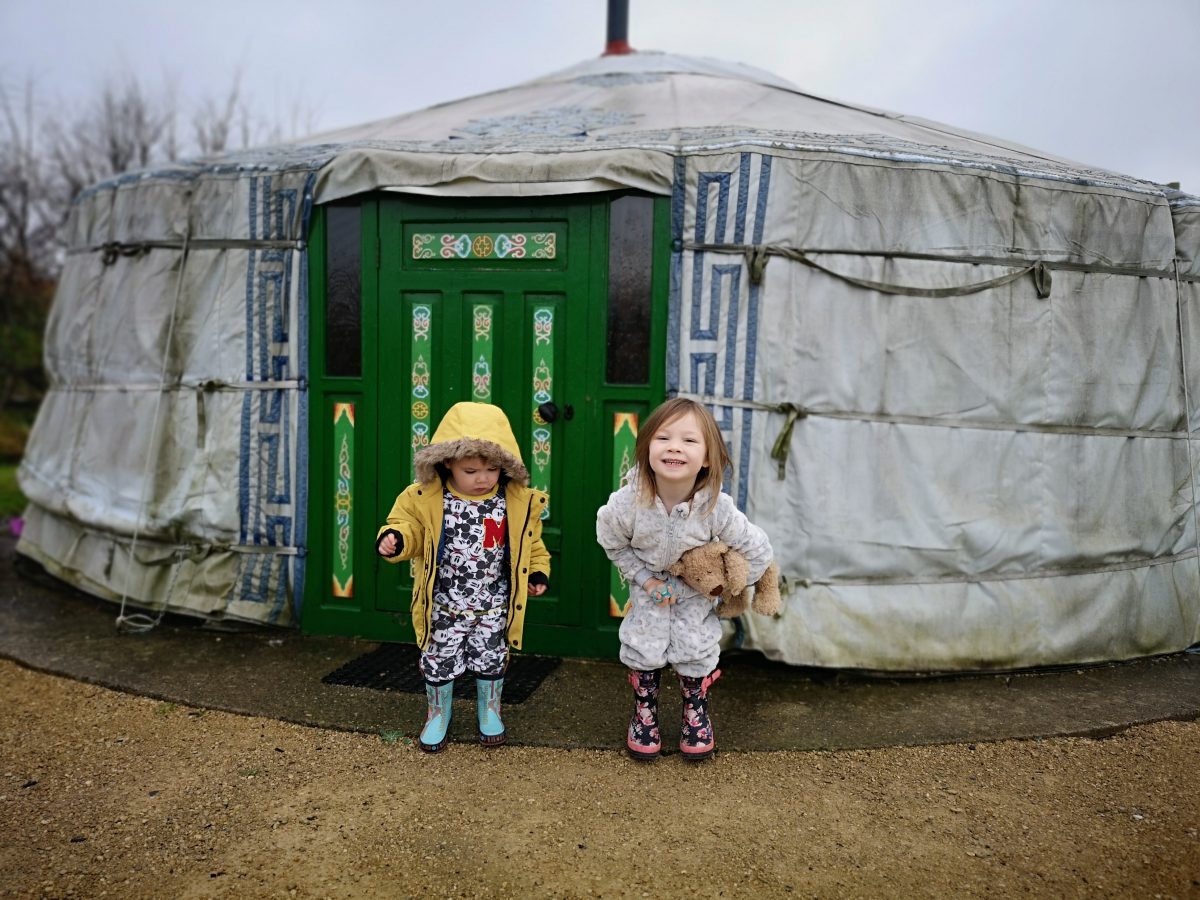 Five types of holidays to enjoy in 2020!
The year has only just started but, if you're anything like me, you'll already be planning your trips for 2020! And when it comes to booking holidays, it's good to remember that variety is the spice of life.
While you might not get a chance to do all types of holiday this year, these may give some inspiration.
Camping
When done right, camping can be the cheapest way to enjoy spend time while also trying some unique experiences. Whether roughing it or opting for the luxury camping adventures, the opportunity to get in touch with nature is amazing. Fishing, hiking, cooking over a fire, and watching the stars are all simple joys. It's an unforgettable adventure that everyone should do at least once. You can read all about our yurting holiday at Caalm Camp here!
Safari
If you're an animal lover, the thought of taking a safari will appeal. Whether it's seeing adventures in South Africa, Australia, or another country doesn't matter. The chance to see animals up close in their natural habitats is a once-in-a-lifetime experience. Moreover, you will probably enjoy decent weather while also gaining the chance to meet people on the tour. 
Seaside Vacation
The prospect of sun, sea, and sand is the stereotypical vision that we all consider when thinking about holidays. You needn't jet across the globe to find those relaxed vibes, though. Looking for a hotel near Bournemouth beach will help you appreciate what the British coast has to offer. Whether it's a long weekend or longer, soaking in the sea air while tucking into fish and chips is a delight. With water sports, stunning views, and the chance to recharge the batteries too, you can't go wrong.
Cruise
If looking out to sea doesn't quite do enough for you, why not get out onto the sea instead? Cruises run from the UK if you don't wish to fly. However, most will find that taking a Mediterranean cruise or a Caribbean cruise is best. It brings a level of luxury unlike any other. The entertainment onboard is brilliant and the chance to visit multiple destinations in a short space of time is sure to put a huge smile on your face too. Many people save it for their honeymoon, but increased affordability has allowed others to get involved.
Volunteering
Working might not sound like the most appealing holiday. However, volunteering abroad schemes have gained huge popularity in recent times. The rewards include the satisfaction of helping communities and getting a real insight into the culture. The stories and photos you'll gain cannot be matched while the costs are cheap due to the nature of the trip. 

*This is a collaborative post.