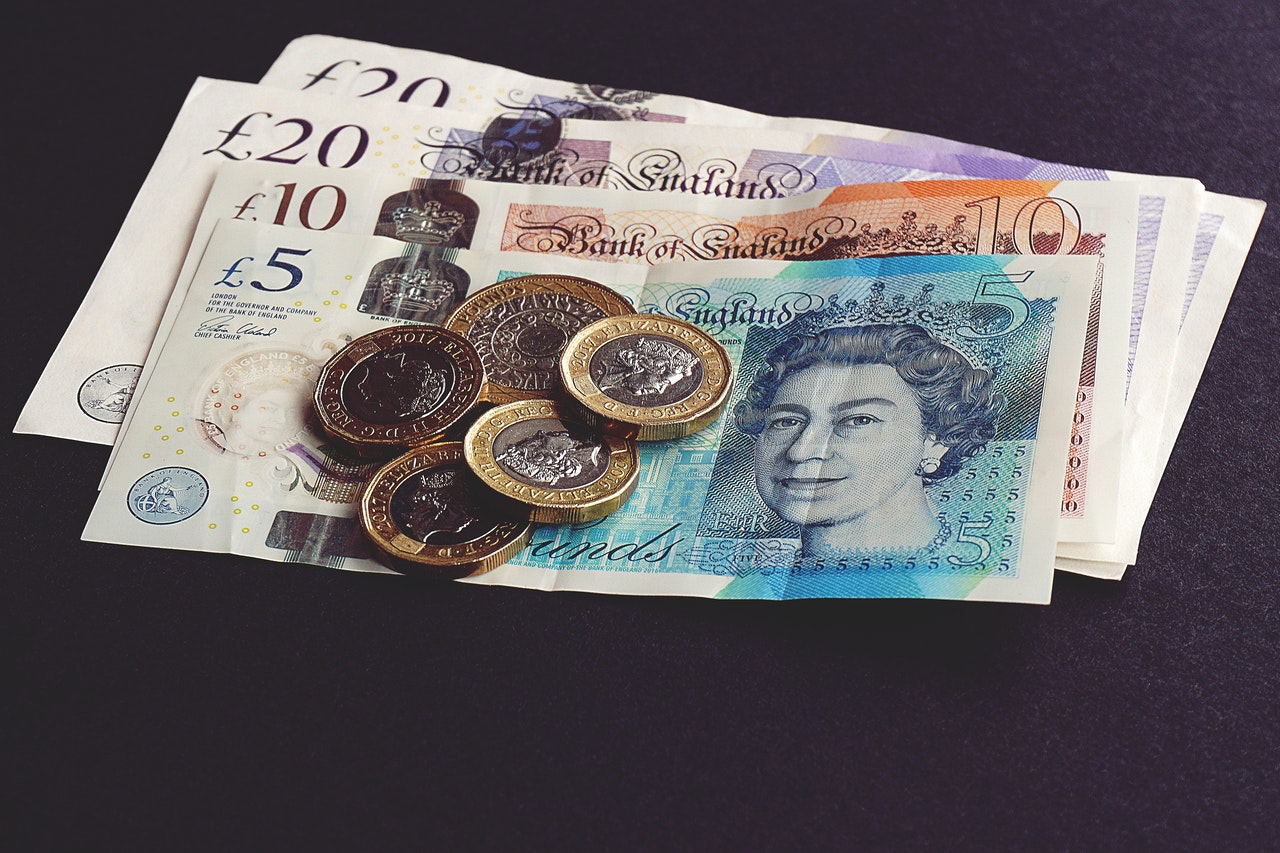 Seven ways to get on top of your finances
Money is something that you would no doubt welcome more of in your life; I know I definitely would! Everyone has some sort of money worry from time-to-time, and if you find that you get stressed about it then one of the best ways for you to manage it is to take control of your finances.

Acknowledge your financial problems
One of the biggest hurdles to getting your finances straight is identifying and admitting your own weaknesses when it comes to money. If your weakness is that you like to eat out on your lunch break, you may not realise how much this is actually costing until you sit down and add it all up.
Maybe you like to buy a bargain in the shops. But when it's something that you didn't go into the shop for, then you're spending money that you needn't spend. If you're someone that doesn't like to open bank statements when they come through the door, or that doesn't look at your account balance, then make the change!
Go through your finances
Open up your online banking and start looking at all of the money that you're spending. Work out exactly how much goes on household bills, and then see how much you are spending on the supermarket shop or transport costs. Then, look at everything else you're spending on and ask yourself if you really need those things.
Start a spreadsheet
It may sound dull, but having an income and expenditure spreadsheet that you fill in each week will mean that you will have to start looking at what you are spending your money on. I've started this this year. By filling it in, I've started to really see which areas my finances are mounting up and where I can look to make savings.
Consolidate debts
If you have several different types of debts with different interest rates, you may benefit by taking out a consolidation loan. You may have a credit card debt that you just can't seem to bring down because of the interest rates. By using a consolidation loan you'll be able to make better sense of your debts. Consolidating your debt will mean that you have an end date where you will be free of all your debts. If you have a poor credit rating, you may need to look at Guarantor loans comparison to find an option to suit you.
Eating on a budget
Eating is something that we need to spend money on but food can often mount up to be one of the biggest outgoings, particularly when you look at the budget of an entire household. By creating meal plans, you'll be able to take better control of the money that you are spending on food. Work out what meals you will be eating, and when you will be eating them. If you can, cook from scratch. Search for batch cook recipes online, and cook several dishes at the same time. You can freeze your meals and then bring them out when you want to eat them at a later date.
Cancel unwanted services
Stop and think about all of the products and services that you pay for that you don't get the full benefit from. You may have joined a gym with lots of great intentions, but if you are not going as often as you should be, then you're losing pounds and not lbs! If you're paying for channels on your Sky subscription that you don't watch, cancel them.
Switch providers
Your gas and electric supplier may not be the best company in terms of price. They may have lured you in with promises of low prices, but once you had been their customer for a year or so, they might well have slid the prices back up. Your home and car insurance are almost certain to have gone up if you've left them to automatically renew. The same may also be true of your phone bills and your broadband. Your TV subscriptions were probably cheaper when you were a new customer too.
The great news is that as long as you are out of contract, you can switch to a different provider. Use a website such as uswitch to find the best deals for you, and save yourself as much money as you can.

*This is a collaborative post.