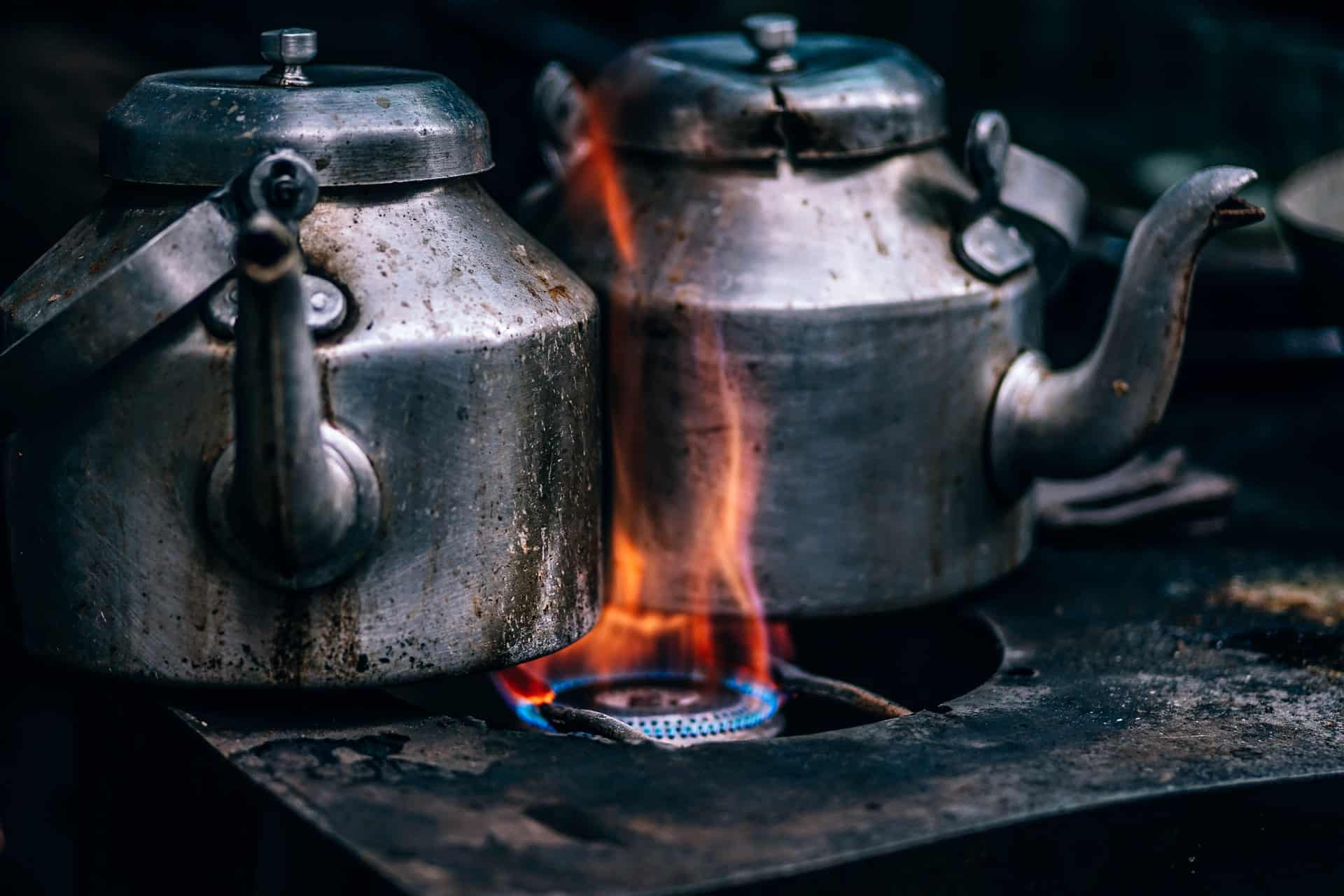 Fuelling your home with oil
Nowadays, we are becoming increasingly aware of the different types of energy and fuel that we can use to power our homes. We have access to more choice than ever, and sometimes it may be that the best option for us isn't necessarily the option that the previous occupants decided on…
It's a good idea to survey all of the different choices that we have available to us in order to make an informed decision about what we want to use. So, let's take a moment to look at using oil to fuel our properties and domestic lifestyles!
What is Heating Oil?
Oil, when used as a fuel for domestic properties, is generally used for the purpose of heating the property and its water supply. There are generally two forms of heating oil that can be used. The first is gas oil, which is known as "35-second oil" or "red diesel". The second option is kerosene. This is referred to as "28-second oil" or "heating oil". The second is a much more preferable option for domestic use, as it is a lighter and cleaner fuel.
Investing in an Oil Tank
If you want to use oil to fuel your property, you're going to have to invest in bunded tanks. These are essentially storage tanks for your oil and will be able to hold sufficient quantities of the fuel to support a standard domestic family household. There are regulations on the amount of oil that these tanks can hold. These regulations have been put in place in order to protect you and other individuals dwelling your household, as well as the environment. So, make sure that your tank is compliant with the following regulations:
A tank for domestic use can hold up to 3500 litres of oil.

It must be placed on a platform or stand with at least 300mm around the edge of the tank.

It must be located at least 1.8m away from non-fire rated eaves of your building.

It must be located at least 1.8m away from a non-fire rated structure (such as a shed or gazebo).

It must be located at least 1.8m away from openings such as windows or doors in a fire rated building or structure.

It must be located at least 1.8m away from the flue terminals of oil fired appliances.

It must be 760mm away from a non-fire rated boundary (such as a wooden fence).

It must be 600mm away from any screening that does not form a part of a boundary (such as trellises or hedges).
Getting the Best Prices
Heating oil prices tend to be subject to change, and price fluctuations can be attributed to various factors, such as supply and demand, and political interventions. The easiest way to get the best prices is to use price comparison sites. Rather than paying out monthly bills for heating oil, you purchase set amounts to be delivered by road to your property. So, invest in more while prices are low to tide you over while prices are high!

*This is a collaborative post.