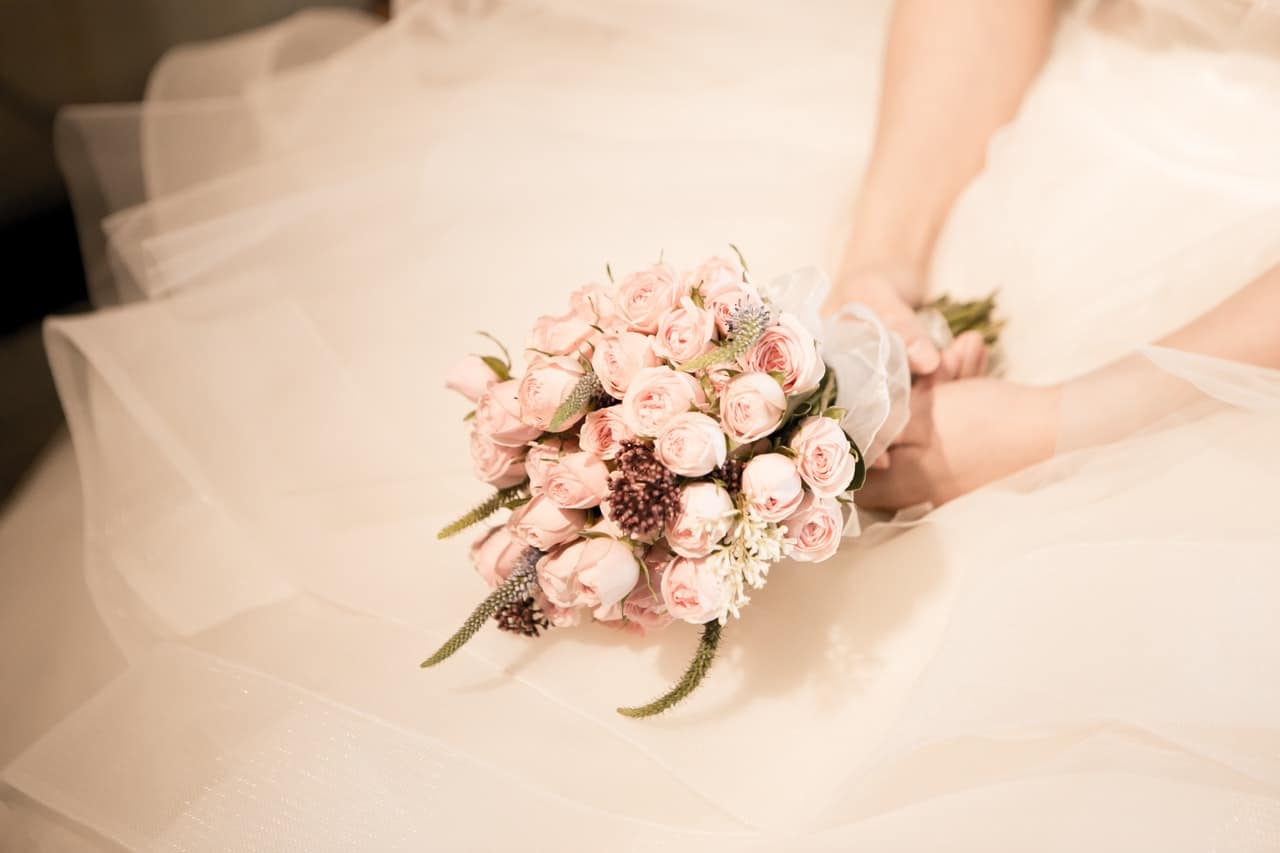 Getting married a long time after having kids
Of all the different things mums and
dads
have to go through after their children are born, there are still those that feel they're not a proper family unit until the parents are married.  Or if you're like me then you soon realise that getting married makes things easier, as far as life admin is concerned!
So, with that in mind, if you're considering getting married, and you've already got kids, does it make any difference to the big day in comparison to when you don't have them?
Everything Takes A Lot Longer
You know how much of an operation it is to get the children out the door on time. Imagine hiring the wedding venue, getting the right dress, and ensuring everything is as perfect as possible. This can be quite a challenge for anybody to undertake.
When planning to get married, you've got one of two options – you can mull over every detail, in which case you have to plan and prepare over a longer time than normal; or you can take on the stress and get everything planned in the space of a few months!
It depends on what you want out of the big day because if you are looking for a no-frills ceremony, you can go to a registry office and get it done. On the other hand, if you want to make an occasion of it you can still make it special and for cheap as there are so many DIY options!
It Doesn't Make Everything Easier…
Even if you have done it for the benefit of the kids, and you had an amazing day, it doesn't always make everything easier. For so many couples, getting married after having children is just a way to solidify the appearance of the family unit. One thing that many couples forget about after getting married is that they have to re-register the children.
For some couples, they've gone through parenthood and have been absolutely fine with not being married, and in making this grand statement, it suddenly put things under the spotlight. While getting married after having children is usually about making a statement, surprisingly there are couples who don't last long after they get married.
But if you are someone who wants that metaphorical security blanket and you all want to share the same surname, then go for it!
There are many parents, who get married a long time after having kids and it still turns out to be a magical day, and in fact, it can reinvigorate the love they have for each other. So there are reasons for and against it. Sure, it's a way to navigate life admin, but if you are planning on getting married, make sure it's for the right reasons.

*This is a collaborative post.