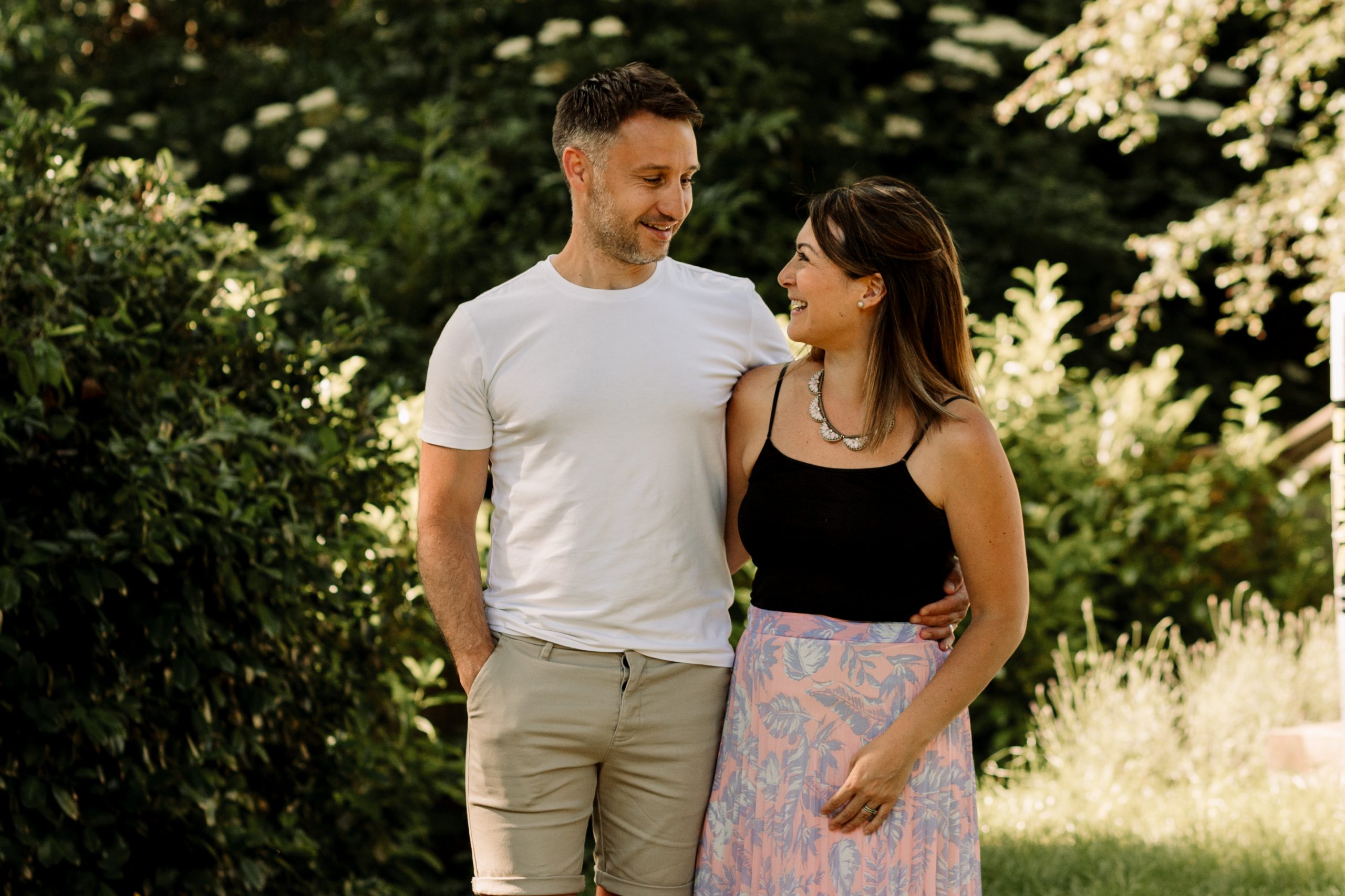 How to spend more quality time with your loved one
You probably see your partner every day. And none more so than over the last year (cheers again covid) They are the person you wake up to and they may even be the last person you see when you go to bed. This is great, but believe it or not, seeing someone day in and day out does not equal spending quality time together. 
Recognise the signs of an unhealthy relationship
If you want a truly healthy relationship then you need to learn how to recognise some of the signs that you need to spend a bit more time together. You need to watch out for either you or your partner being on the phone all the time. (Shit I think we DEFO need some quality time. Lols.) If you are constantly arguing or if you don't feel as though you ever plan for things such as date night, then this would indicate that something needs to change. If you don't know if there is much hope for your marriage or if you are very unhappy then it may be worth looking into grounds for divorce if possible so you can get the support you need.
Try new things together
If you have always wanted to learn how to play an instrument or if you simply want to learn how to speak another language then this is great, but you do still need to make sure that you do everything you can to involve your partner. Trying new things together will help you to build a very happy relationship and it will also encourage you to rely on one another for support. At the end of the day, studies have shown that marital happiness is around twice as high between those who believe that they are one another's best friend, so the more you can focus on this, the better.
Schedule some tech-free time
Your phone may be a fantastic way for you to listen to music, watch videos or even for you to stay up to date with your family and your friends. At the end of the day though your phone probably isn't that good for your relationship. It's helpful if you can ditch your phone, and ask your partner to do the same. When you do this, you need to try and play some board games, or you need to try and do something that does not revolve around technology. This may be hard to do at first, but at the end of the day, simple things such as having a wine tasting session or even having a quiz can help. When you explore things like this you will soon find that it is easier than ever for you to get the best result out of your time together without having any screens involved.

*This is a collaborative post.