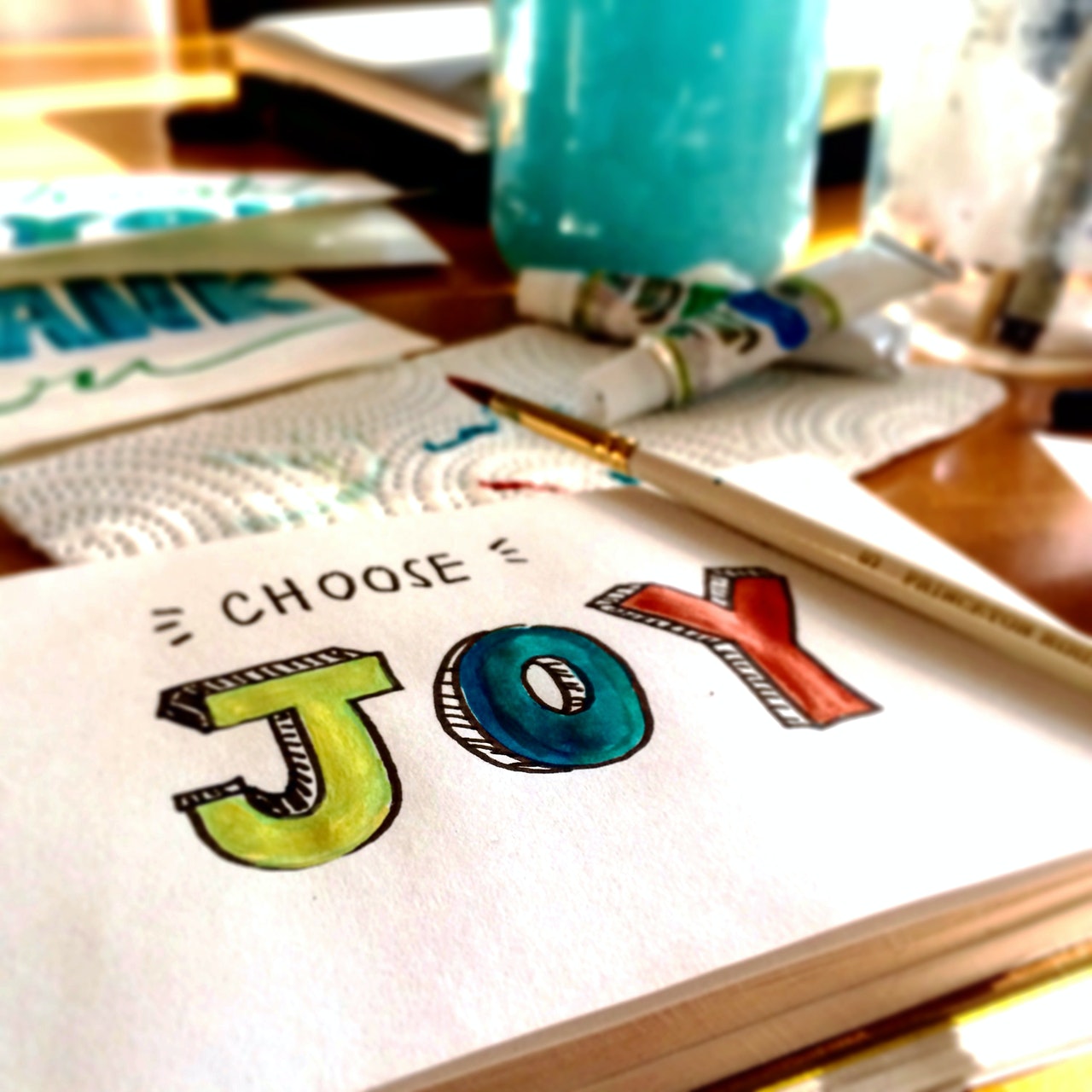 Happy Highlights of January 2022
So with a new year comes some new happy highlights. I may have had to delve deep for this one, but with the never-ending month coming to a close, I realise there's been some lovely moments this January!
Some people do Dry January, but I think I've drunk more in January than I did for the last quarter of 2021…fallen well and truly off the wagon.
A 40th Birthday Celebration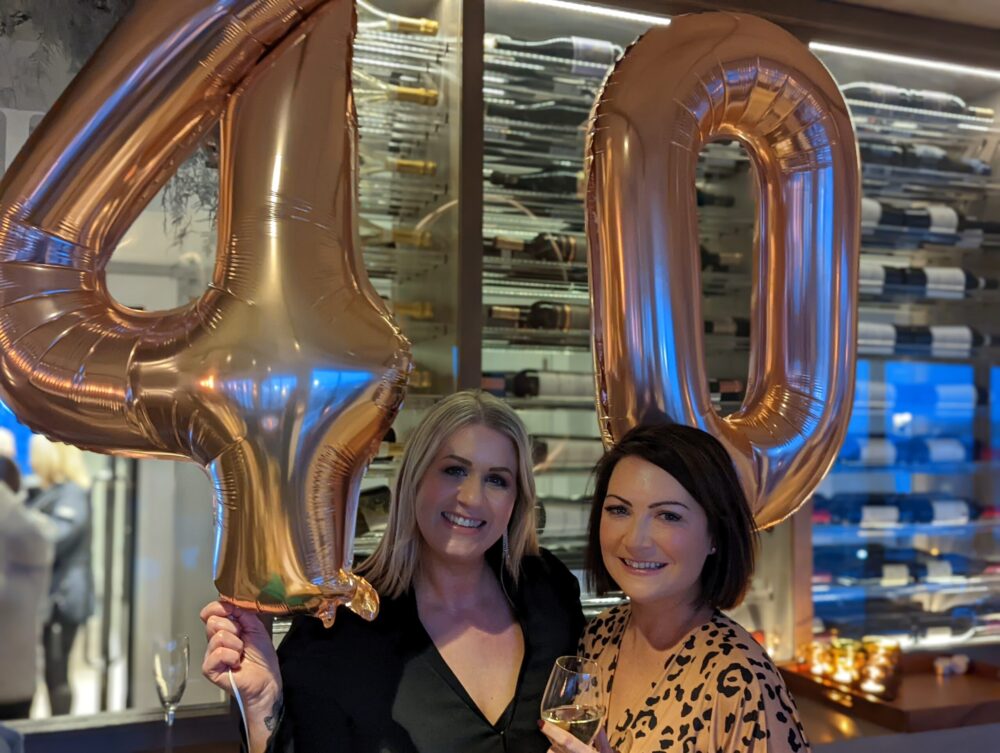 The first weekend in January saw us celebrate our golden girl, Nadia, turn 40 and a group of us girls headed to Harbar on 6th for fan afternoon of food and fizz, before heading off for (more) drinks and a good old boogie to many cheesy tunes. Yes, we ended up at Popworld – the first time in about 15 years, and probably the last time for another 15 years but at the time it was absolutely hilarious; even if every drink tasted like vomit. The real treat of it all was that we booked ourselves a hotel, so we could lie-in until our hearts content the next day. Obviously, we still woke up at usual child time. #mumlife
Out for dinner with mum and dad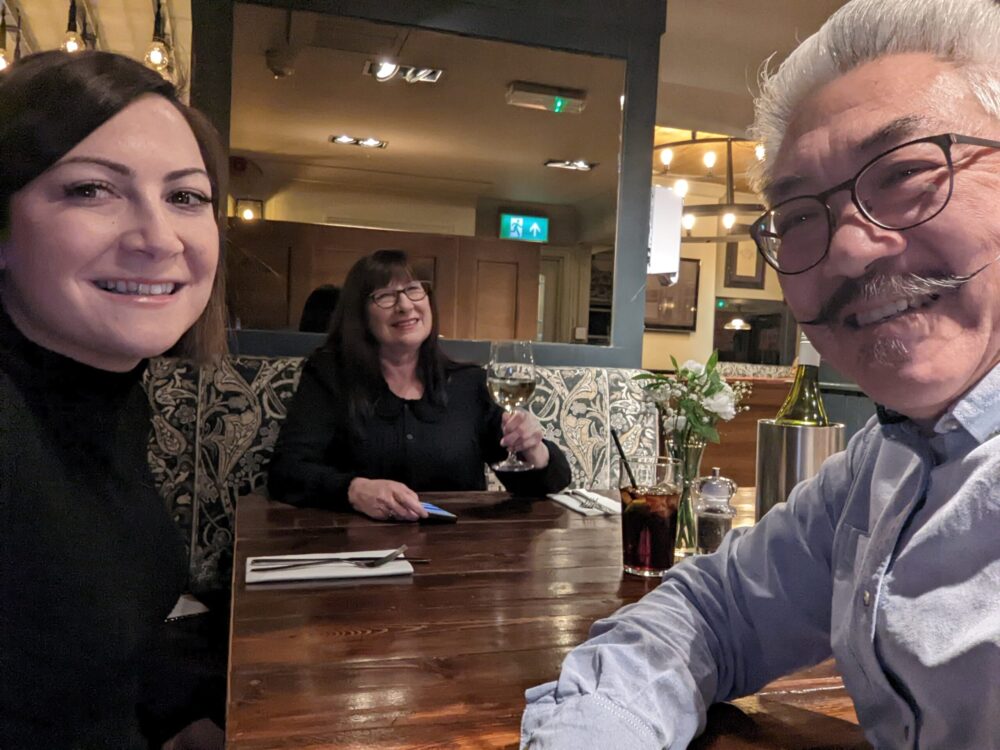 The day after I celebrated Nadia's old age, I went out to dinner with mum and dad to celebrate mums birthday. I was absolutely shattered and really couldn't be bothered at all – but it turns out it was just the tonic! We ate the most delicious food and had a good catch up. I was obviously designated driver for them as they quaffed back the wine.
A new morning walk routine with Bert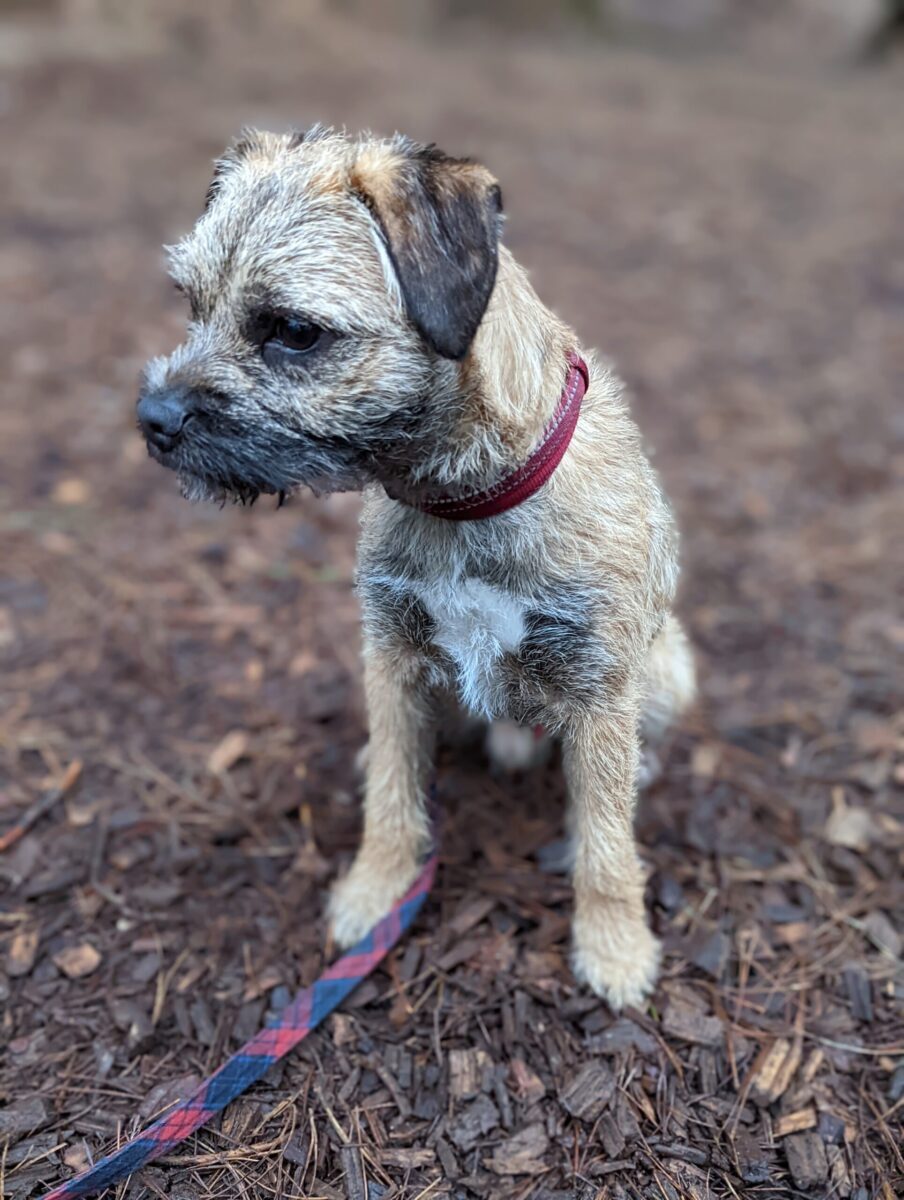 Bert, our ten month old border terrier pup, isn't in a strict walking routine – I mean let's face it, no one in this house is. We got into the bad habit of walking him on the way to the school but it was a bit late for him and he didn't get as long as we were rushing back to our desks for 9am, so I decided to start walking him about 6.45am for a nice long walk before everyone else in the house was up. The peace and quiet as we walked the dusky streets was so refreshing.
An impromptu night out with the 'school mums'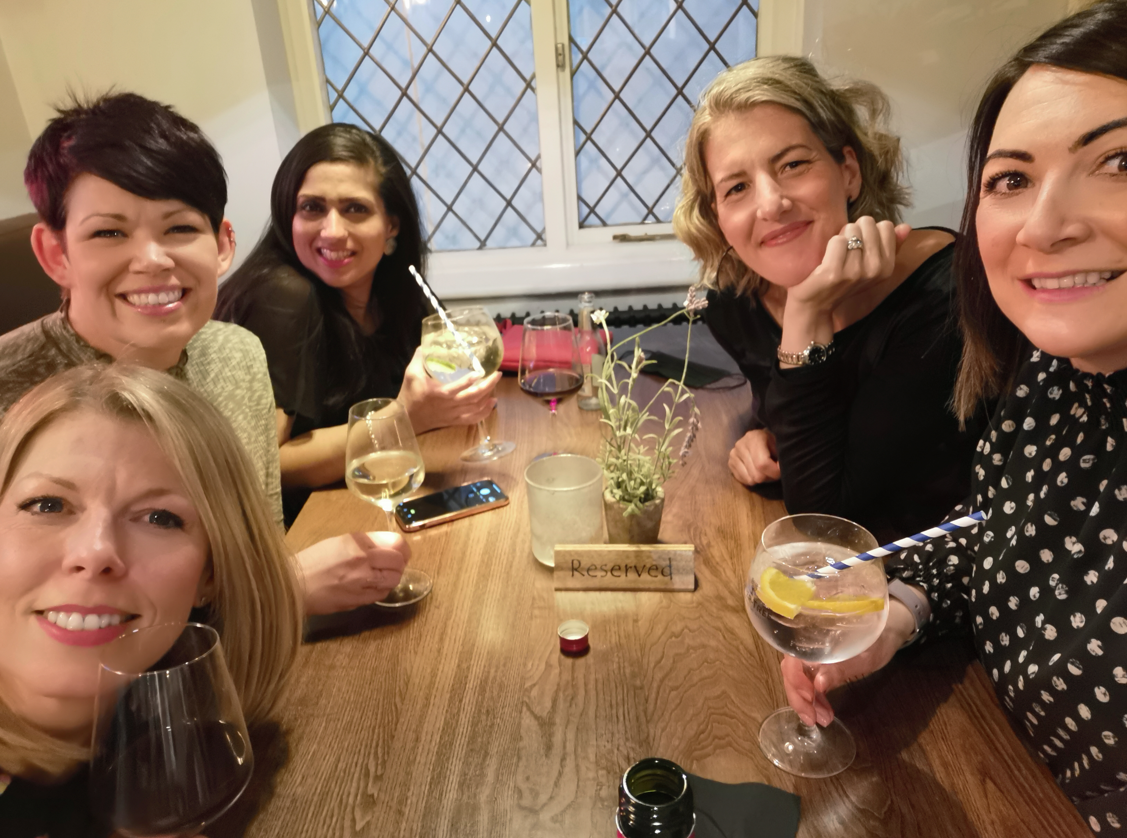 In the words of Jo at the Friday school pick up; 'well I think the wheels well and truly fell off us all last night didn't they?' We headed to our local, The Hiltonbury Farmhouse, one Thursday for a good post-Christmas girls catch up with no intention on getting quite as squiffy as we did. Alas, we ran the coffee machine dry of beans as our espresso martini decaf addiction was fuelled!
Pushing forward with work plans
We've been meeting up more regularly as a team 'face to face' which is exciting in itself…but add in some really valuable brainstorming and '3 year plan' scenarios and we all left the office buzzing with excitement for what's to come. The 'working lunch' was also a winner.