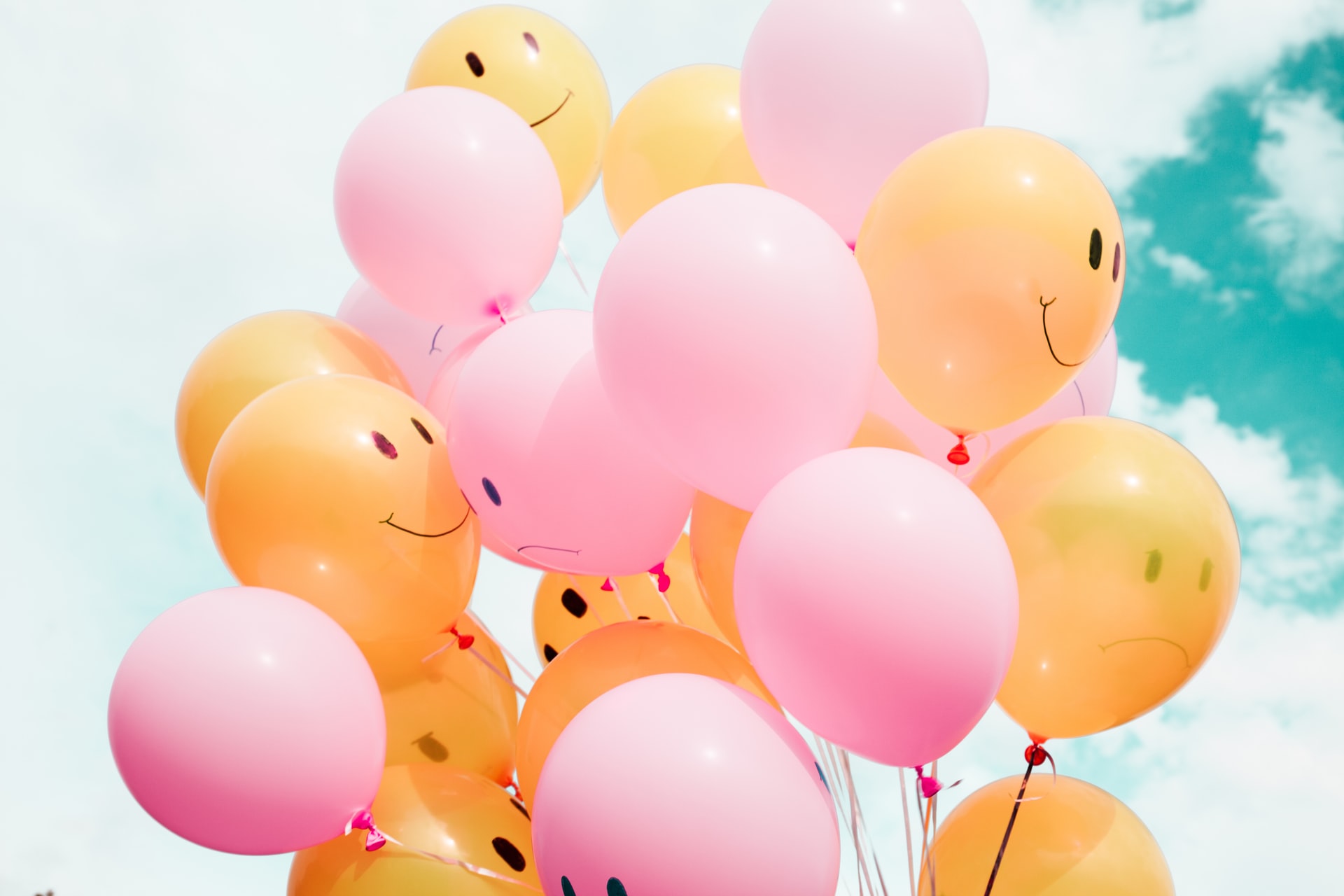 My October 2021 Happy Moments
I don't know how October has rolled around so quickly but it has, and so that means we're nearly out of another horror year!
This year has been testing in ways we, as a family, could never imagine so I'm really trying to focus on the good minutes that we're lucky enough to experience. When you look deeper, there really is joy in every day.
A teenage forehead // I headed back to The Clinic to see the lovely Liz for a bit of a botox top up; in my forehead and in between my eyebrows. I am chuffed with it! I first noticed the effects around eight days after the initial injections. It was when I was attempting to raise my eyebrows to put a little dye brow on them that I realised I could no longer move them very far!! I've booked back in for December for the same areas, plus my eyes. I cannot wait to look 15 again…
A work trip away // Me and a colleague drove up to Harrogate for a couple of days – which obviously included an overnight stay. It was nice to get back out and feel like 'normal'. It was also nice to get away from the home office and meet clients face to face, and most importantly enjoy a childfree/husband free night!
The return of MAFS // Married at First Sight UK ended which was devastated, but a few days later MAFS Australia started, and yet again I am totally hooked on it! It's legitimately getting me through these dark, dreary and drizzly evenings.
Getting my read back on // I jumped into October with a paperback book and enjoyed every minute turning a physical page. I read a few good books this month and you can read all about them here.
Positive training session // We've got a one to one trainer for our border terrier pup Bert, who is amazing. She has him eating out of the palm of her hand, literally. He turns into a completely different dog when she is here and I can really see the potential in him now. My hope is not lost!
 A much needed lie-in // After a pretty exhausting week emotionally, I woke as usual around 7am on Saturday, chatted with the kids in bed, scrolled my phone and then promptly fell back to sleep where I woke up to a silent house at 11am! I obviously needed the rest and it felt like a real recharge.
Booking a last minute holiday  //  When I say last minute, I mean last minute. The washing machine, tumble drier and iron didn't know what hit it in the two days from booking to leaving! We headed to Madeira for our seven night family holiday, you can read all about that in a separate post here….
What have been your months happy moments? I'd love to hear them!
Looking for even more happiness? Check out my last instalment of happy moments here!